Star Wars Outlaw: The First Open-World Game in the Star Wars Universe
In 2024, we can expect a groundbreaking video game that offers us a completely new experience in the Star Wars universe: Star Wars Outlaw. This open-world game, developed by Ubisoft's Massive Entertainment in collaboration with Lucasfilm Games, takes us into a story set between the events of "The Empire Strikes Back" and "Return of the Jedi."
Who is the main character in Star Wars Outlaw?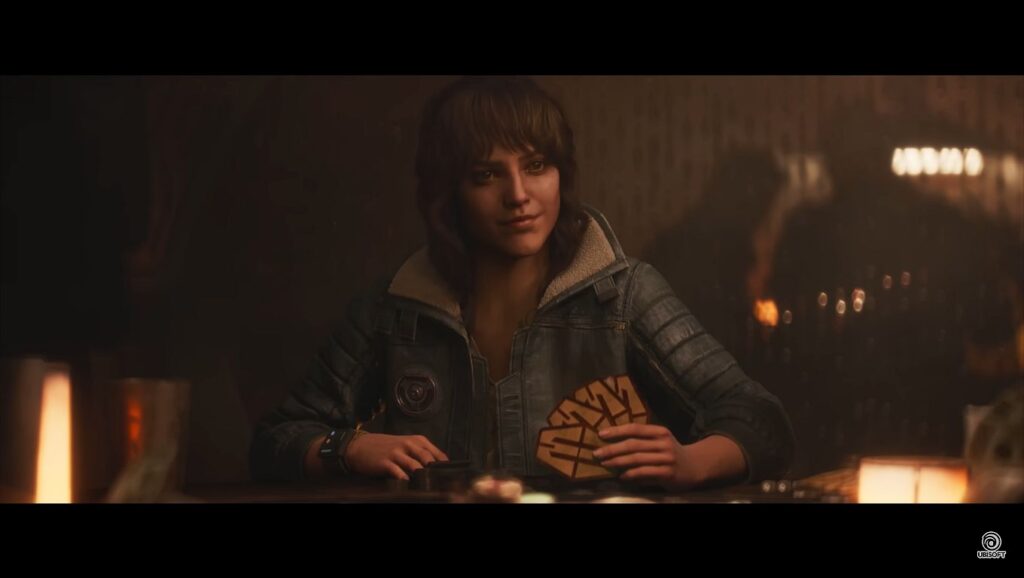 In Star Wars Outlaw, we take on the role of the cunning rogue Kay Vess, portrayed by Humberly González, who, along with her loyal companion Nix, voiced by Dee Bradley Baker, must carry out one of the biggest heists in the Outer Rim. The plot takes place at a time when the Galactic Empire is relentlessly pushing for the destruction of the Rebel Alliance, and the criminal underworld is thriving.
Where is Star Wars Outlaw set?
The game world of Star Wars Outlaw is an open galaxy full of possibilities. We have the freedom to explore new and wondrous planets, be it bustling cities or cantinas, or speed through vast landscapes on our speeders. Each planet holds unique adventures, challenges, and tempting rewards, but they only await those who are willing to risk it all.
What is the name of our companion in Star Wars Outlaw?
As outlaws, we must constantly put our lives on the line. However, we are not alone—Nix is always by our side.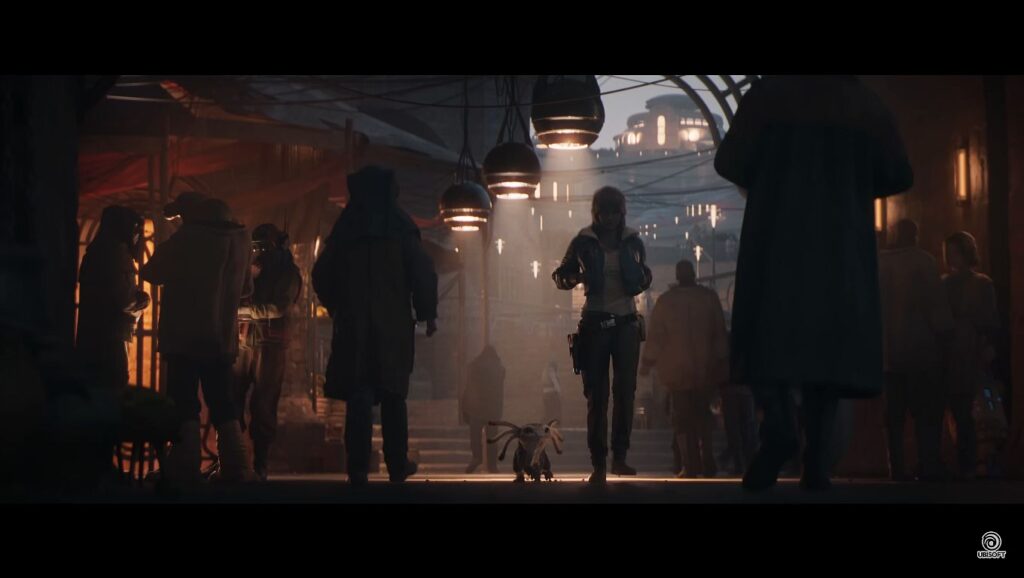 With Nixas our companion, we can use every situation to our advantage. Whether with blasters, cunning, or technological tools, we have numerous ways to defeat our enemies. With skillful distractions and tactical maneuvers, we always maintain the upper hand.
Missions
The heart of the game lies in the risky missions we undertake on behalf of the galaxy's criminal syndicates. The more daring the missions, the higher the rewards. We can steal valuable goods, infiltrate secret locations, and outsmart adversaries. But beware: every decision we make influences our reputation and, therefore, our status as one of the most wanted individuals in the galaxy.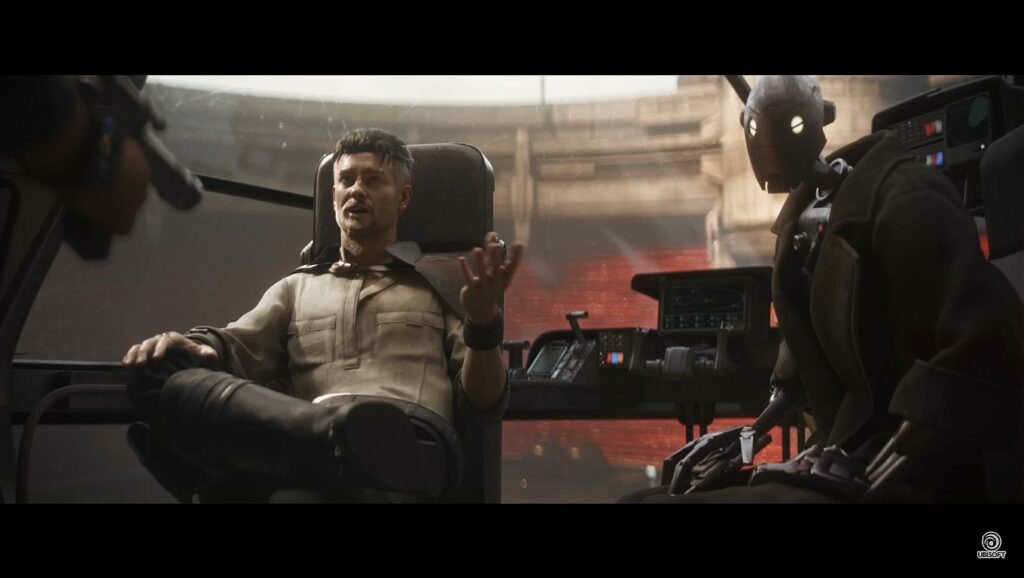 Summary
Star Wars Outlaw promises us a breathtaking experience in a fascinating world. The game will be released in 2024 for Xbox Series X|S, PS5, and PC. Dive into the galaxy, explore unknown worlds, and become a legendary outlaw seeking freedom and a new life. May the Force be with you!
Media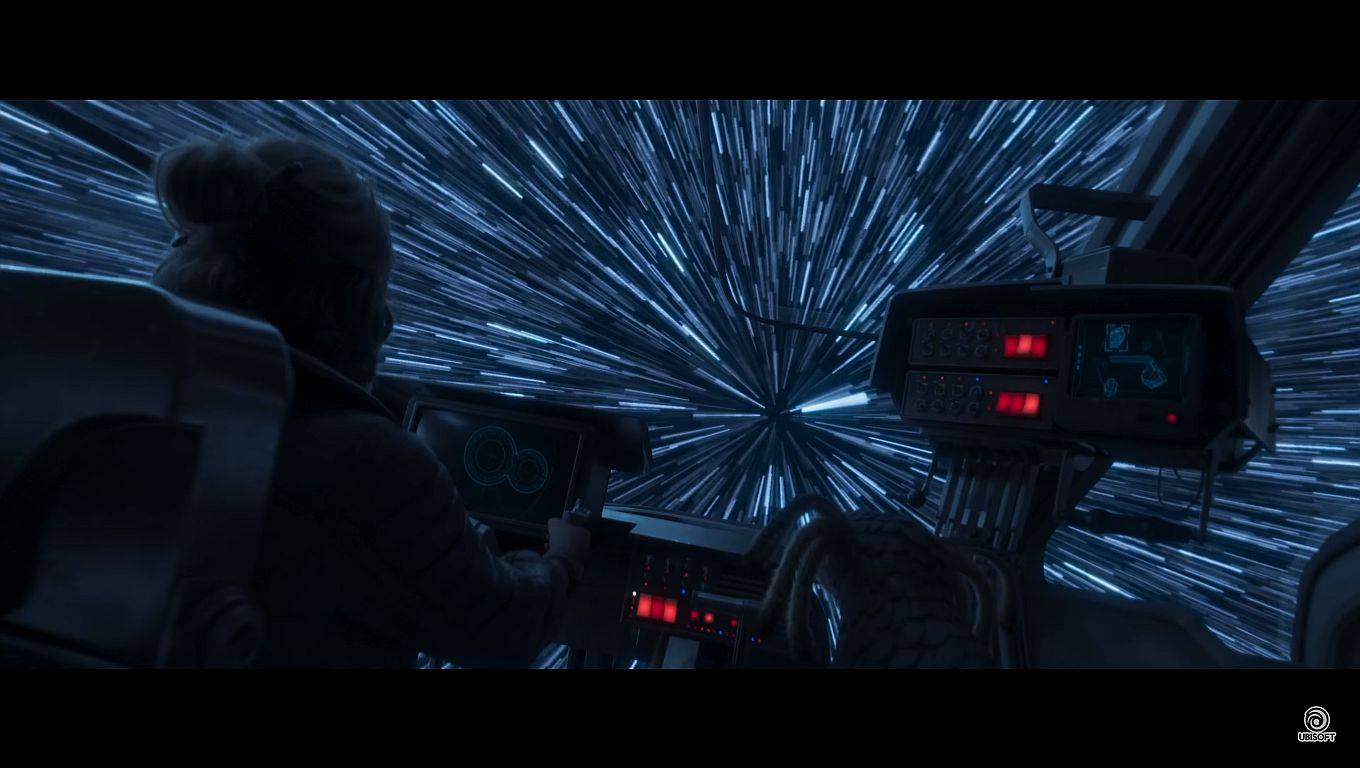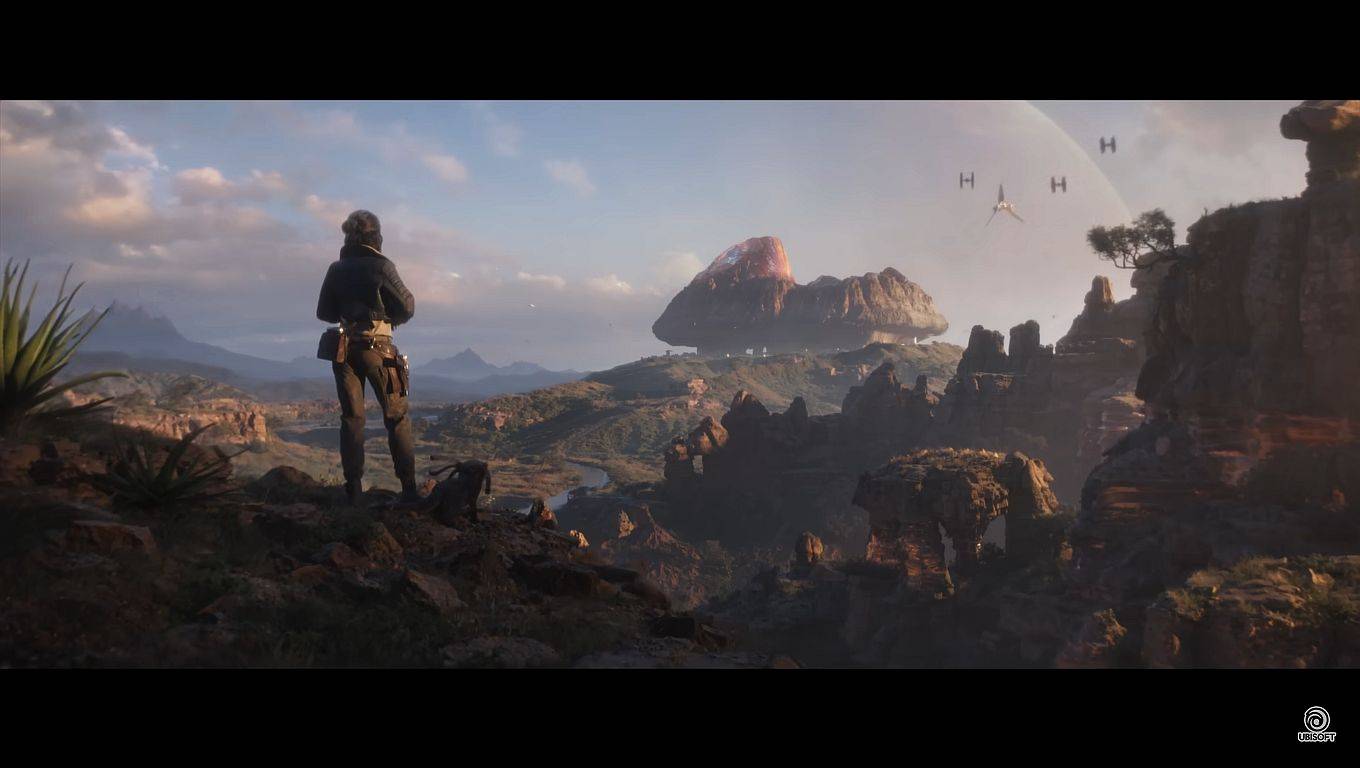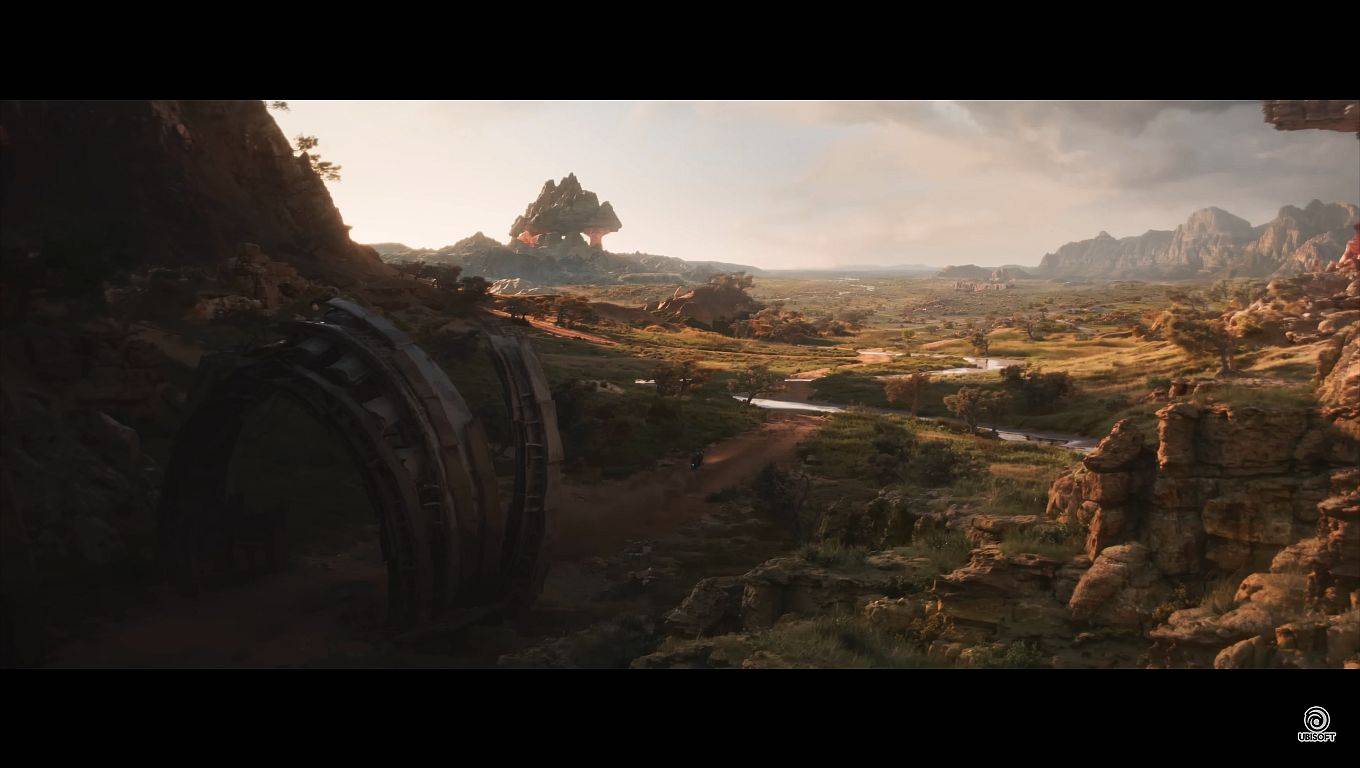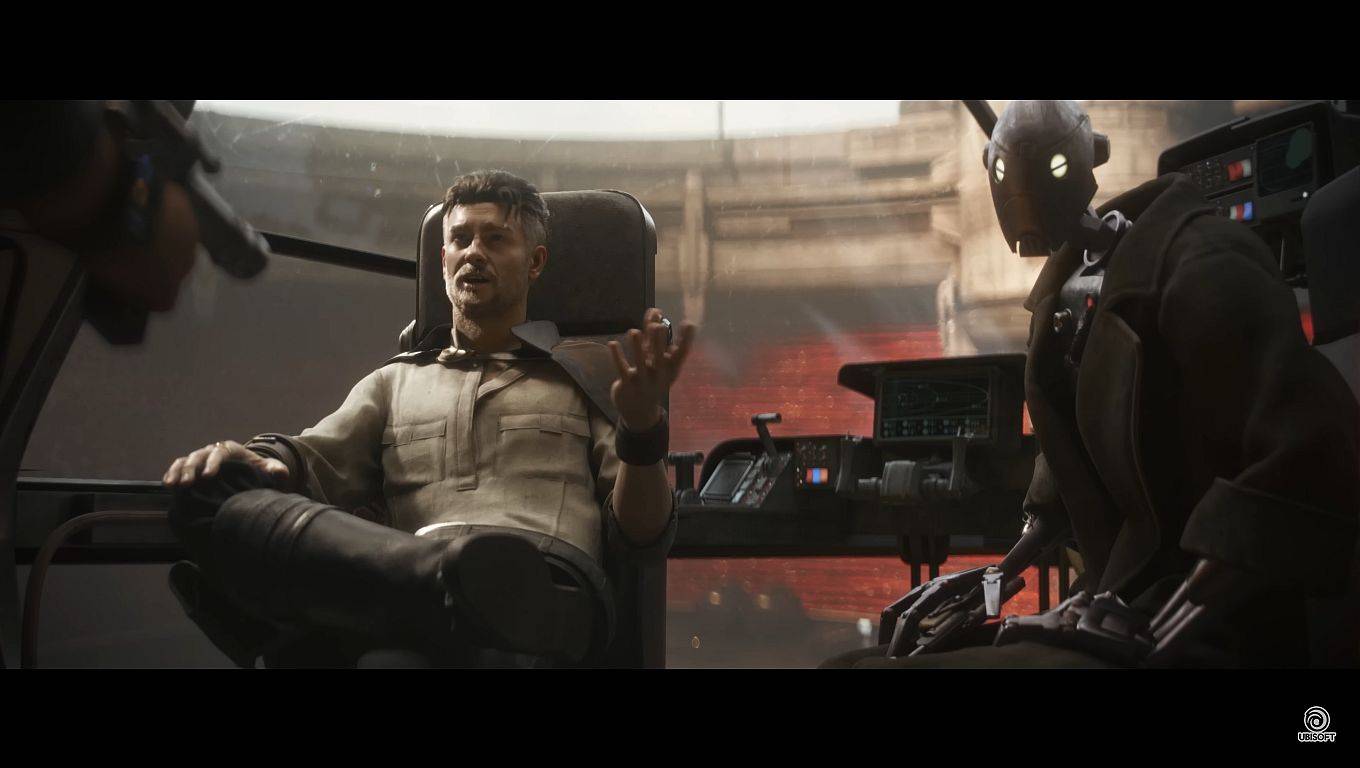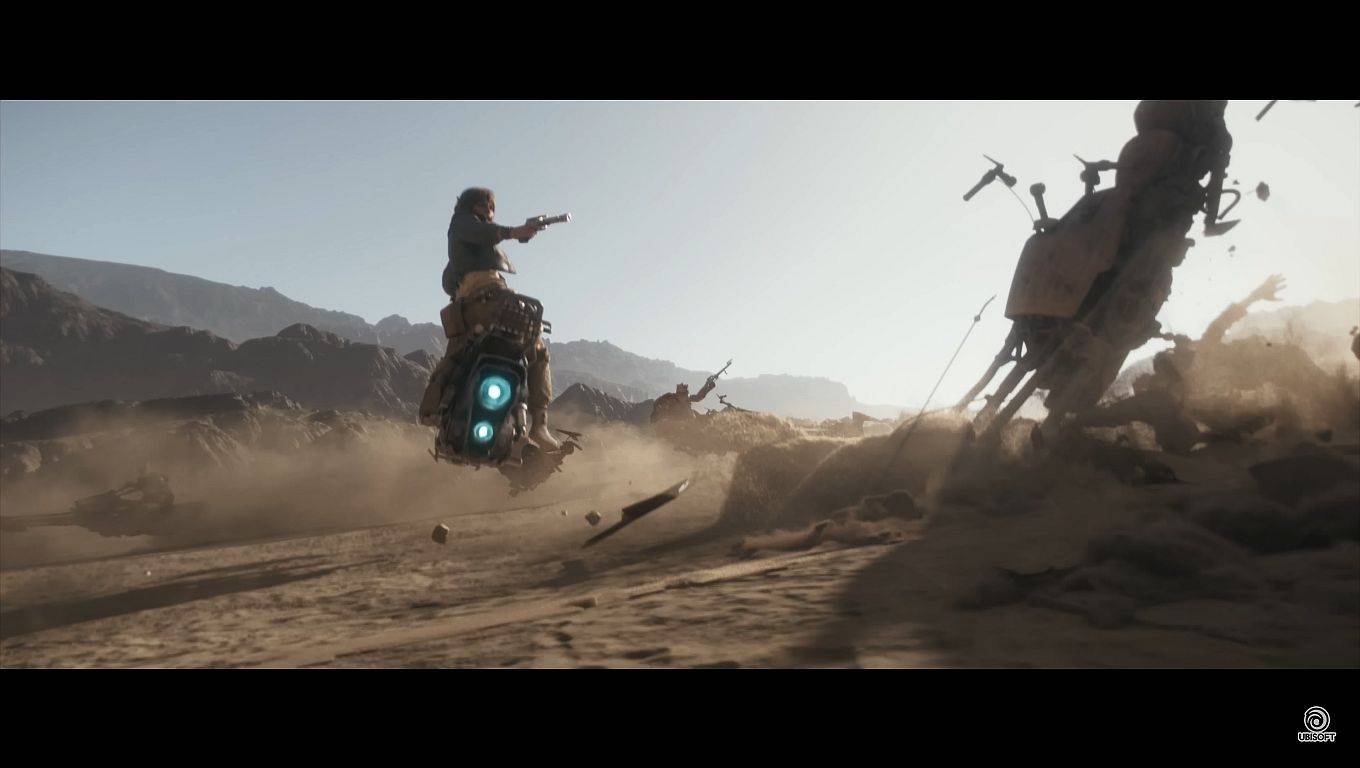 You can find more about the latest gaming news here: News
Picture Source: Star Wars Outlaws: Offizieller Weltpremiere-Trailer | Ubisoft Forward