AGE OF WONDERS 4: A new chapter of fantasy strategy!
The long-awaited real-time strategy game, Age of Wonders 4, has finally received an official release date! The game will be released on May 2nd 2023 and promises an exciting mix of strategy, role-playing, and fantasy.
AOW 4 is the successor to AOW 3, one of the most popular fantasy strategy games in recent years. The new installment is being developed by the Dutch studio Triumph Studios, which also created the previous games in the series.
Fans of the series have been eagerly awaiting the fourth installment for years, and their expectations are high. The fourth installment of the fantasy series is set to offer an exciting story campaign, an improved combat system, a greater variety of units, and never-before-seen features.
Features of Age of Wonders 4 include improved graphics that make the world of fantasy appear even more realistic. In addition, there will be even more different factions, each with their own unique units and abilities.
The combat system has also been revised, offering an even greater variety of tactics and strategies. Additionally, there is now an aspect of exploration that encourages players to explore the game world and discover its secrets.
AOW 4 will also feature a multiplayer mode allowing players to compete against each other online and compare their strategies. There will also be a co-op mode where players can team up to fight against computer-controlled opponents.
Overall, Age of Wonders 4 promises to be an impressive fantasy adventure that will delight both fans of the series and strategy game enthusiasts. The anticipation for the game is high, and fans can't wait to finally dive into the world of Age of Wonders 4.
Trailer:
Media: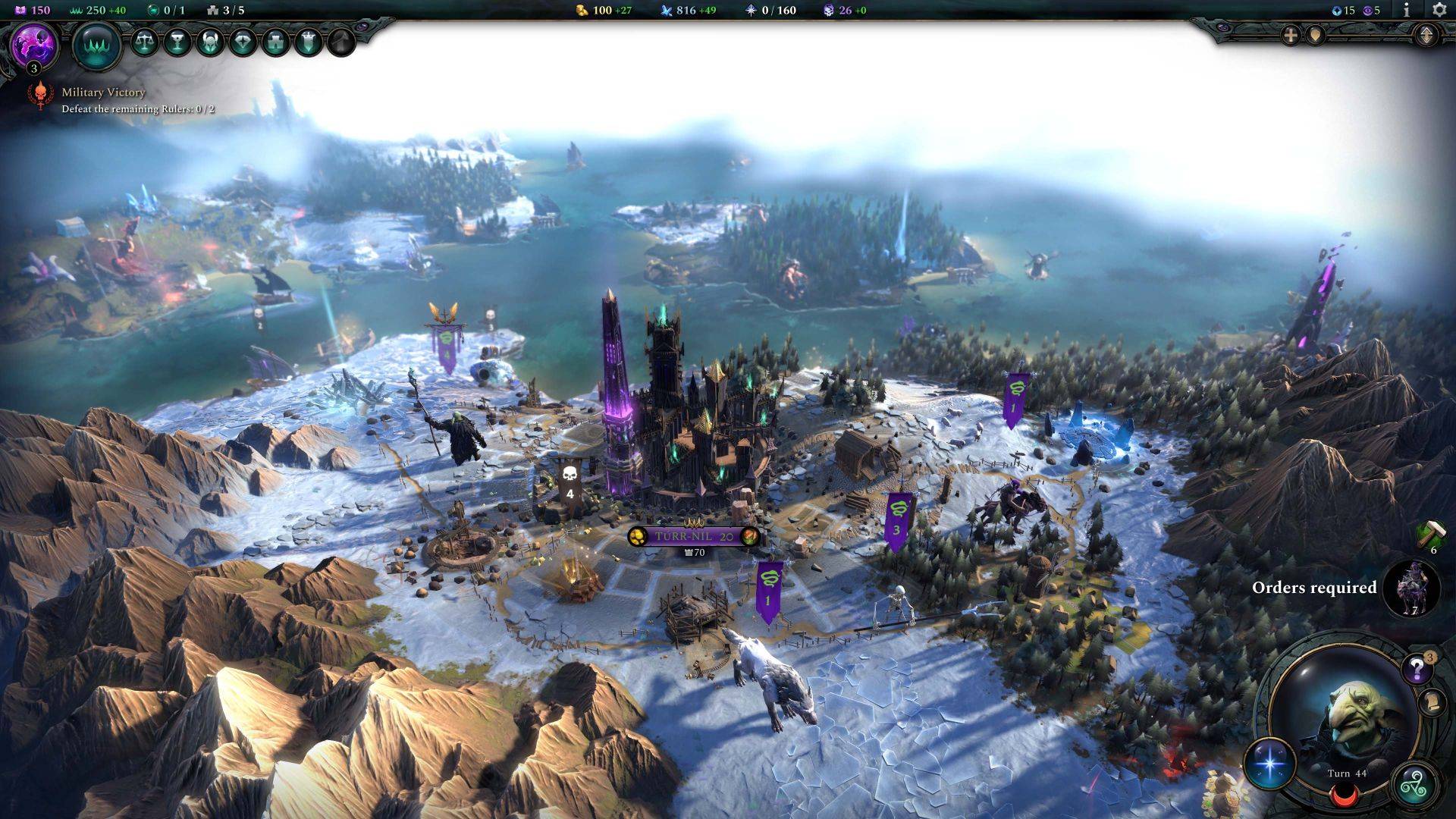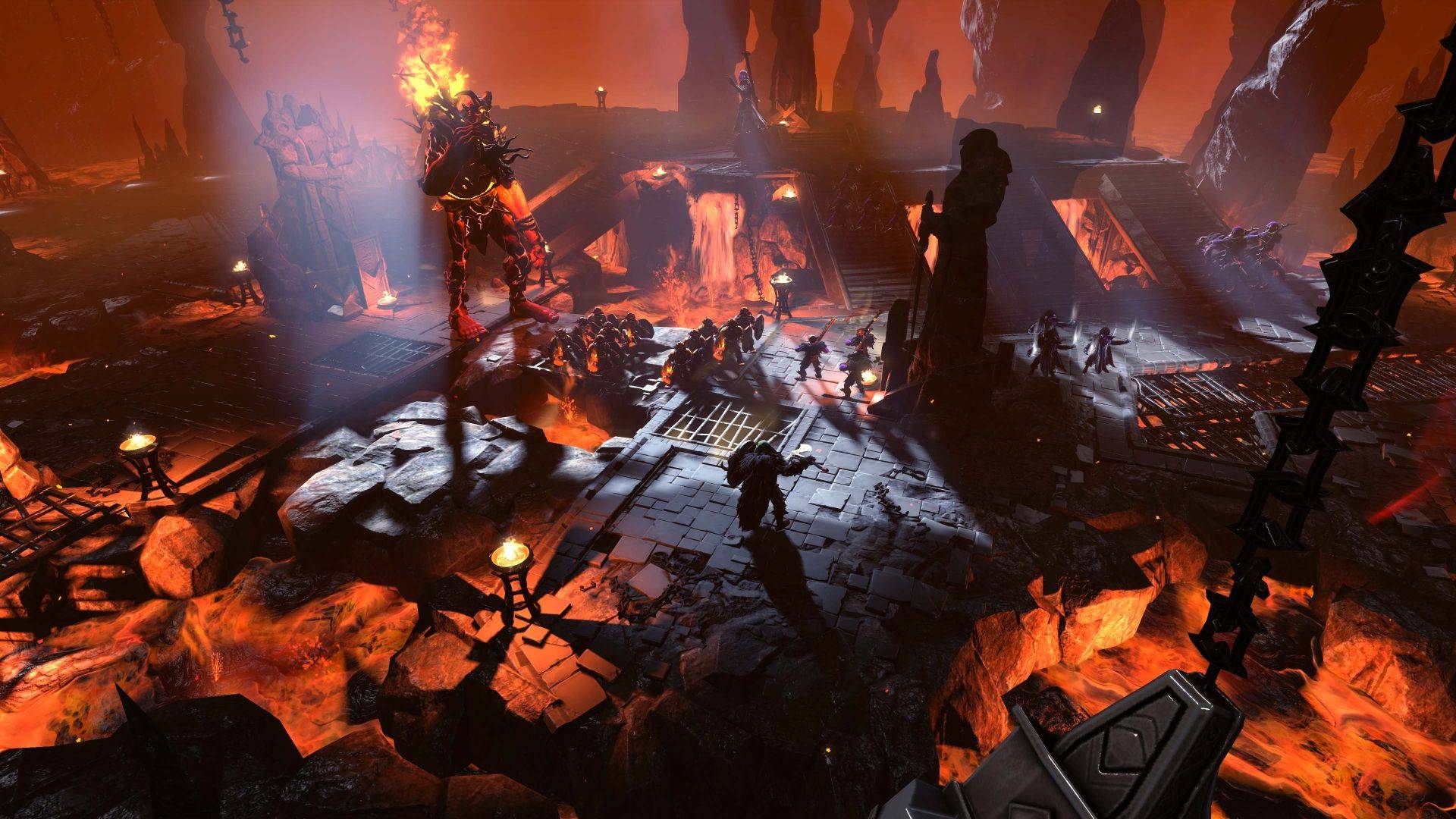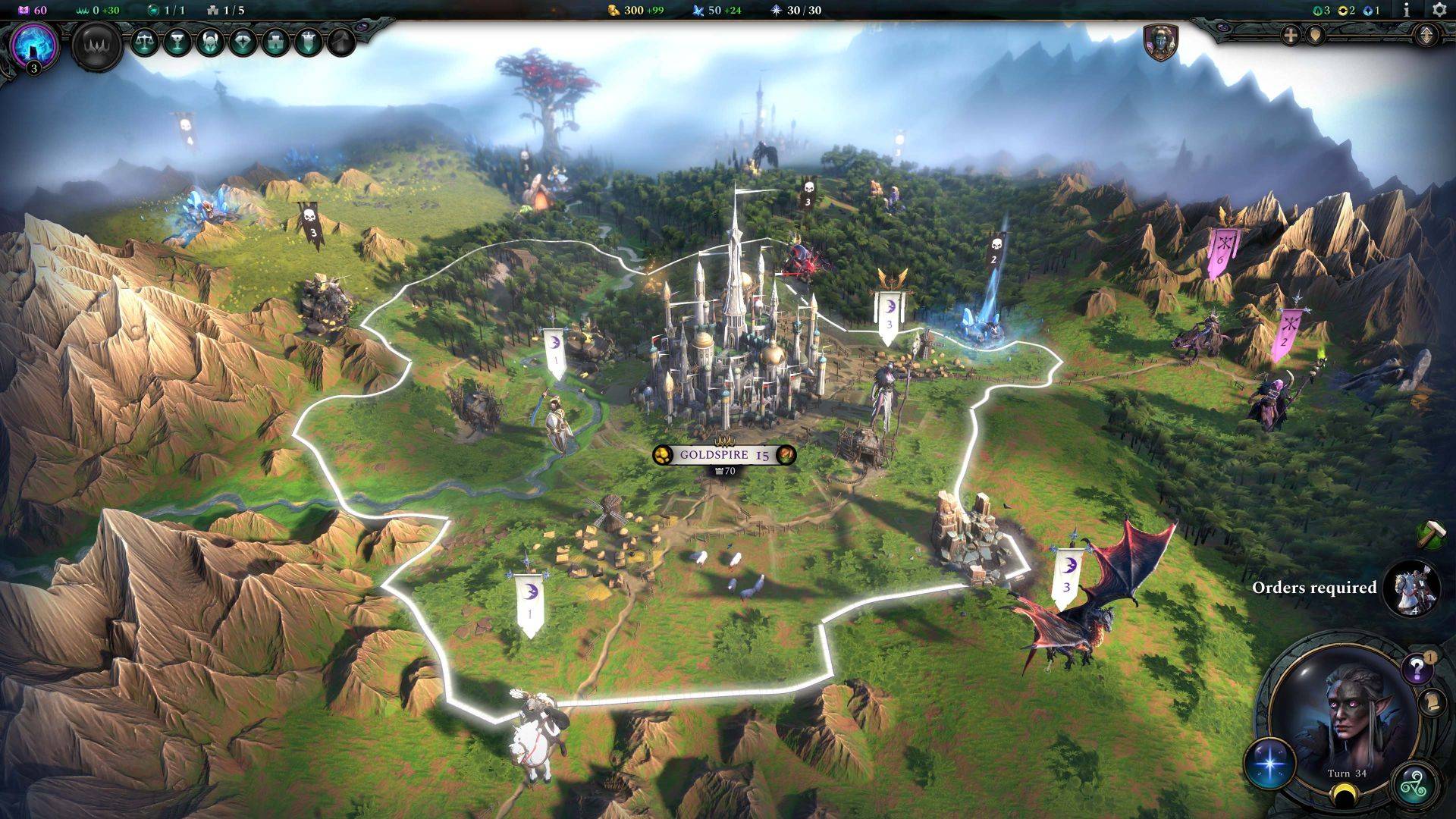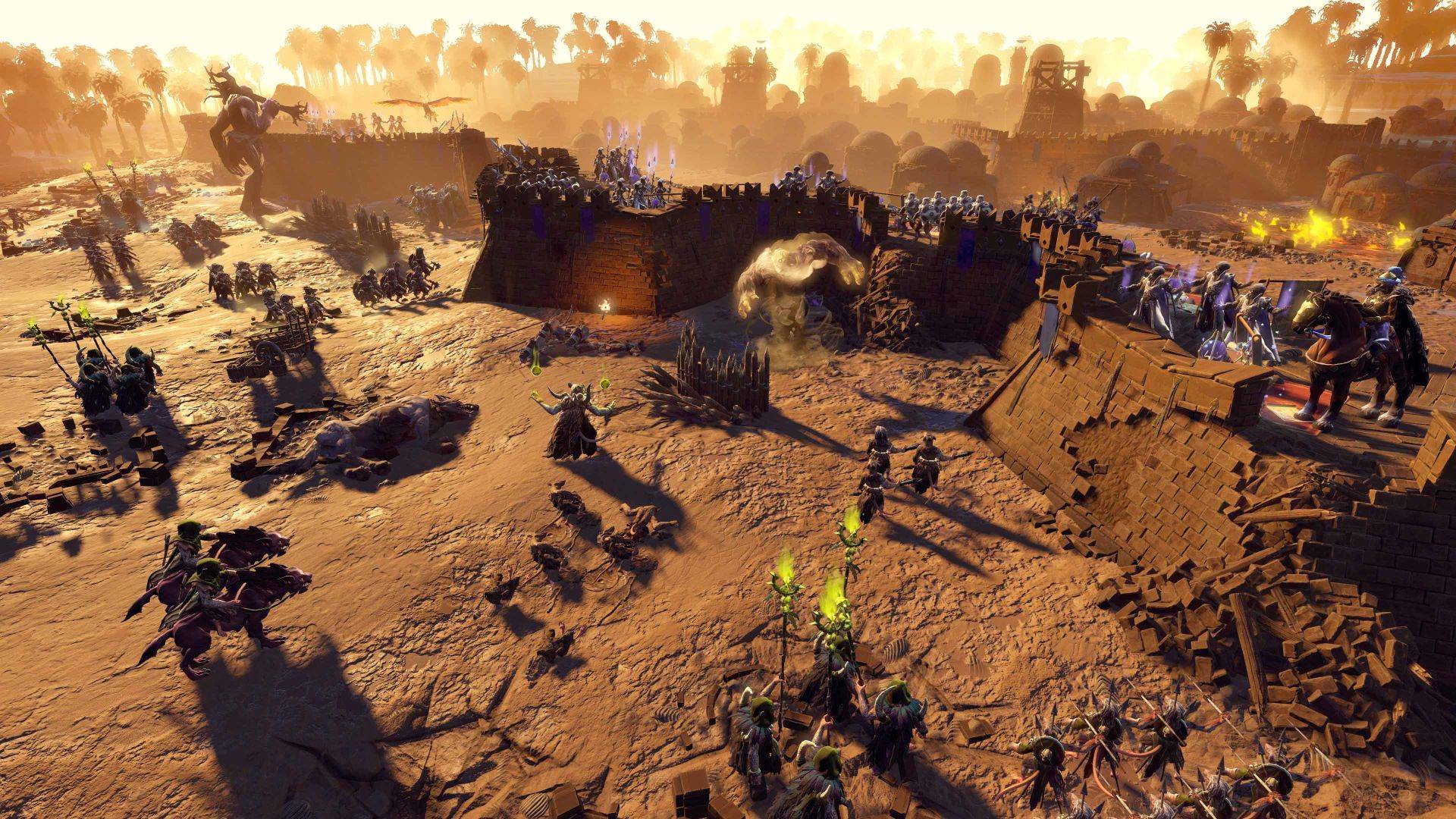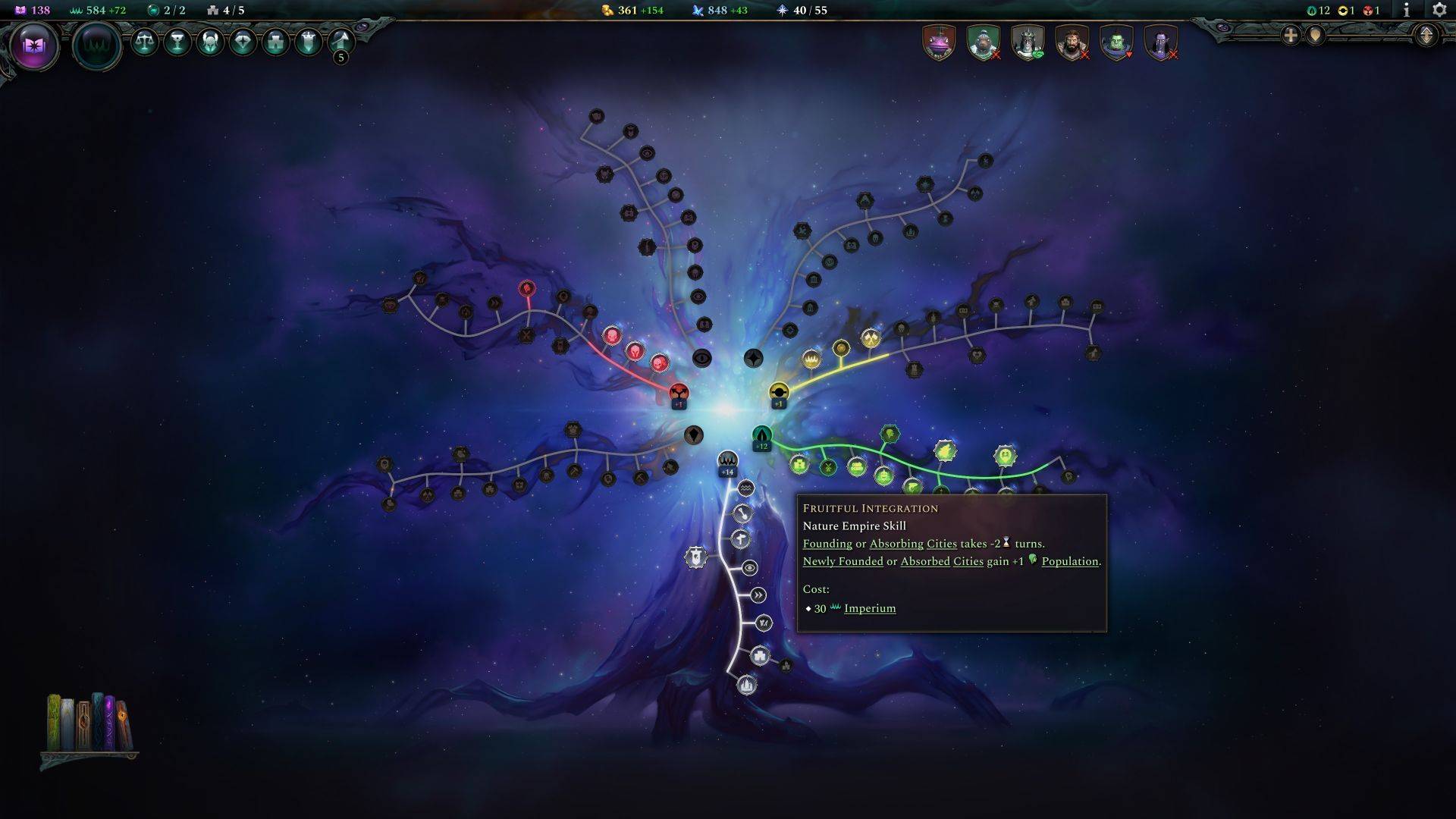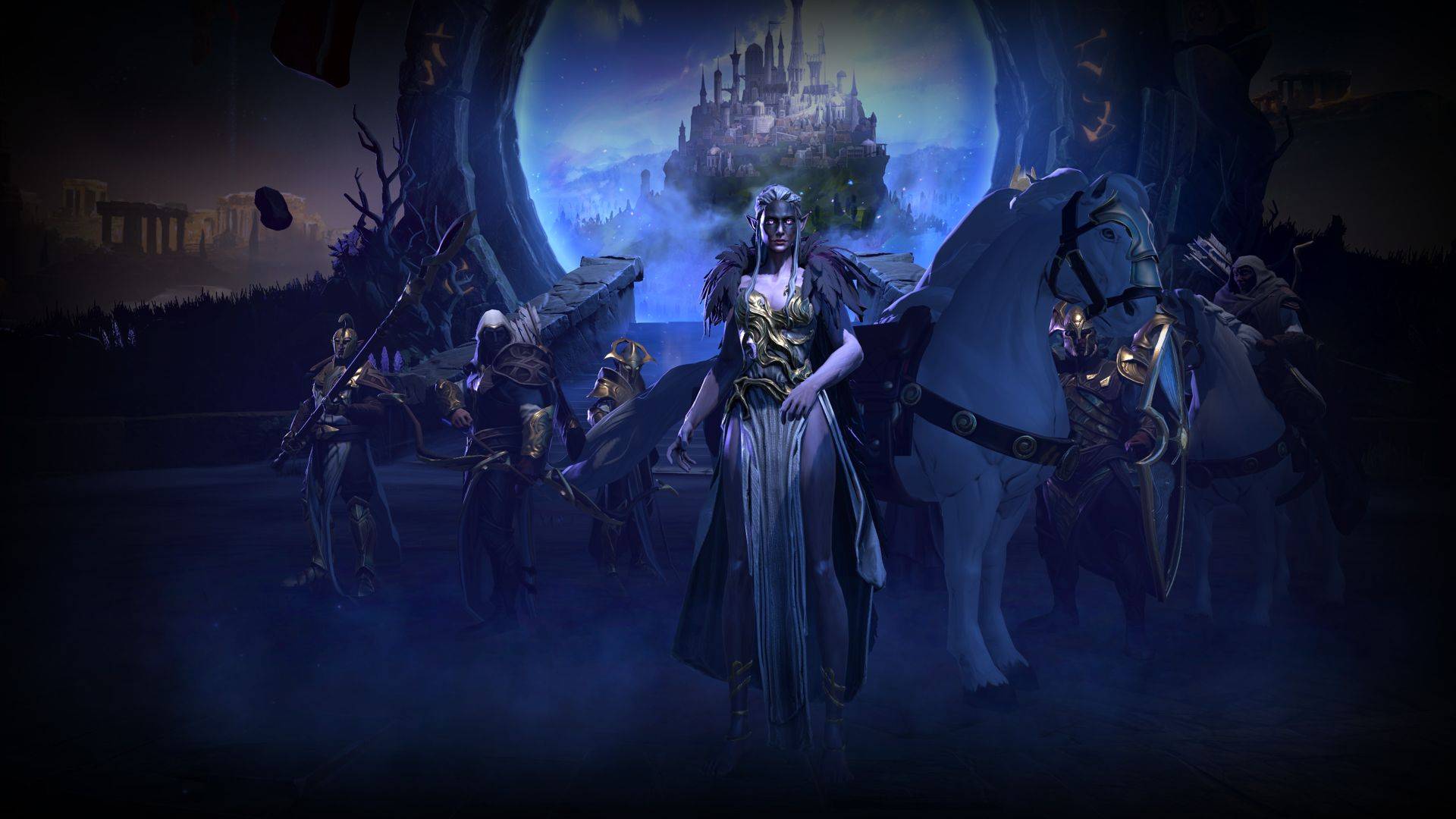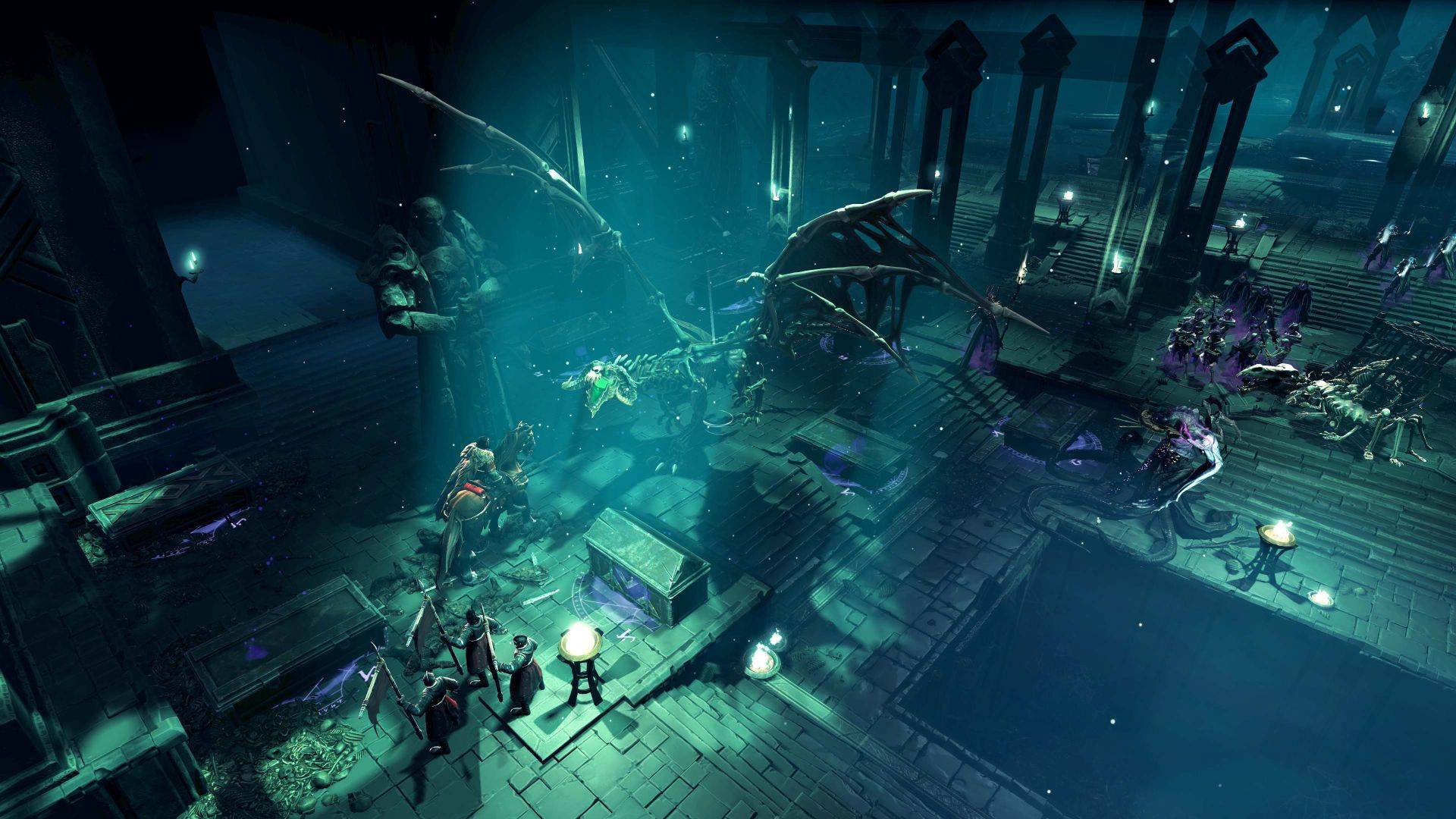 You can find more about the latest gaming news here: News
Pictures Copyright ©Paradox Interactive