As a big fan of the Diablo series, I couldn't wait to try out the open beta of Diablo IV. After a few hours of playing, I can say that the game is definitely promising, but also has some weaknesses.
Story
Let's start with the story. Diablo IV continues the story of the previous installments and introduces some new characters. I have to say that the story so far is very interesting and exciting. The cutscenes are of high quality and make me curious about the next twist in the story. However, some dialogues and characters could use a little more depth.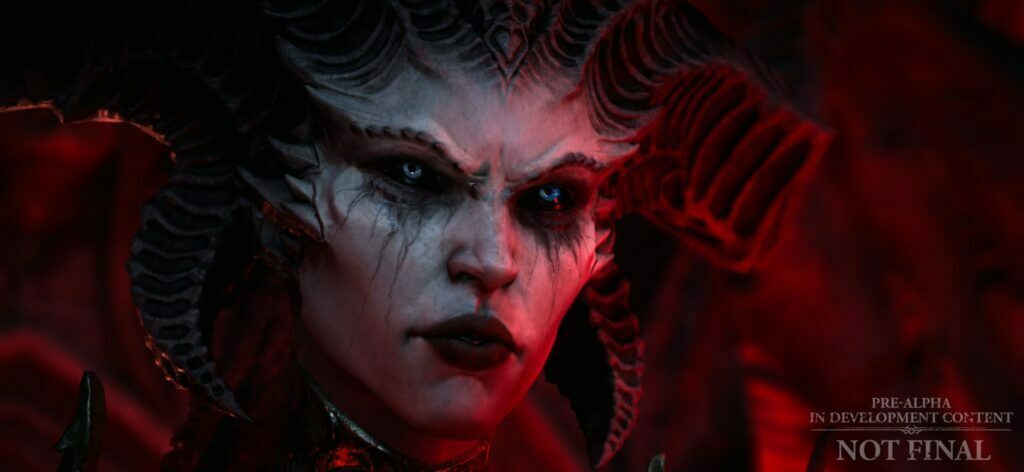 World
The world of Diablo IV is large and intricately designed. The landscapes and environments are very diverse and provide an immersive experience. The cities and villages feel alive and are filled with many details waiting to be discovered. However, the world sometimes feels a bit empty, as there is a lack of NPC interactions and quests.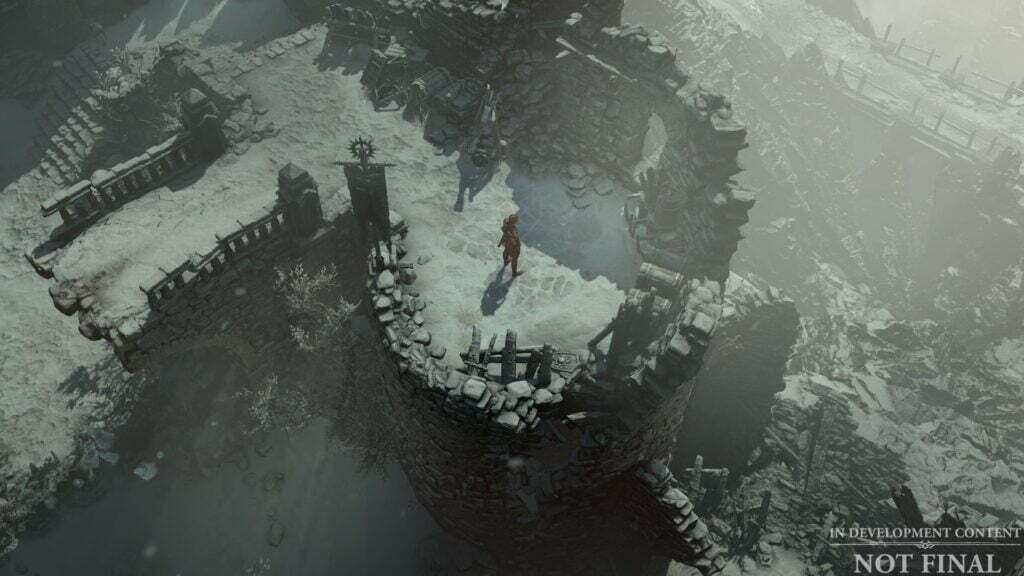 Enemies
The enemies in Diablo IV are both fascinating and terrifying. There are many new enemies that surprised me and posed a challenge. However, the fights sometimes feel a bit monotonous, as there are only a few attack patterns.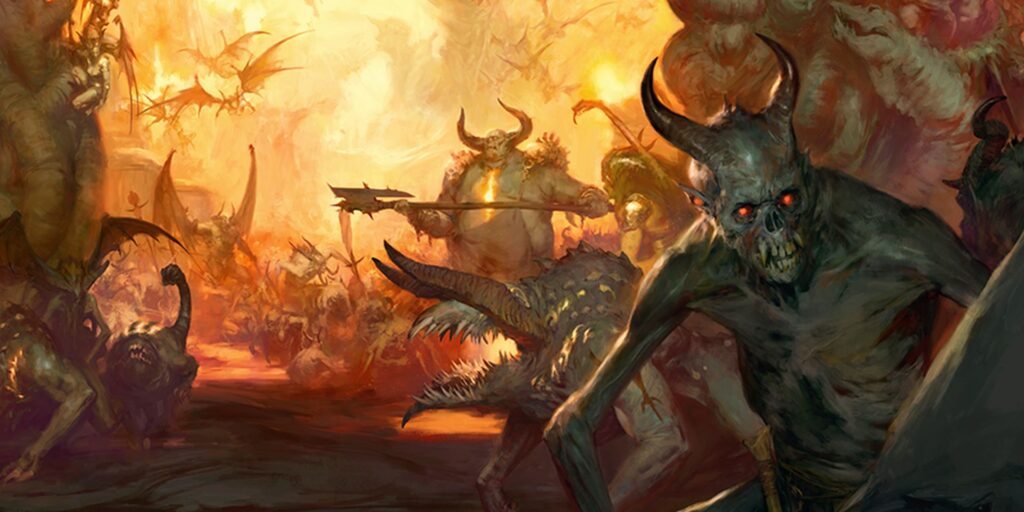 Feedback and Expectations
Overall, in terms of feedback and expectations, I am satisfied with Diablo IV. It is a promising game with a lot of potential. However, some things could be improved to make the experience even better.
The waiting time in the Diablo IV Open Beta can sometimes be frustrating. There are long loading times between different areas and it can take some time to get into a game. However, this is understandable as it is a beta version that still needs to be optimized.
Rating
All in all, I give Diablo IV a preliminary rating of 7 out of 10 points. It is definitely a game that I will continue to follow as it is promising and I am curious to see how the developers will evolve based on player feedback.
Gamersuniverse Score:
7 out of 10 Stars⭐
Media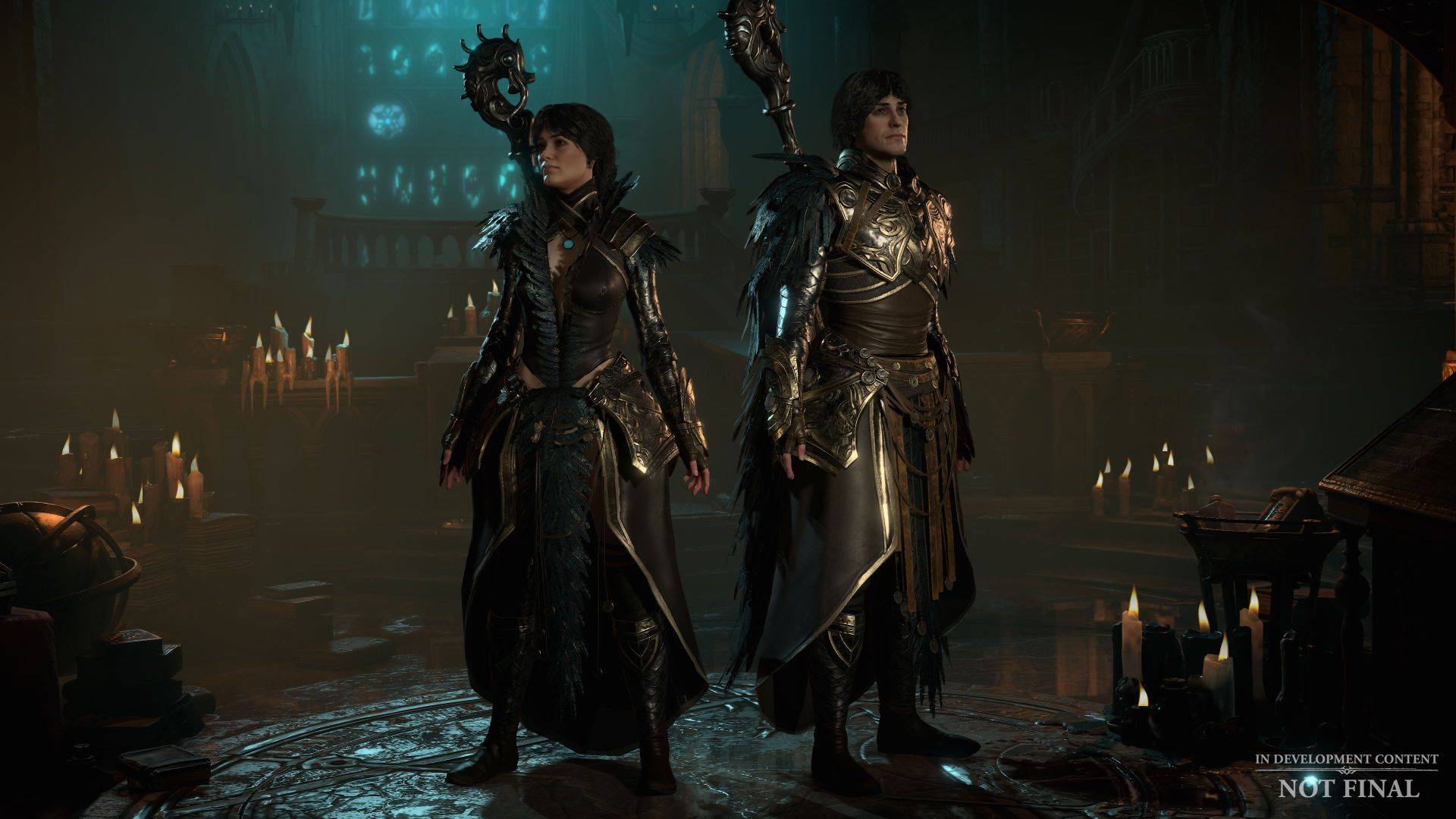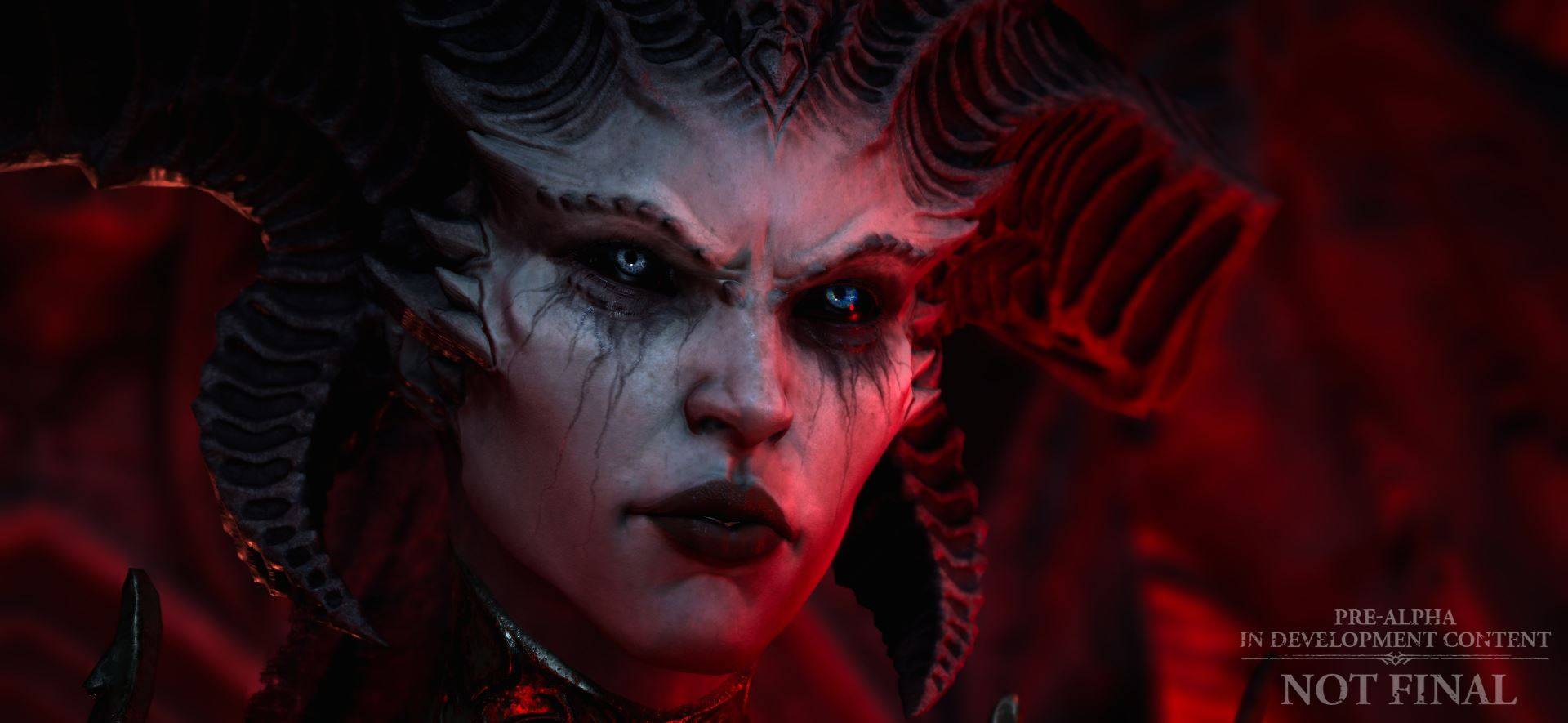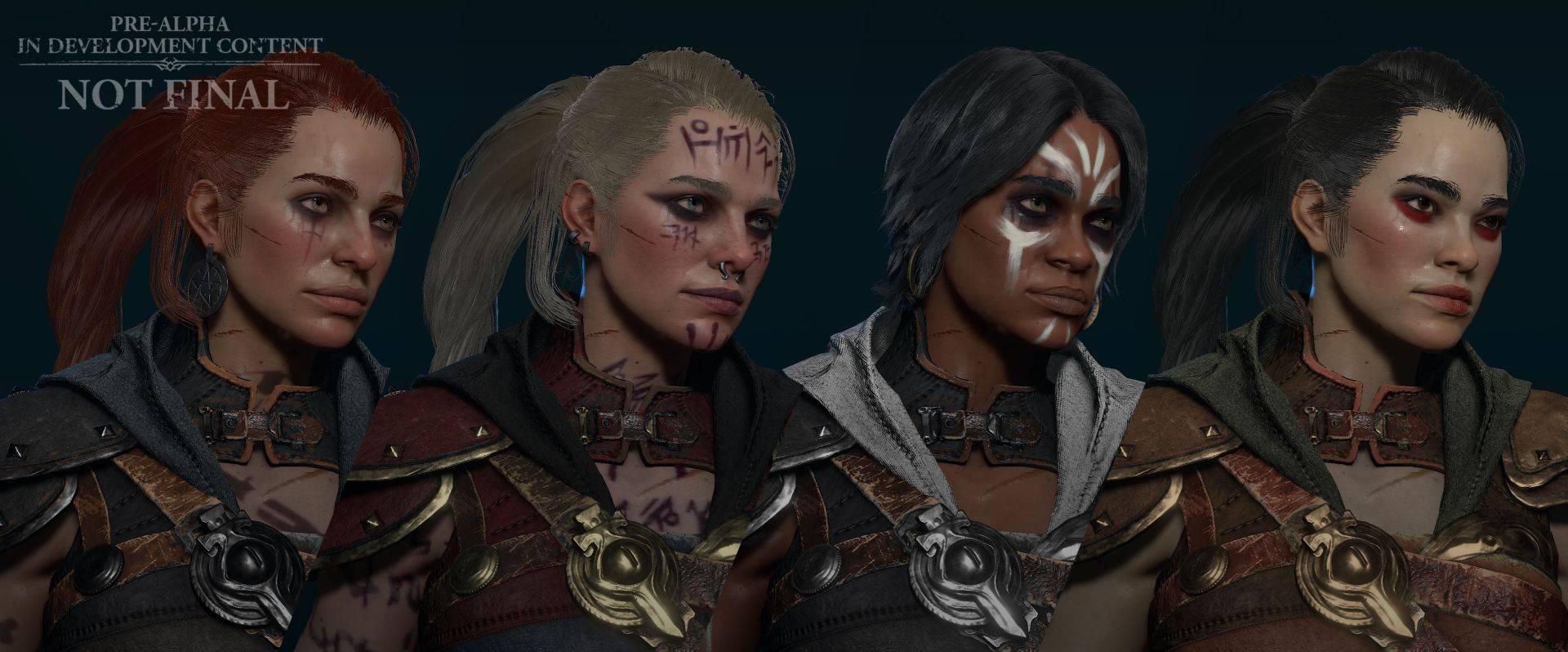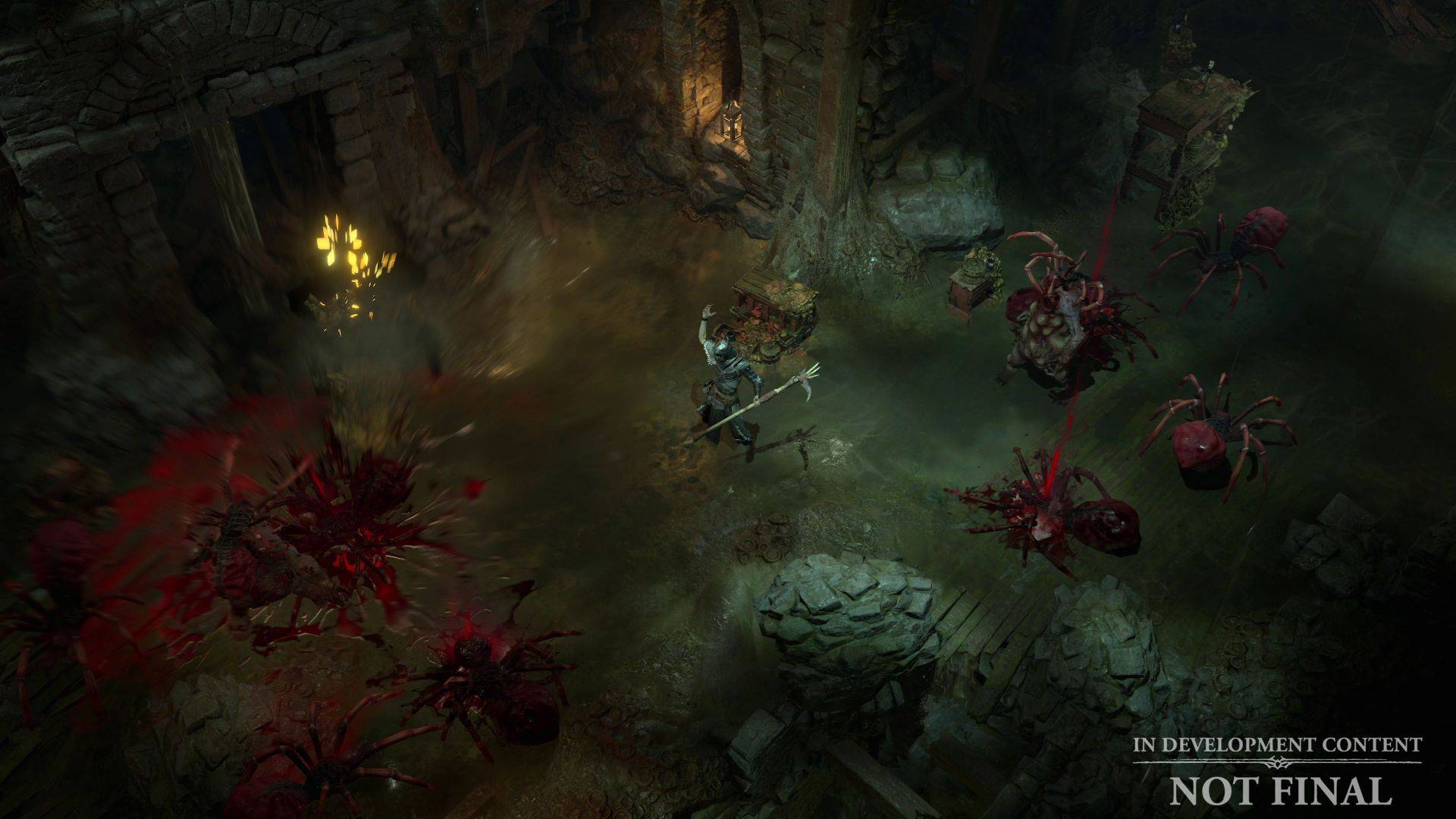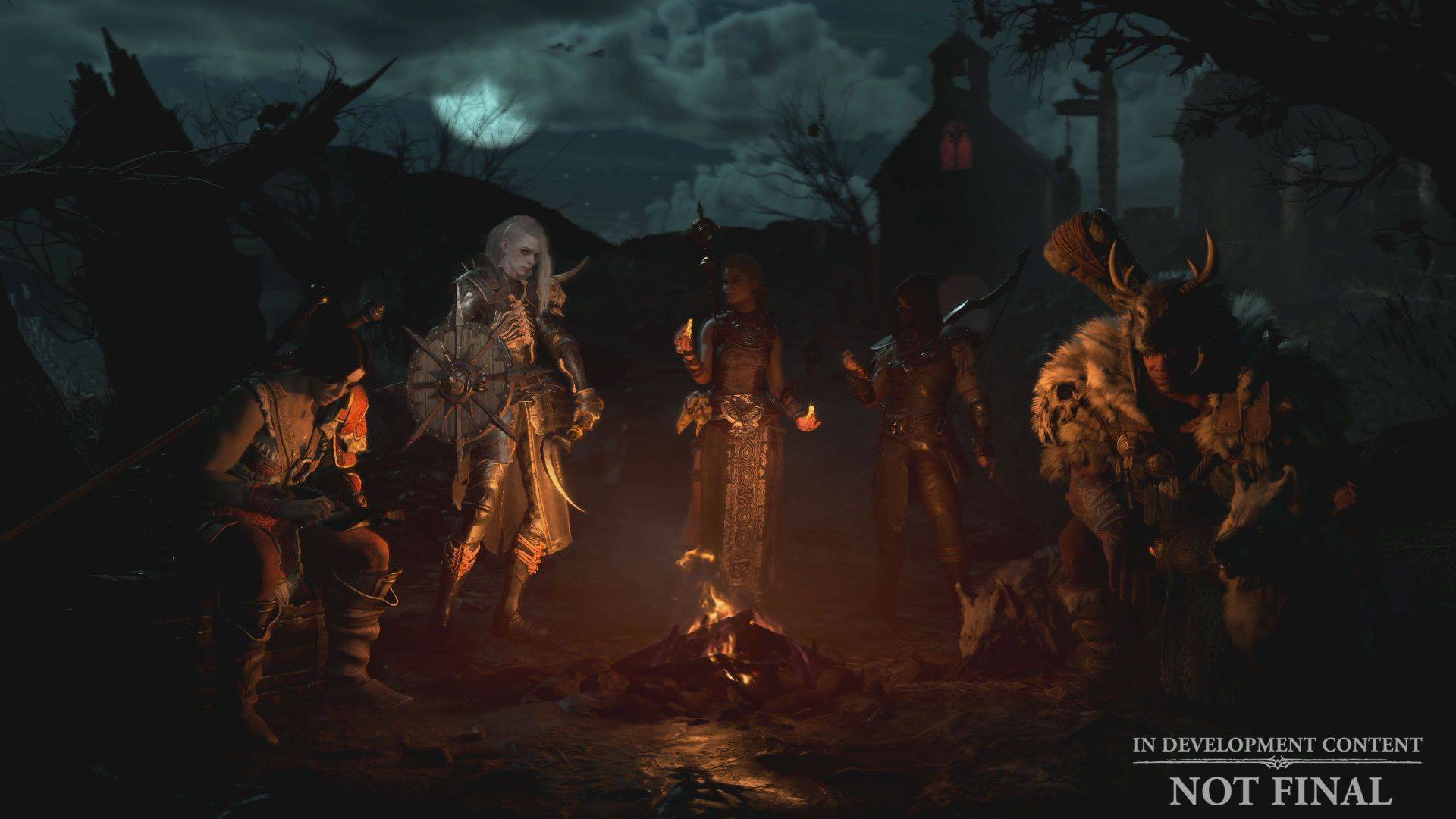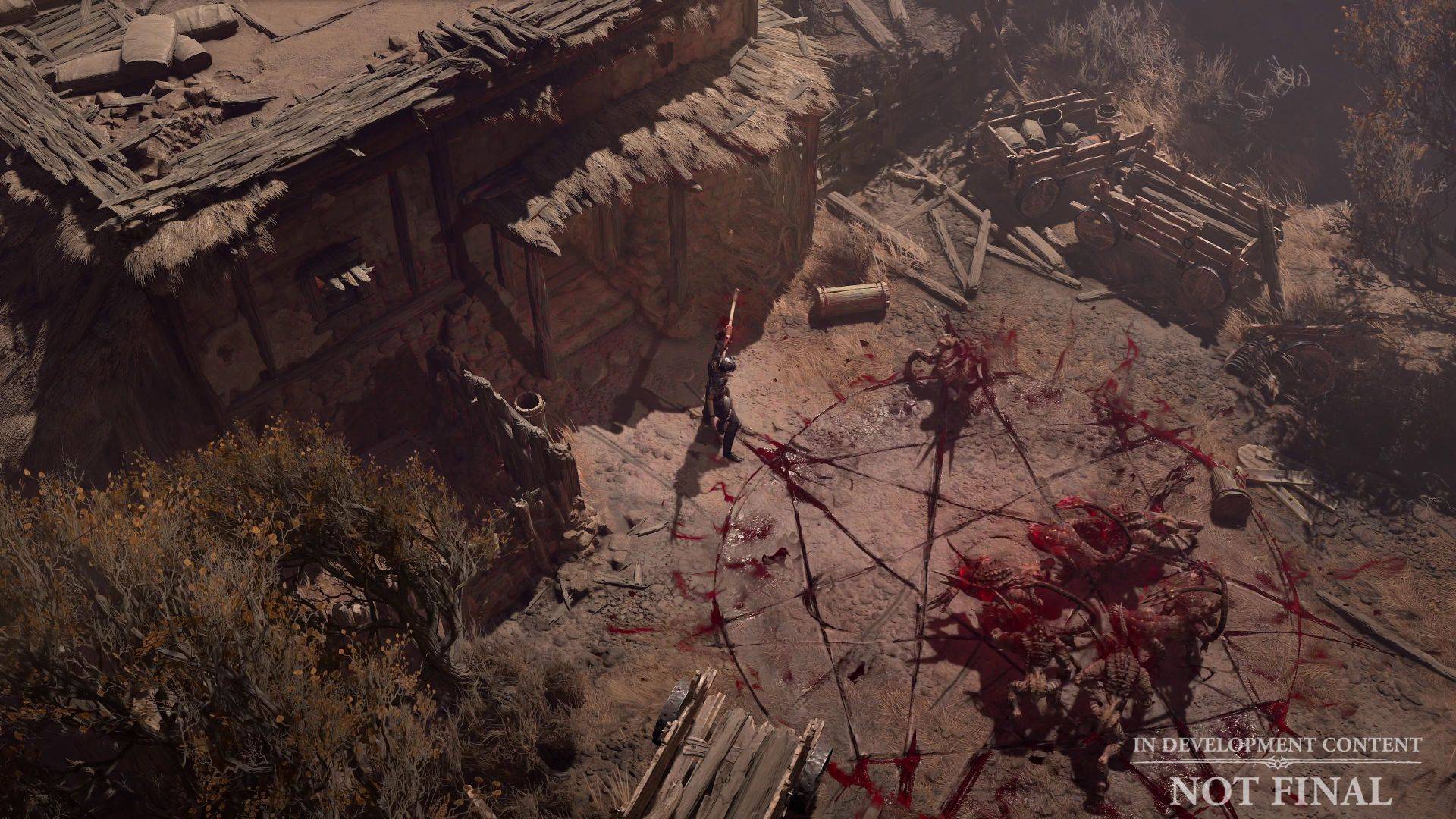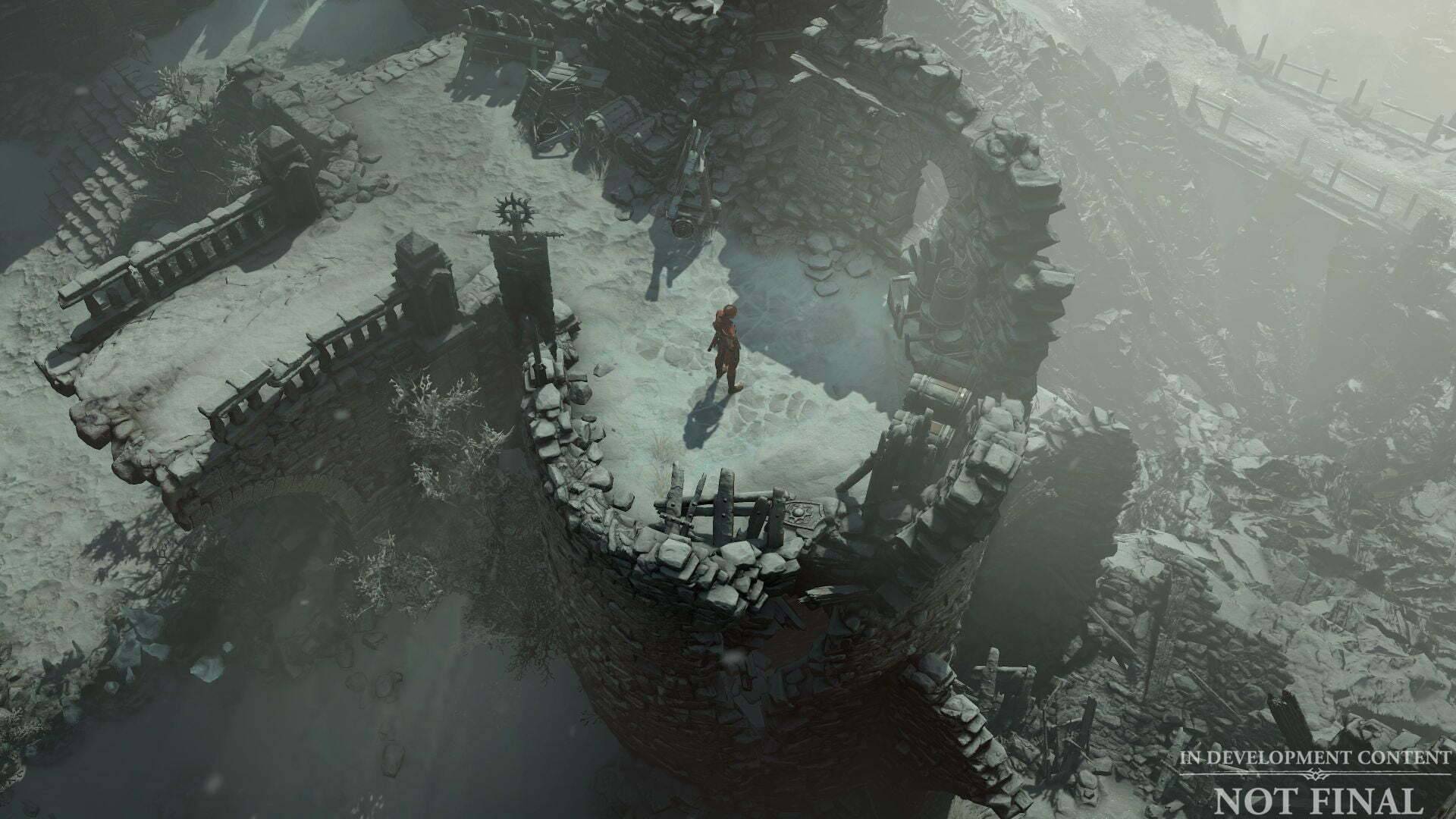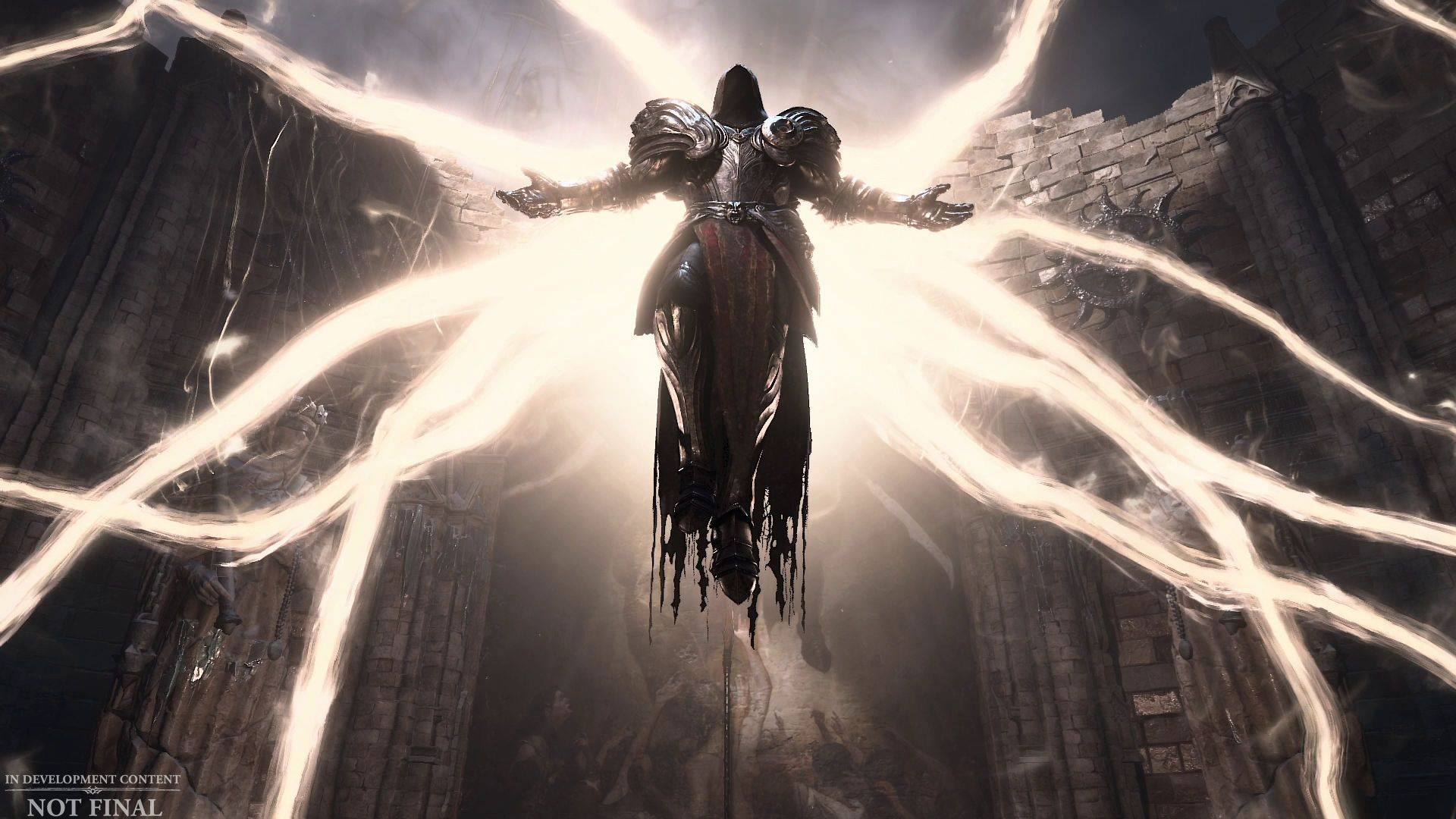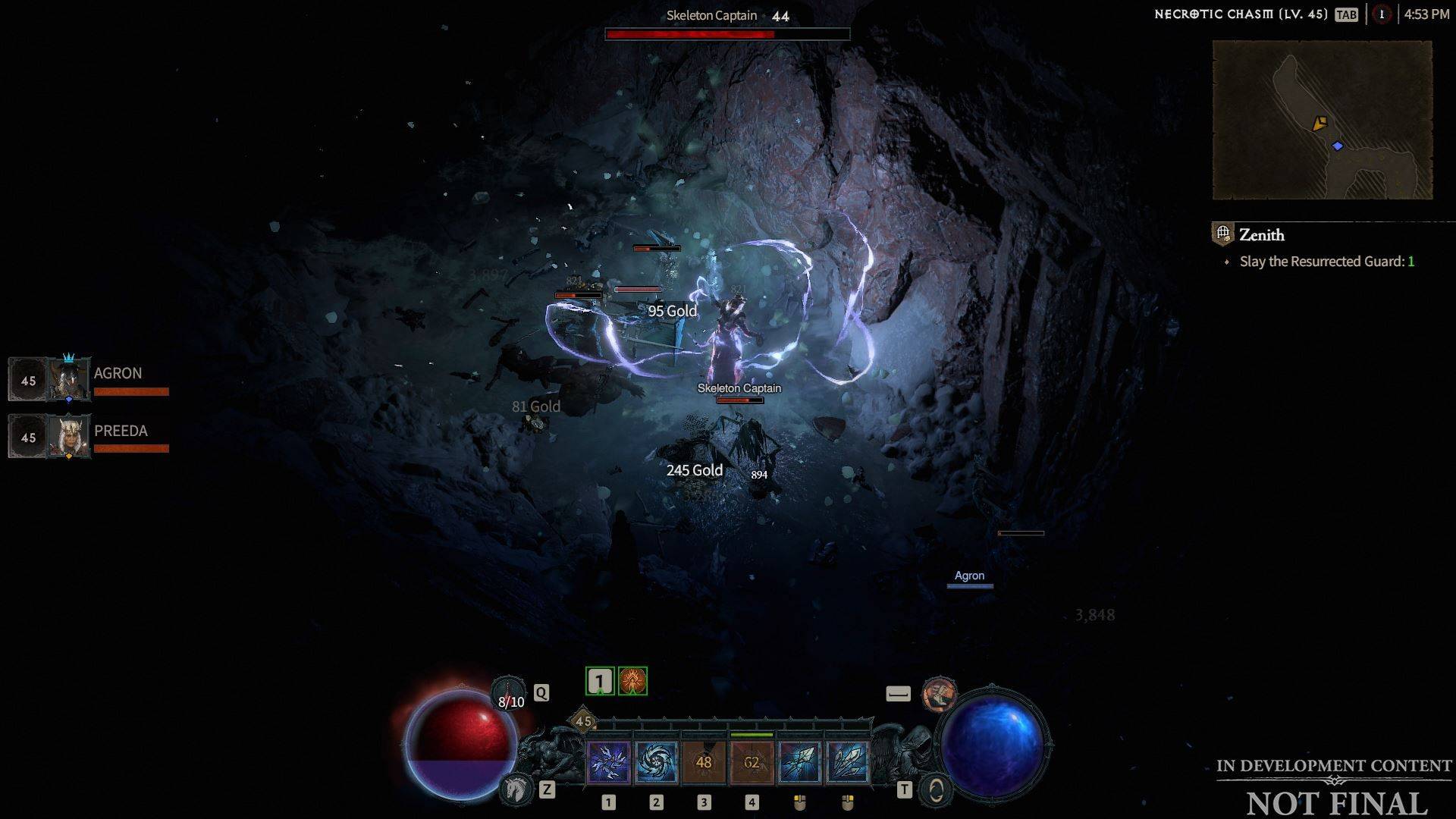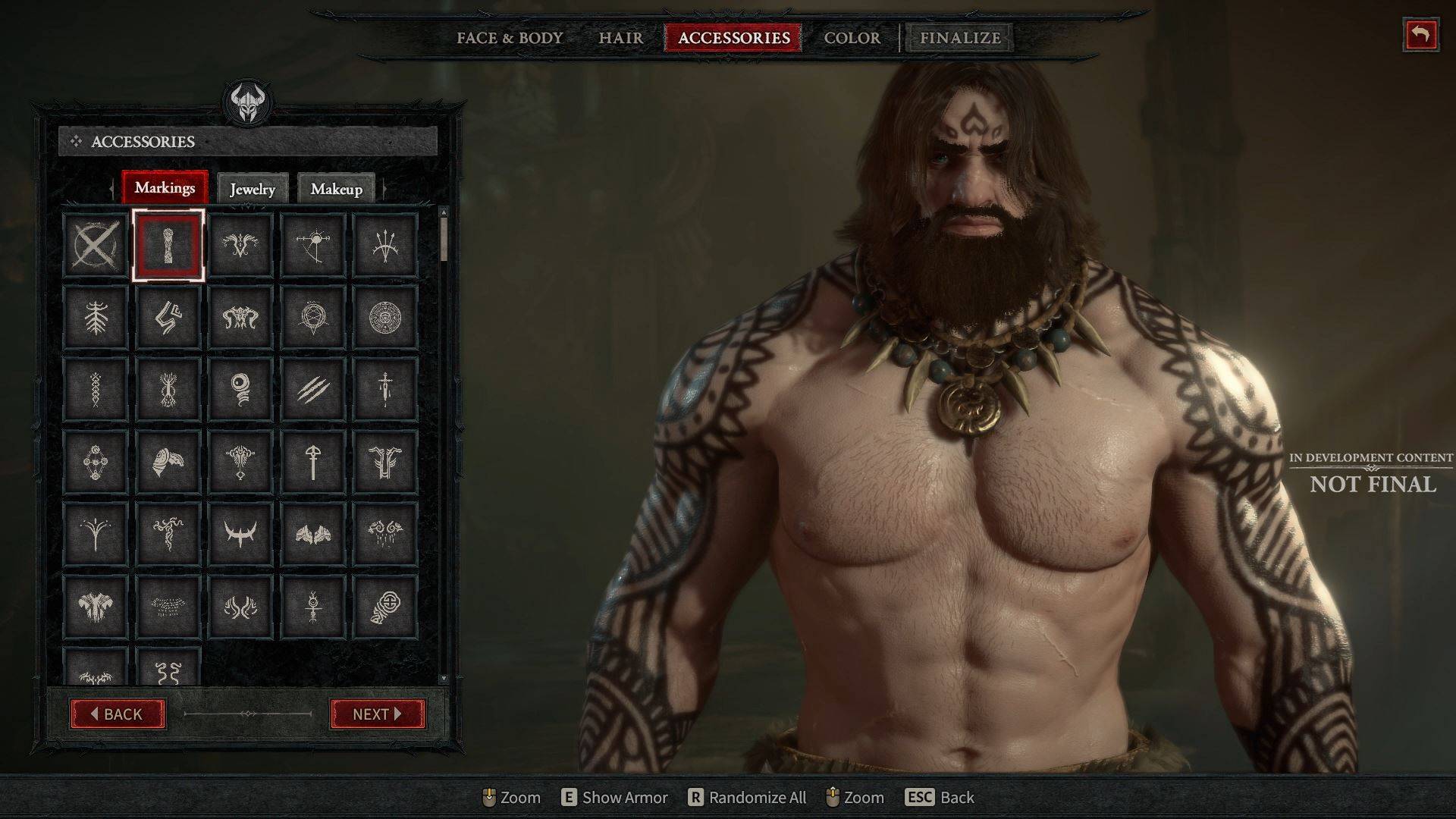 SorMF_Crow_Preset_png_jpgcopy
SkillTreeShowcase_Rogue_03_png_jpgcopy
jm_lilith_igc_image2-2_png_jpgcopy
jm_Face_customization_RogueF_position3_png_jpgcopy
D4_Necro_CorseExplosion_png_jpgcopy
D4_Necromancer_Cinematic_png_jpgcopy
D4_Necromancer_Campfire_001_png_jpgcopy
D4_Necro_IronMaiden_png_jpgcopy
OpenWorld_011_png_jpgcopy
OpenWorld_006_png_jpgcopy
IGC_LorathIntro_RS_01_png_jpgcopy
IGC_InariusIntro_RS_01_png_jpgcopy
Combat_Lightning_Sorceror_05_png_jpgcopy
CharacterCreationShowcase_Options_Barbarian_02_png_jpgcopy
110422_EpicBattles_001_png_jpgcopy
VendorUI_Blacksmith_01_png_jpgcopy

You can find more about the latest gaming news here: News
Pictures Copyright ©Blizzard Entertainment, Inc.