The Outer Worlds is a role-playing game developed by Obsidian Entertainment, released in October 2019. The game offers an amazing mix of RPG elements, storytelling, world-building, and futuristic sci-fi themes that immerse players in a world full of possibilities and secrets. In this "The Outer Worlds" Review, we will examine the strengths and weaknesses of the game and give a rating between 1 and 10.
Story:
The story of The Outer Worlds revolves around a futuristic colony controlled by a group of corporations. The player takes on the role of a character who wakes up from cryosleep due to an unforeseen twist and is thrown into a world full of conflicts and intrigues. The storyline is brilliantly written, full of character depth, and offers the player a variety of choices and consequences that can influence the course of the story.
World:
The world of The Outer Worlds is impressively designed and offers a variety of different areas, from the dark alleys of Byzantium to the wild plains of Monarch. The environments are full of details and offer players a wealth of side quests and hidden treasures to discover.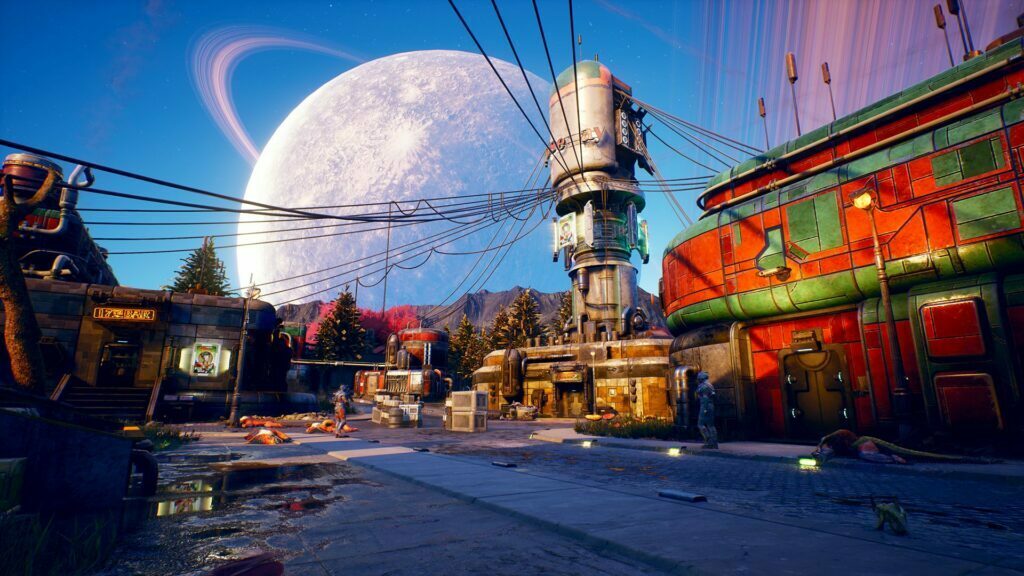 Enemies:
The game's enemies are diverse and provide a challenge for players of all difficulty levels. There are a variety of different enemies, from wild animals to mechanical guards and even hostile corporations.
Mechanics:
The mechanics of The Outer Worlds are well thought out and offer a lot of depth and freedom in character development. The player can improve their skills in various ways by collecting experience points and unlocking perks. There are also a variety of weapons and equipment available to support the player in any situation.
Bugs:
Unfortunately, the game also has some bugs that can affect the flow of the game. Sometimes NPCs may behave strangely or quests may not load correctly, which can hinder progress.
Rating:
Overall, The Outer Worlds is a great game with a captivating story, impressive world, and deep mechanics. The bugs are annoying but not so serious that they make the game unplayable. I give the game a rating of 7.5 out of 10 due to its strong points in terms of story, world-building, and character development, but also because of the bugs and minor weaknesses in some areas.
I would recommend the game to anyone looking for a unique Sci-fi RPG.
Gamersuniverse Score:
7.5 out of 10 Stars⭐
Media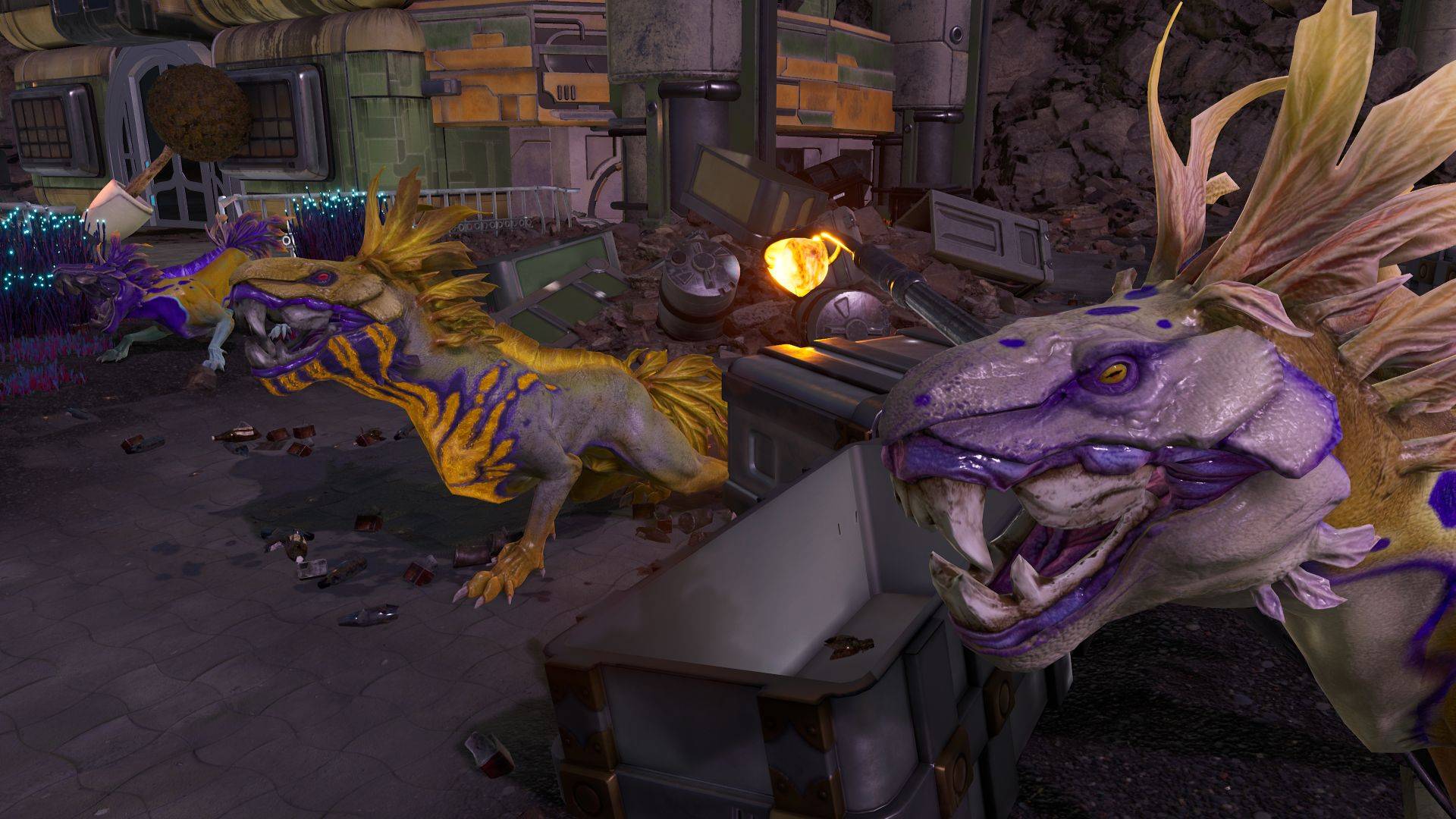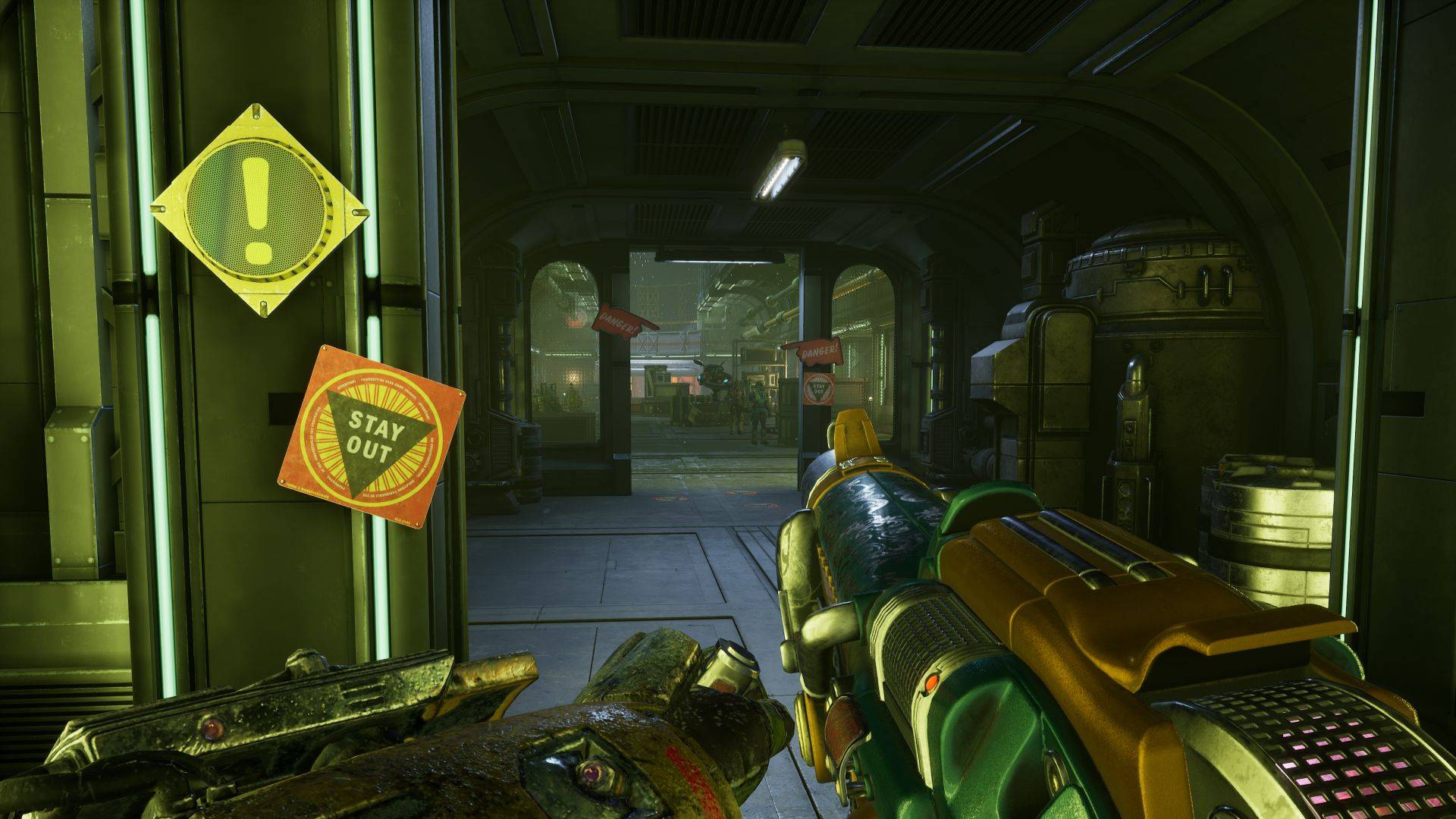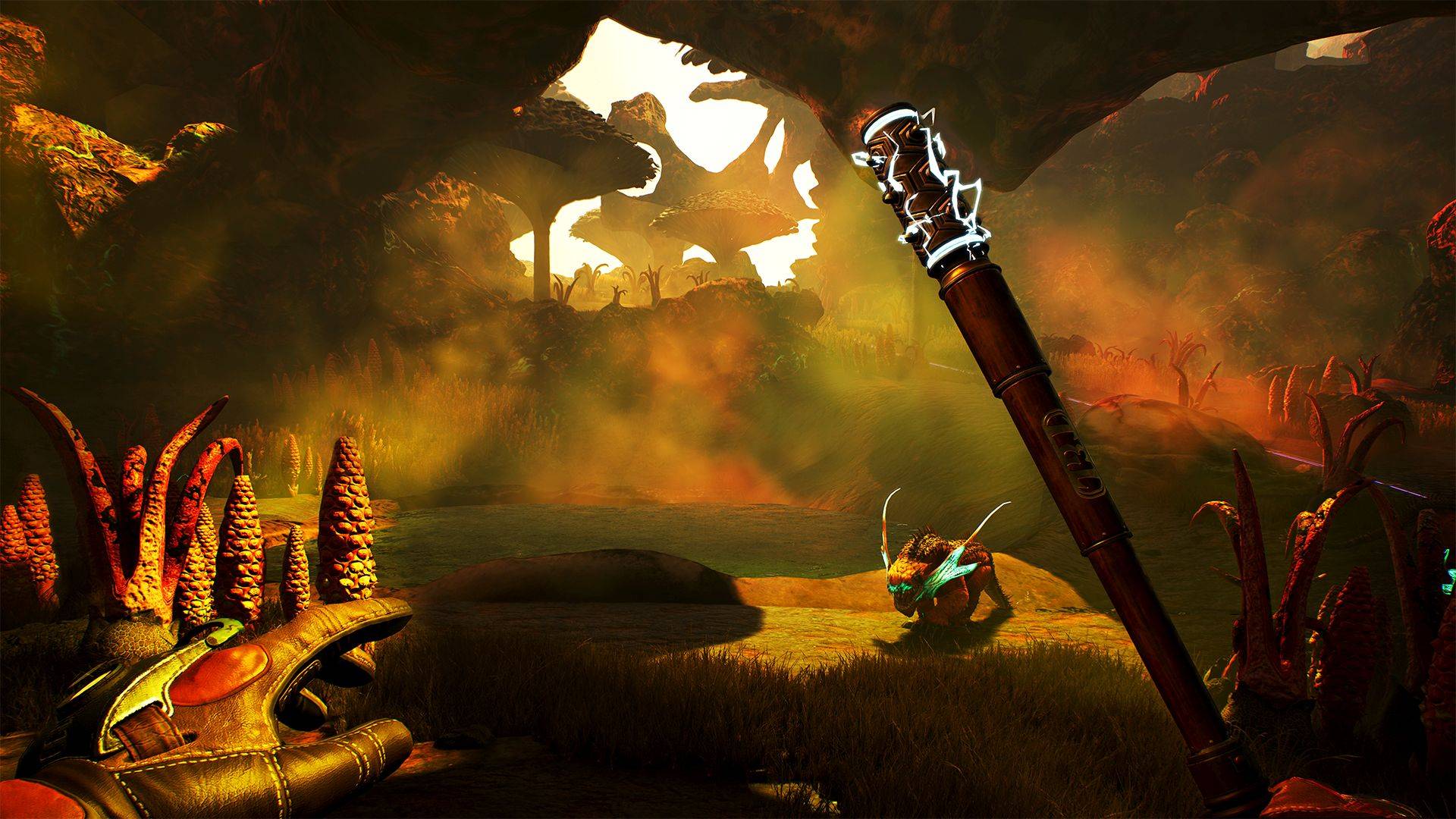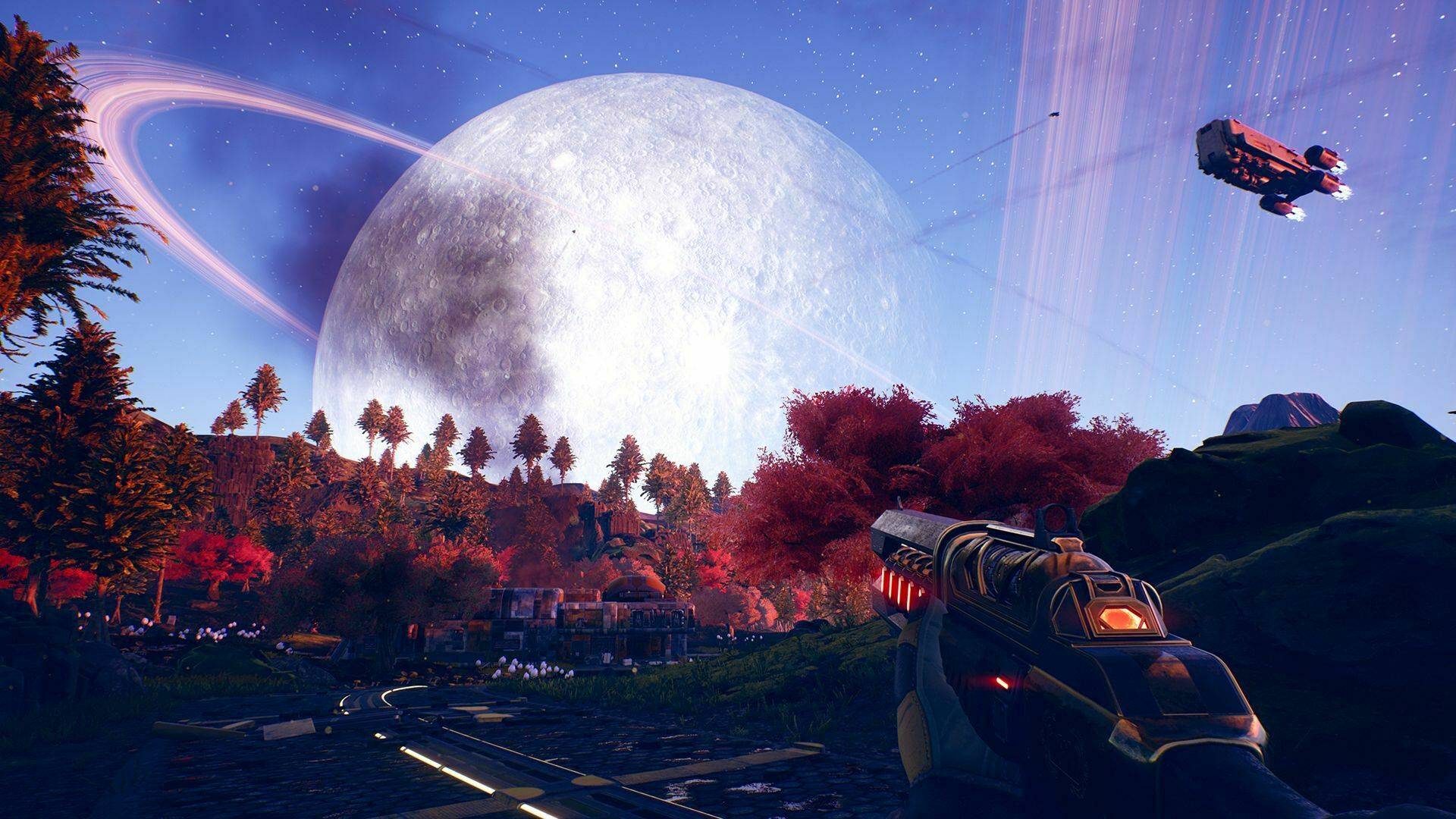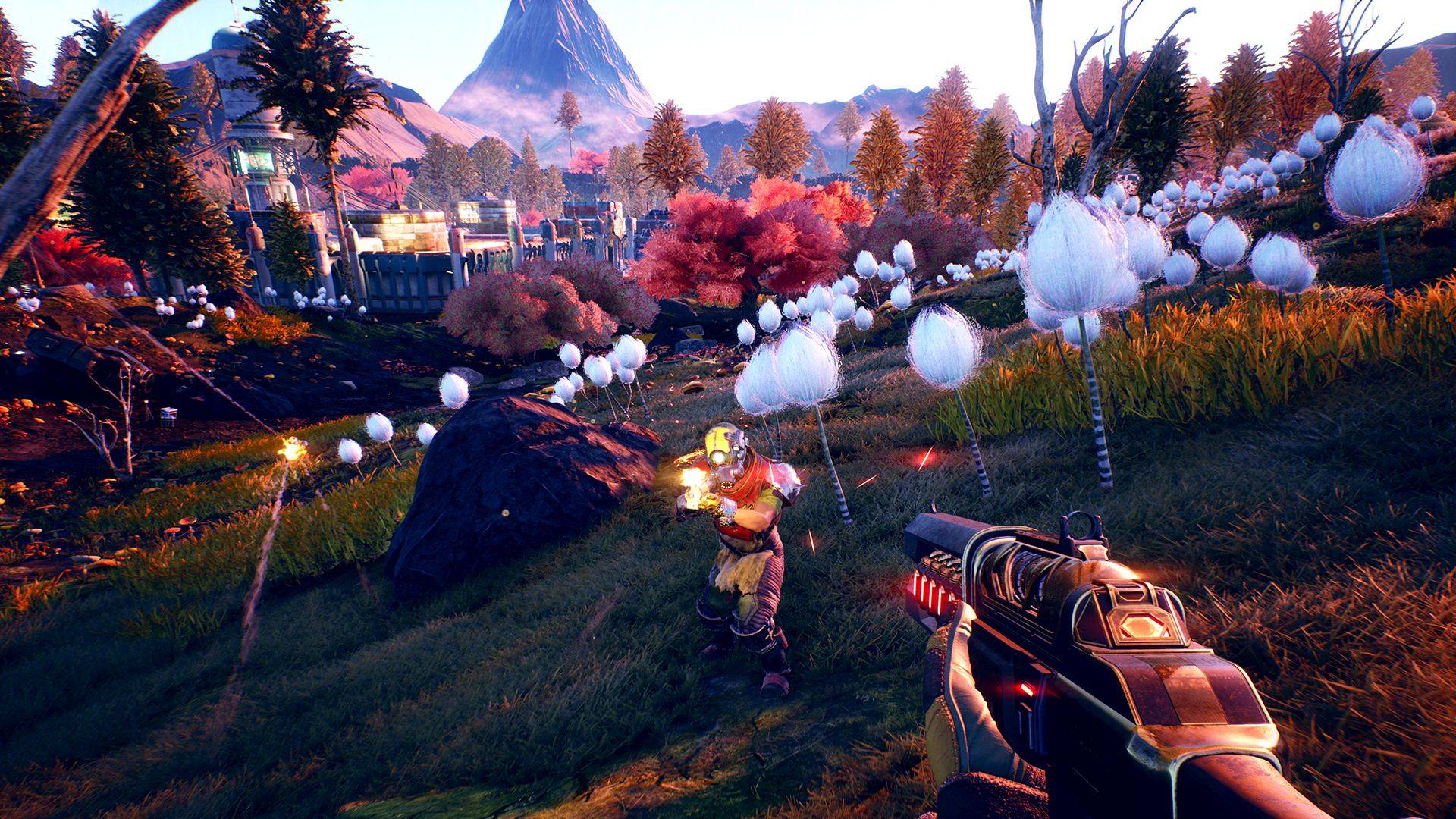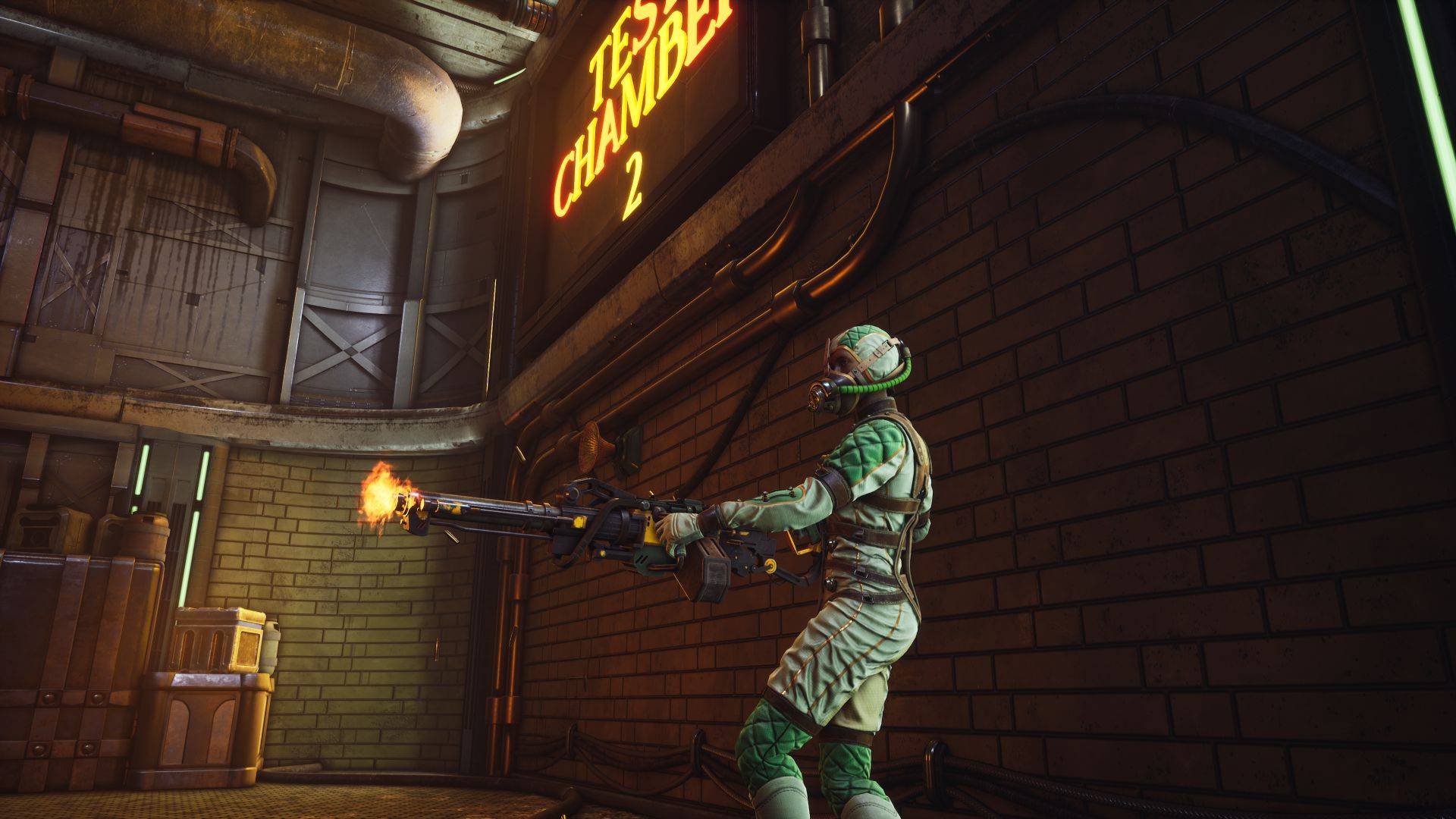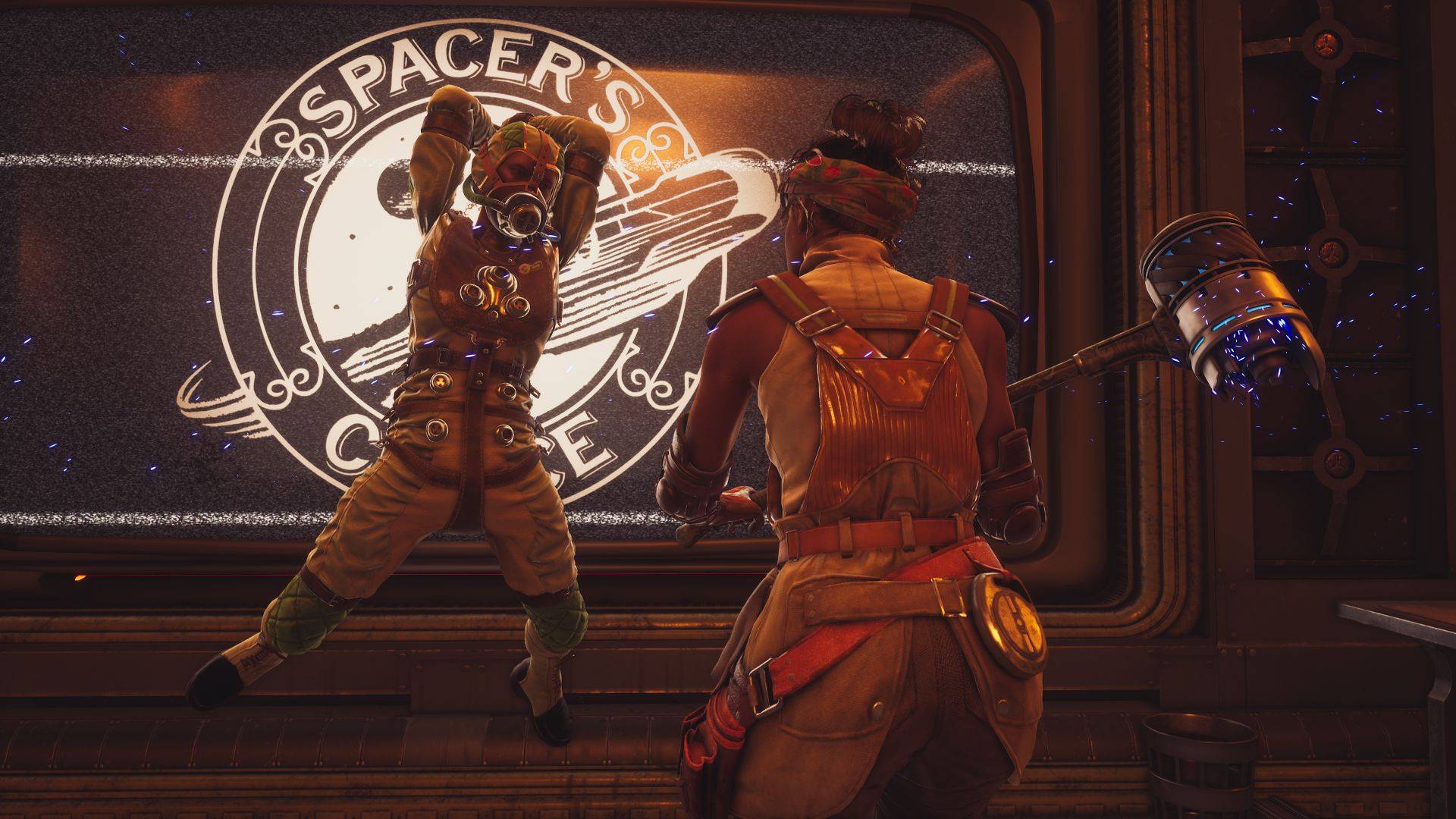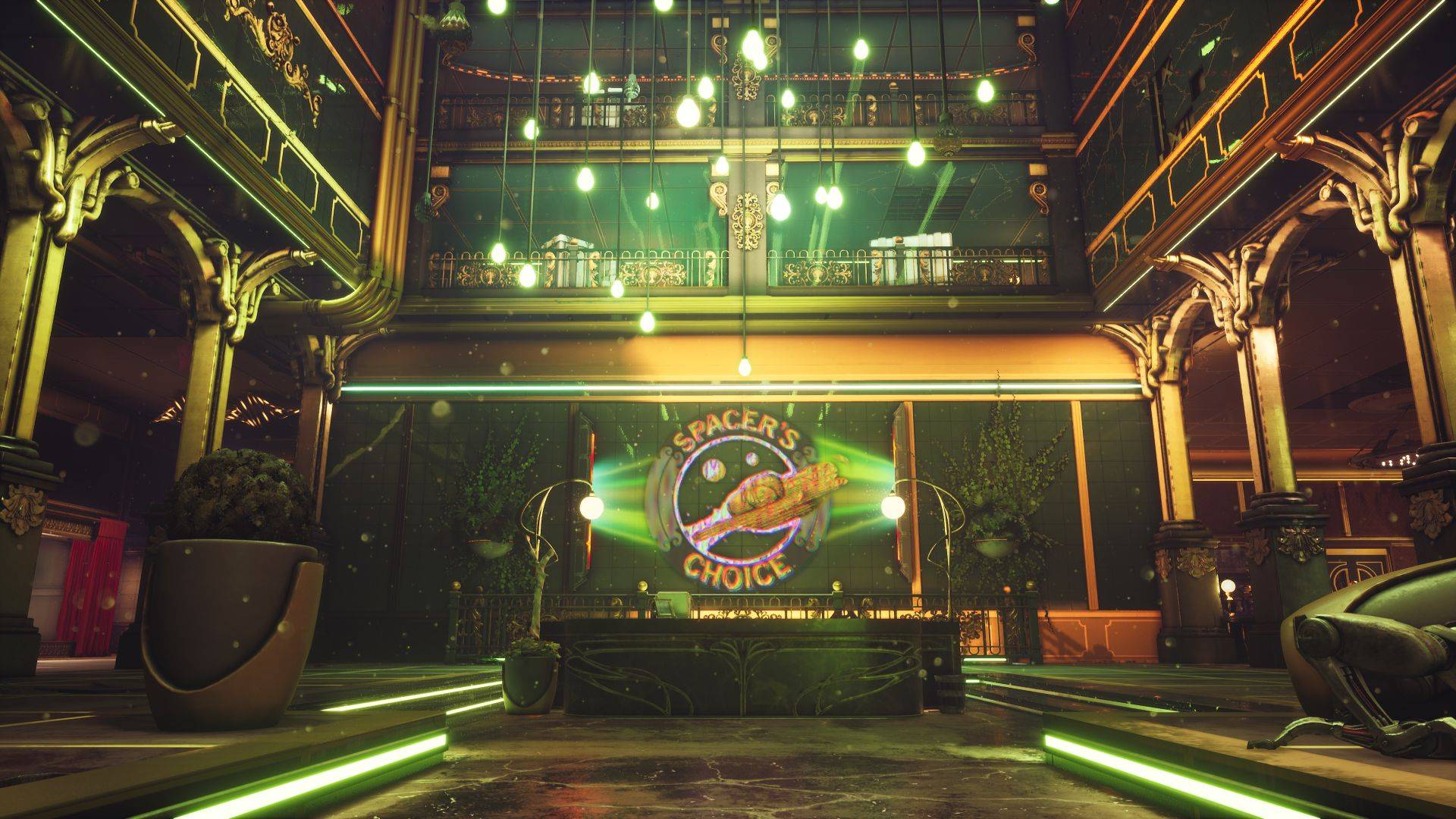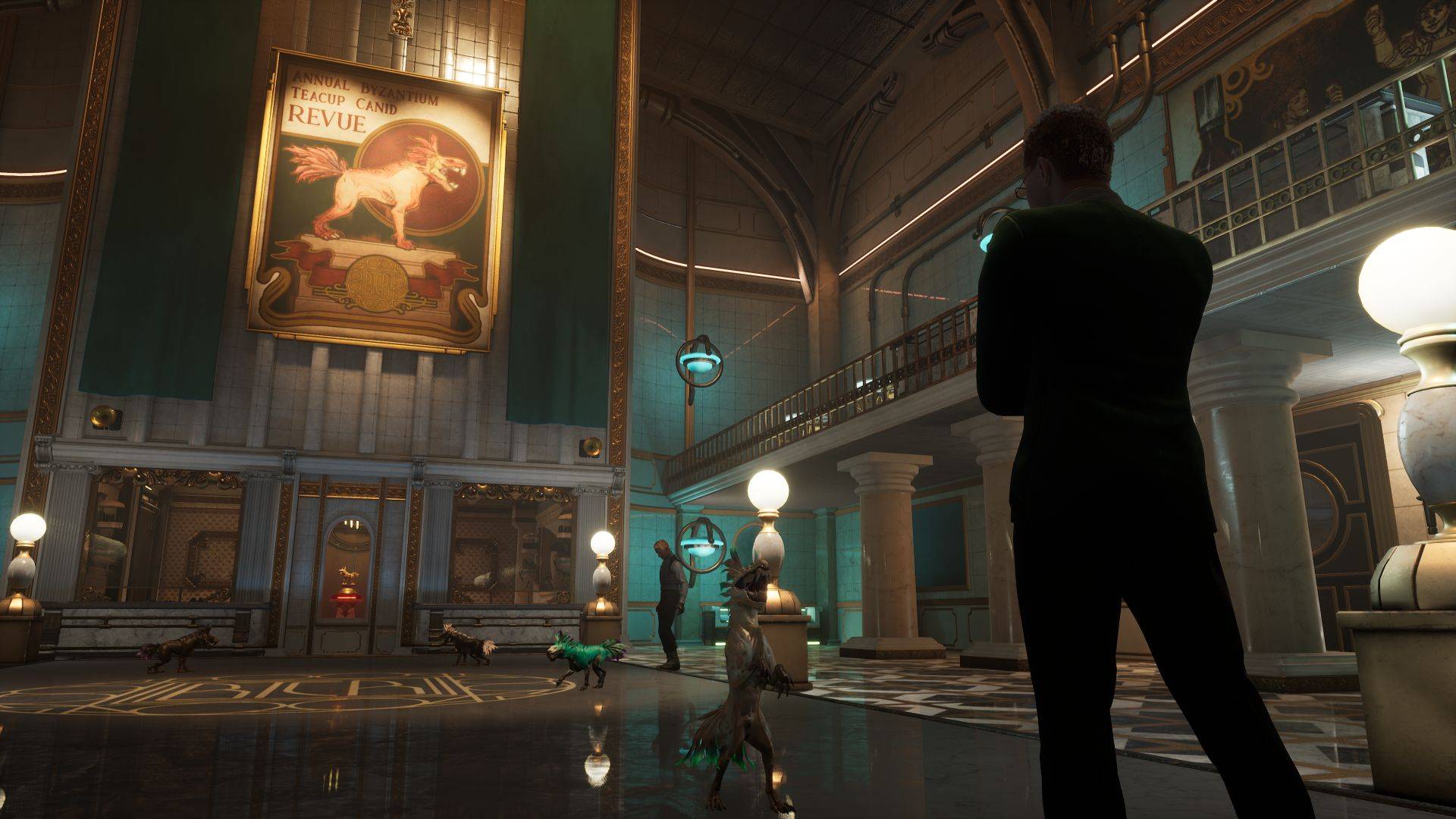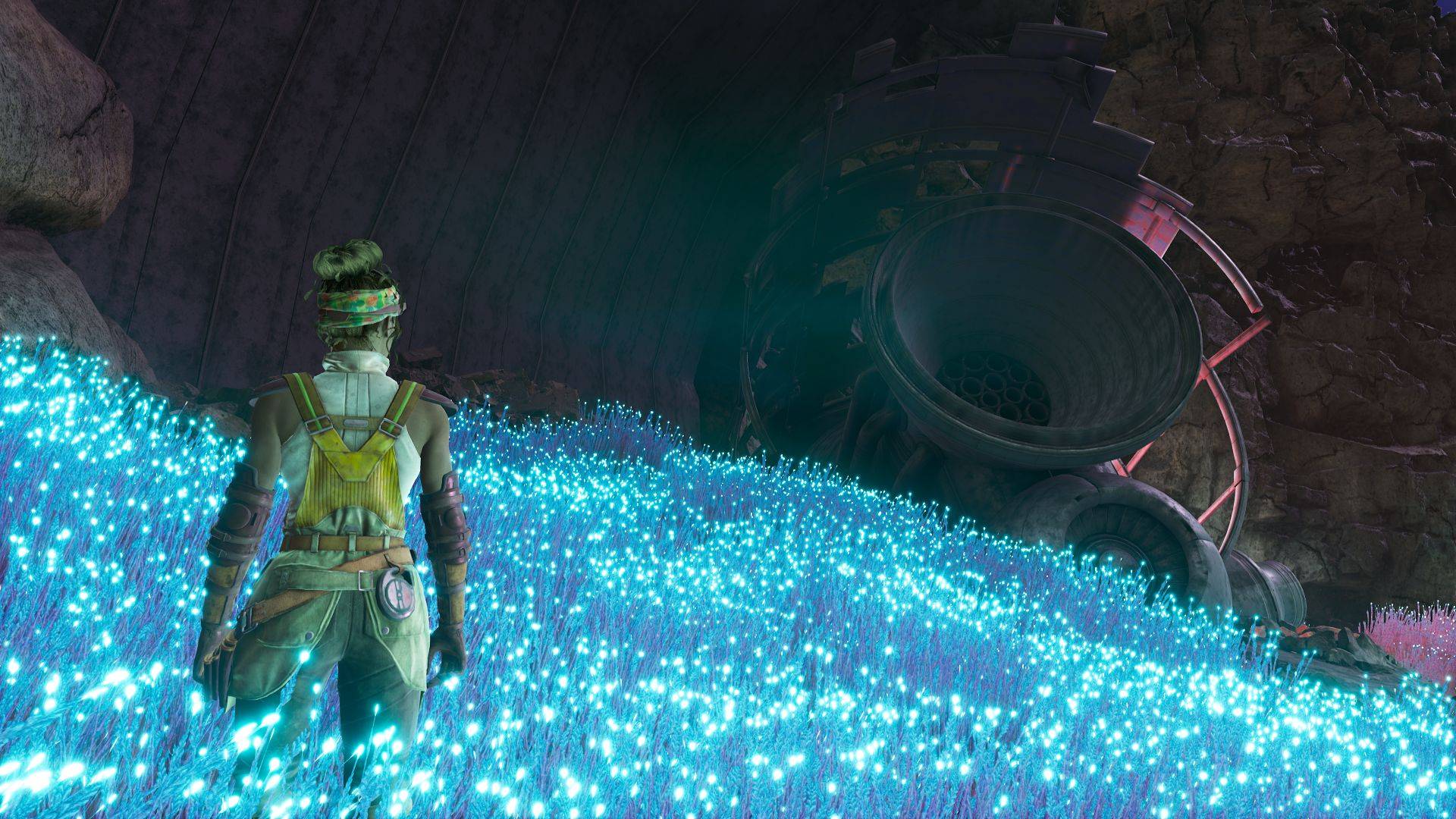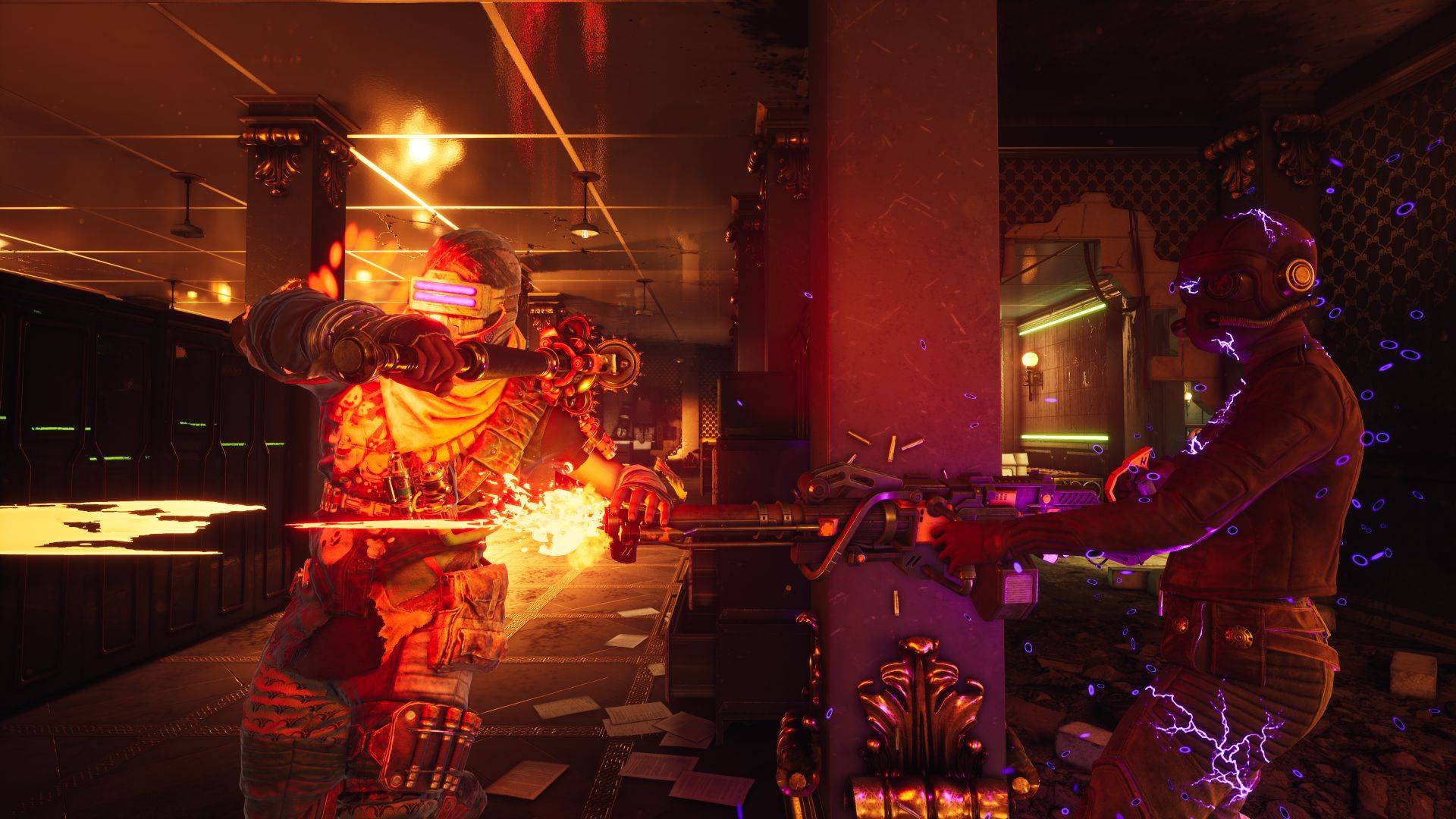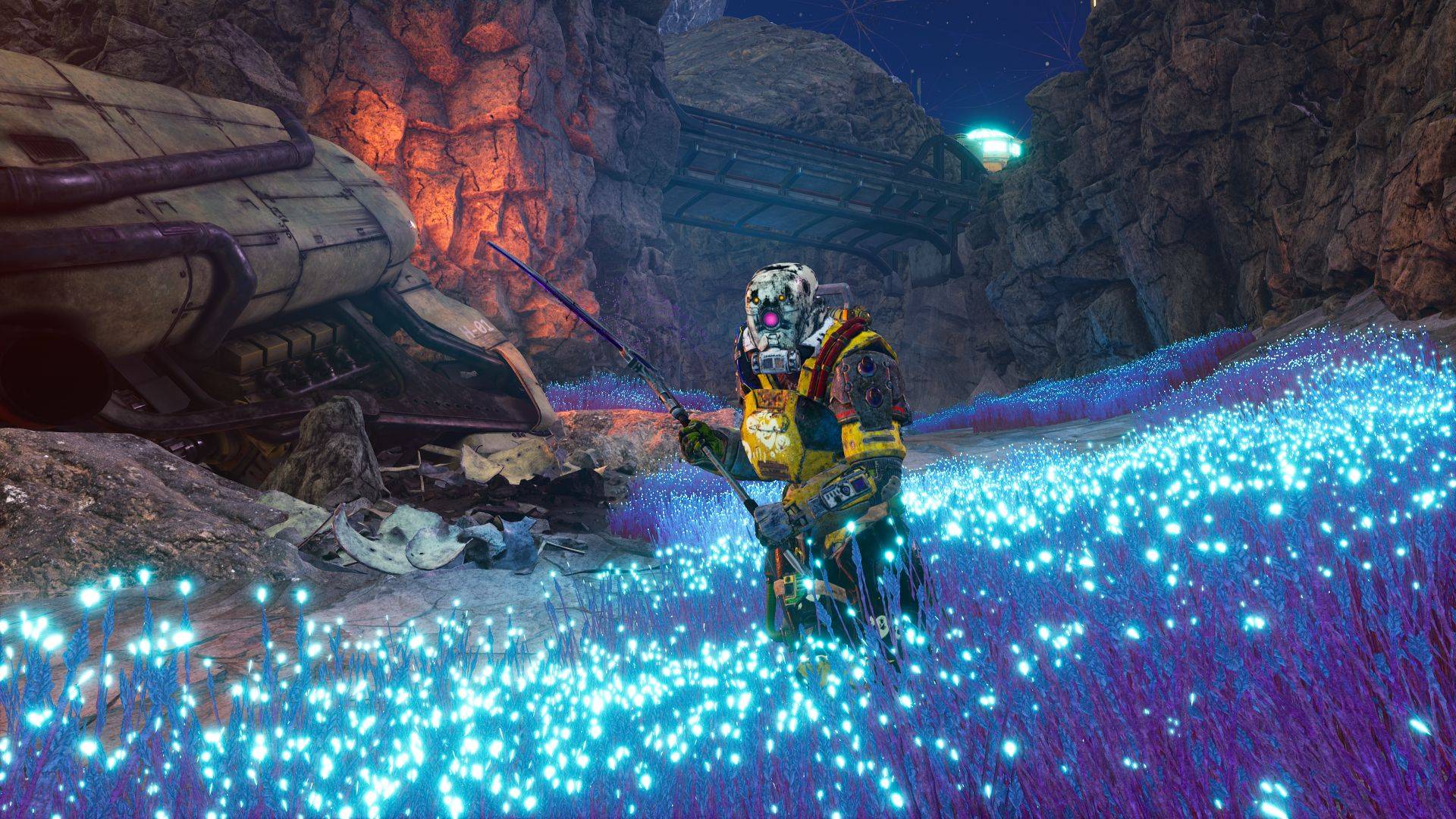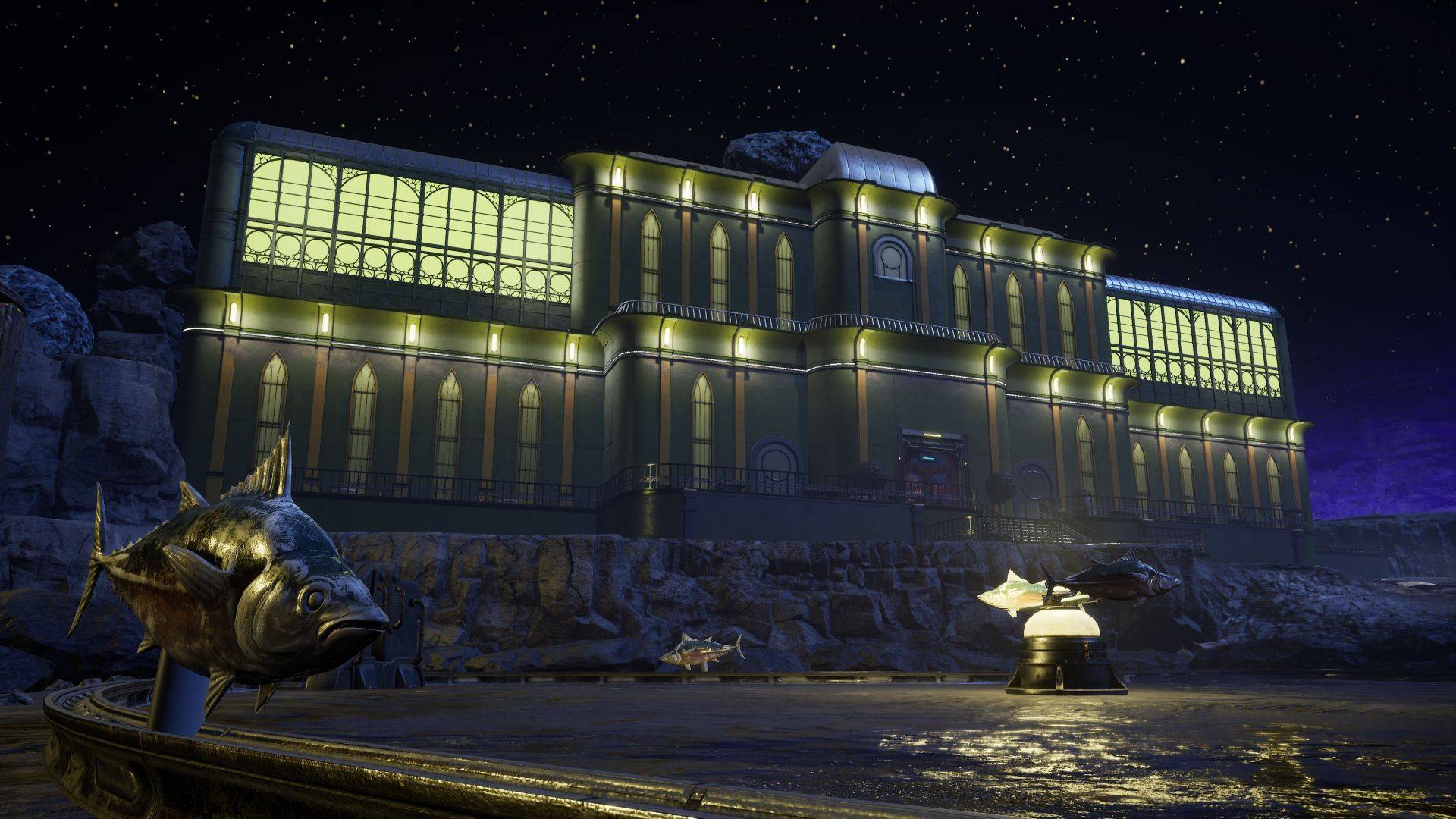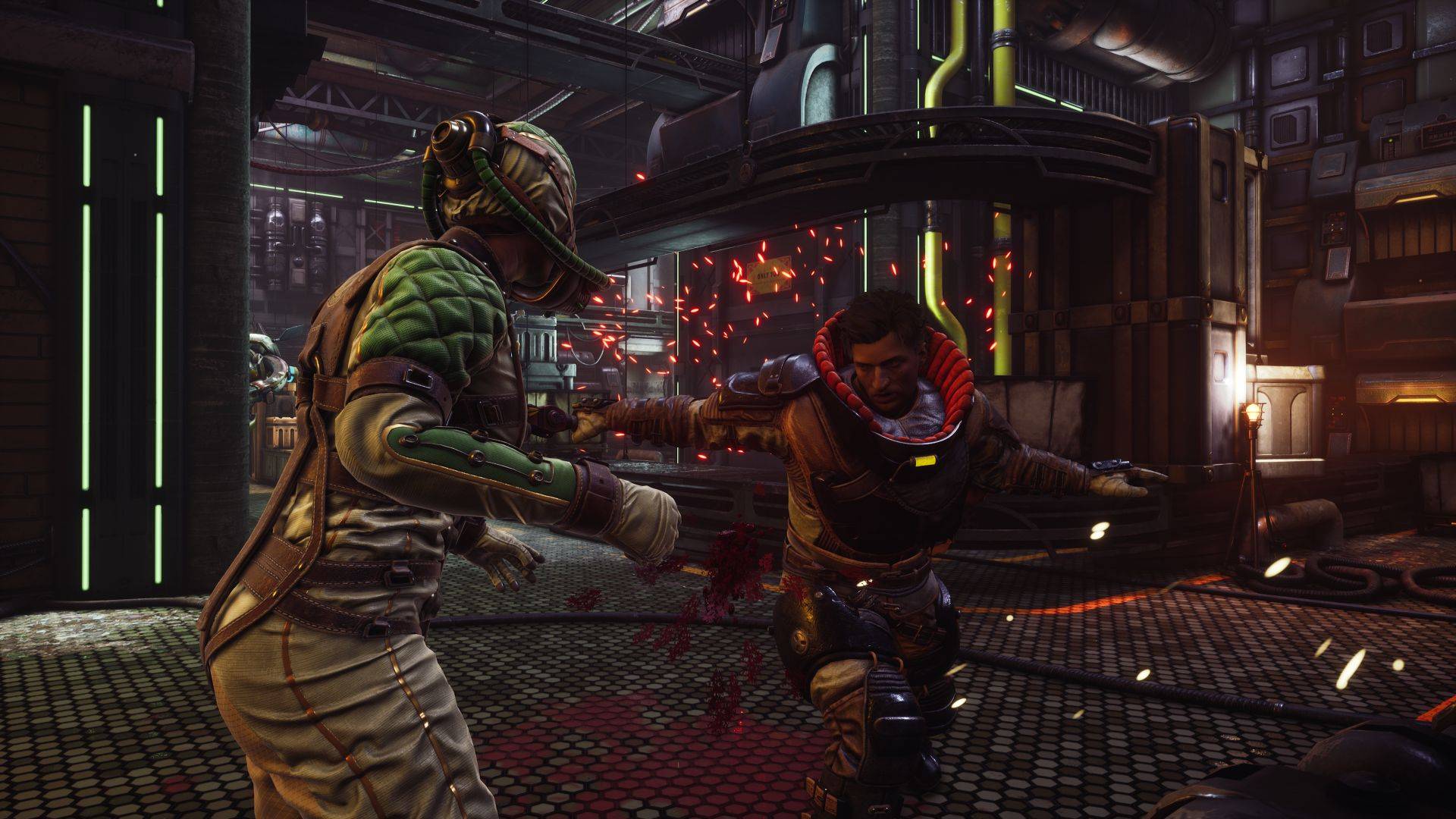 The Outer Worlds Dialogue Screenshot
The Outer Worlds Cockpit Screenshot
The Outer Worlds Monarch Melee Screenshot
The Outer Worlds Cityscape Screenshot
The Outer Worlds Roseway Interior Screenshot
The Outer Worlds Roseway Exterior Screenshot
The Outer Worlds Roseway Combat Screenshot

You can find more reviews here: Reviews
Pictures Copyright ©Microsoft