Los Santos Drug Wars: The Last Dose out now!
Rockstar Games has released the new update "Los Santos Drug Wars: The Last Dose" for GTA Online. You can now help the Fooliganz uncover a psychedelic conspiracy, purchase the new supercar Ocelot Virtue, and participate in a lucrative reward event.
The Last Dose
The new update "Los Santos Drug Wars: The Last Dose" for GTA Online offers five new missions in which players must team up with Dax and the Fooliganz to fight a pharmaceutical conspiracy. The missions are full of action, familiar faces, mercenaries, sabotage, kidnappings, and extremely potent psychedelics.
The Last Dose brings five new missions that seamlessly follow the events of the previous update, "The First Dose". Players must once again help the Fooliganz to stay at the top of the illegal pharmaceutical food chain. The update also offers double GTA$ and RP for all missions in both updates until March 29th.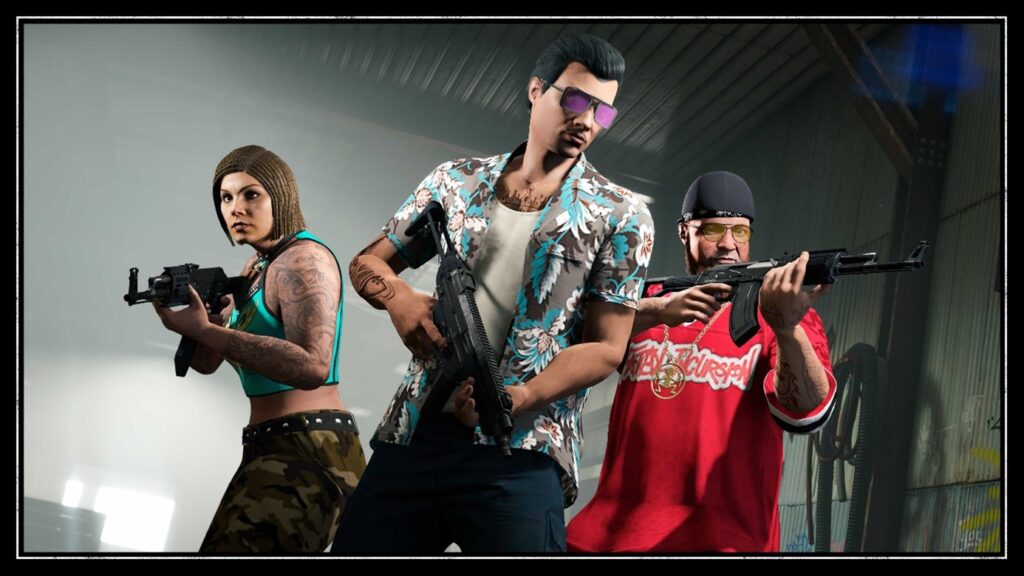 Intervention
In GTA Online, the annual Fooliganz meetup is taking place, where one can get reacquainted with each other. It is recommended to bring snacks, full body armor, and automatic weapons to ensure that the good mood is not disrupted by unforeseen events.

Unusual Suspects
In GTA Online, Dax's colleague Labrat is kidnapped, and he is determined to do something about it. Dax asks you to track down the kidnappers and gather information without killing the gang leaders of the Lost and their hippie friends, who could provide useful answers. It is emphasized that intimidation is necessary in this business, but caution should be exercised.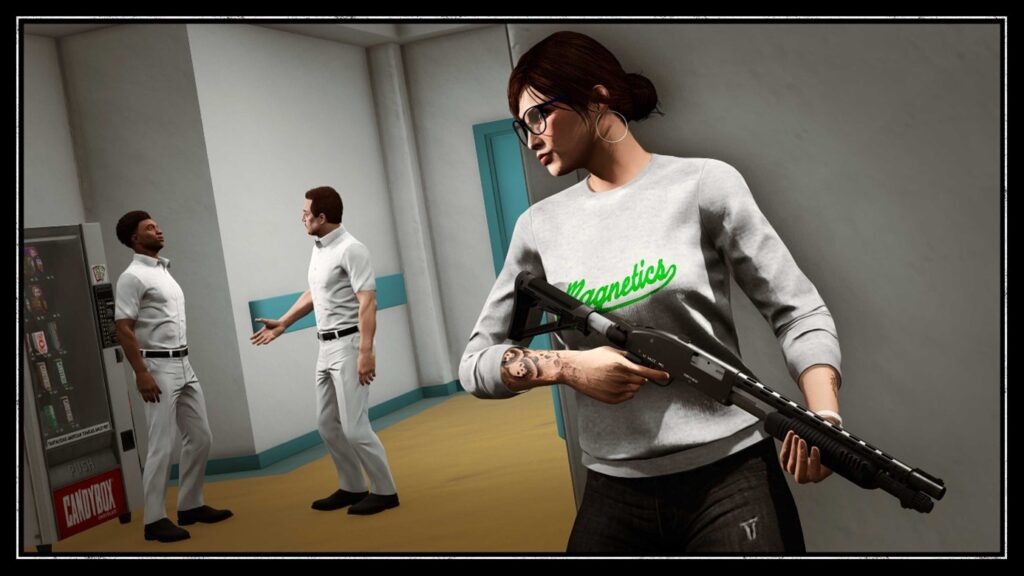 FriedMind
The Last Dose allows you to storm the headquarters of FriedMind Pharmaceuticals to find clues and rescue the missing members of the group. A stealthy approach would be a clever solution to get in and out without triggering any alarms. However, be careful as a single guard eliminated with a shotgun is enough to trigger the alarm and draw the attention of all guards towards you.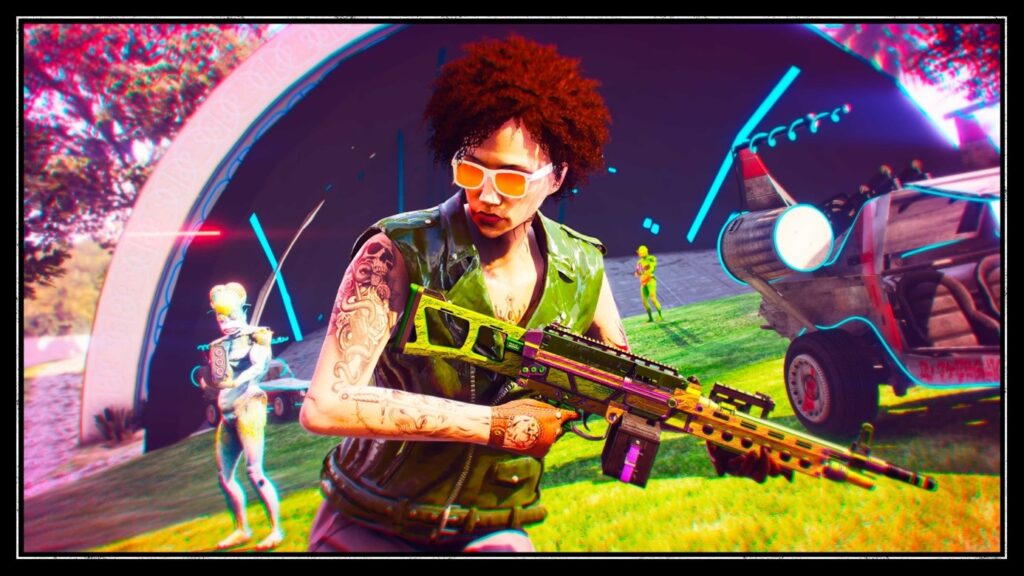 Checking In
The new GTA Online update prompts you to visit the local rehab clinic that conducts experiments with stolen prescriptions from Labrat. You should be cautious as you could end up as a test subject yourself. Dax and Luchadora are to be protected during the chaos, and players are to be the first to attack to suppress any resistance.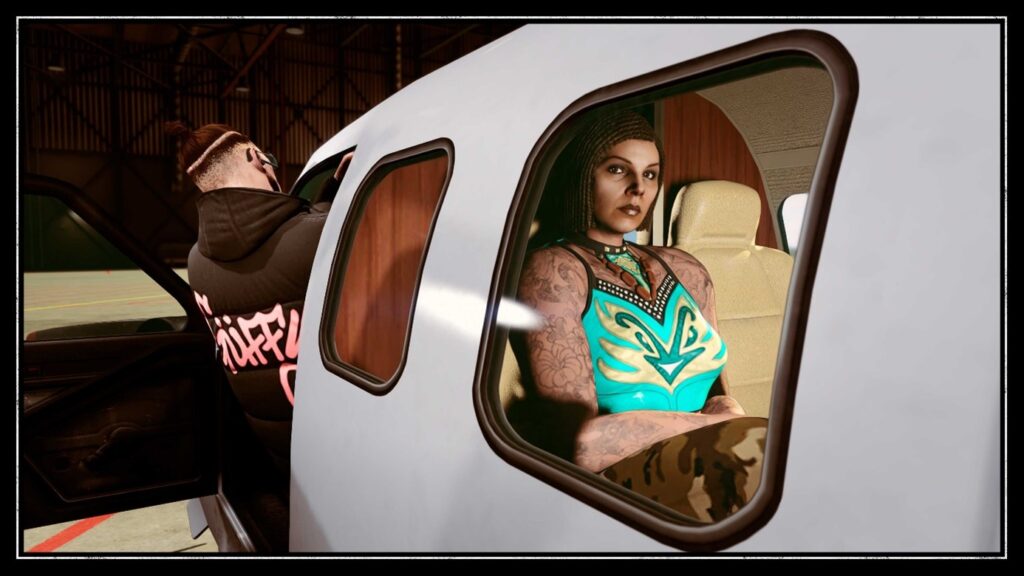 BDKD
The Last Dose involves clearing out the competition's remaining supply to drive them out of business completely. Dax is determined to obtain every bit of product available, and players must be ready to cover his back and use any available cover to protect him.
The Doctor Is In
Dr. Isiah Friedlander, a well-known psychotherapist from Los Santos and former therapist of Michael De Santa, has founded his own pharmaceutical company called FriedMind Pharmaceuticals. Despite the company's prestigious name, its product effectiveness cannot compete with street drugs. Friedlander is not afraid to resort to abductions, increasing dosages, and hiring mercenaries to gain a competitive advantage. We must stop him.
"The Last Dose"-Event
In GTA Online, the drug-related events of the Psychopharmaceutical War and Los Santos Drug Wars have had long-lasting effects on the residents of San Andreas. As a reward for helping to solve a mystery related to Dax's trips, there is now a selection of rare clothing and accessories available in honor of the release of The Last Dose update.
Complete The Last Dose Mission This is an Intervention to get the Floral Güffy Pool Sliders.
Resupply your Acid Lab and complete a Sell Mission to get the Black Enema Flourish Ski mask.
Complete a daily Stash House to receive the Teal Enema Flourish Ski mask.
Finish all The Last Dose missions to get the Lime Leopard Slab cap and Canvas Shoes.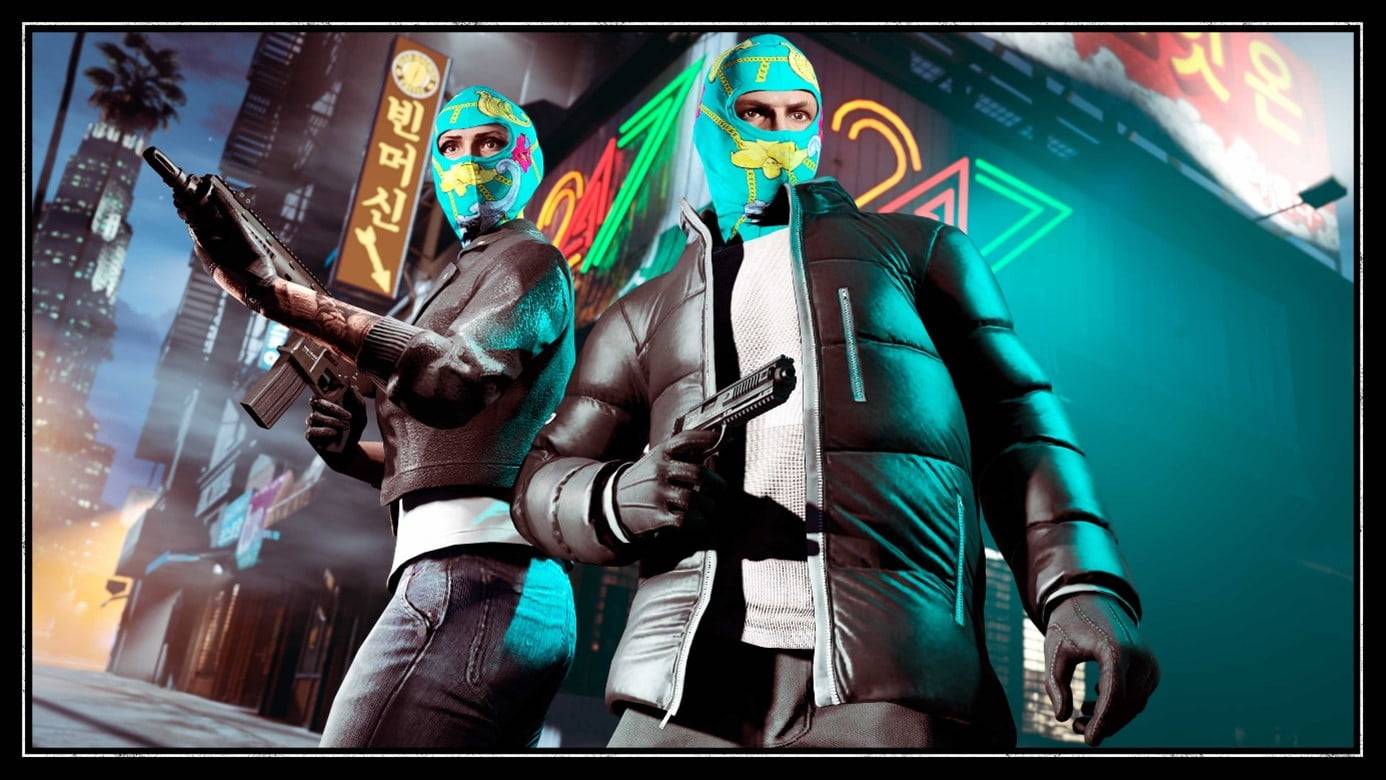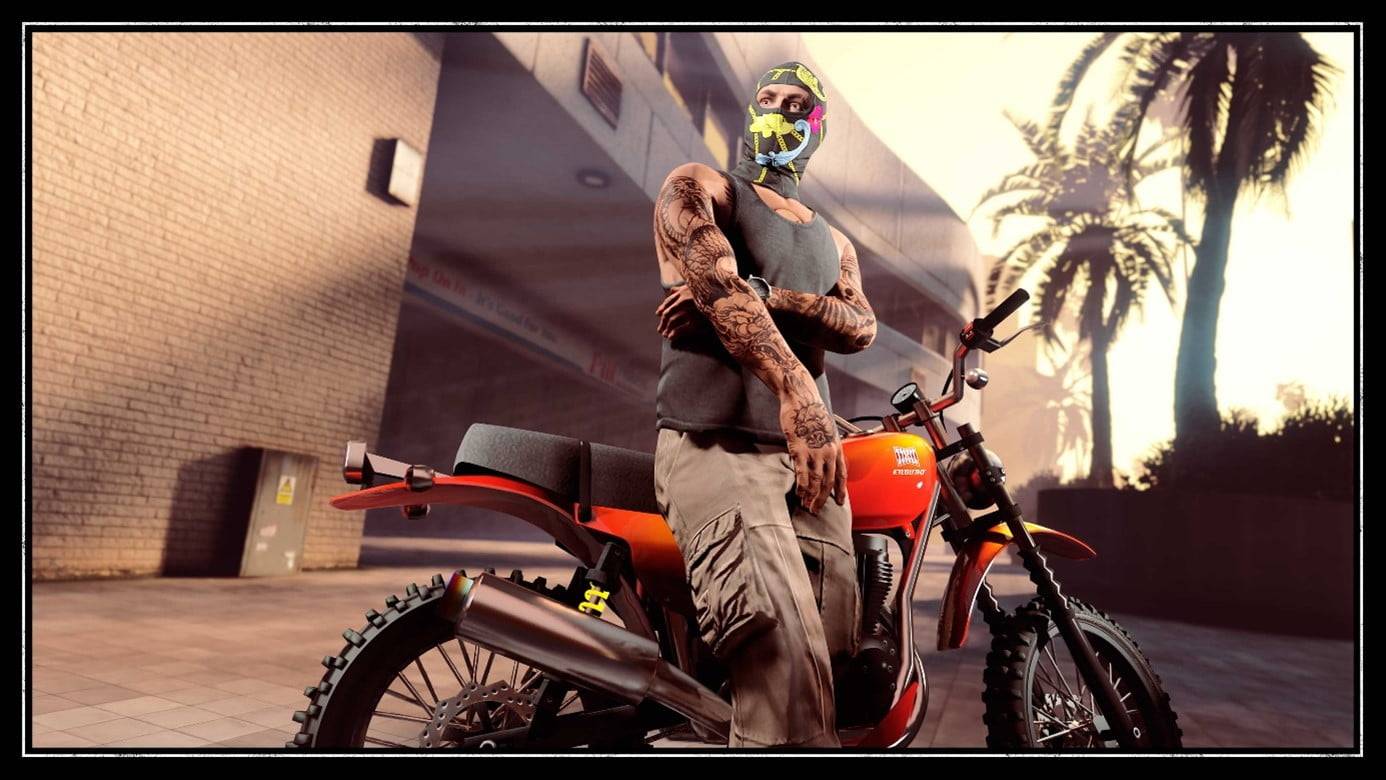 Güffy-Blumen-Badeschlappen
Limettengrüne Slab-Leo-Trucker-Kappe und -Leinenschuhe
Türkise Enema-Schnörkel-Skimaske
Schwarze Enema-Schnörkel-Skimaske

These event rewards are only available until March 29th!
For more GTA guides, check out: GTA Online.
Pictures Copyright ©Rockstar Games