In the GTA Eventweek 16.03.2023 the Fooliganz need you to help them free Labrat and earn 1.5x GTA$ and RP in the process!
The brand new supercar Ocelot Virtue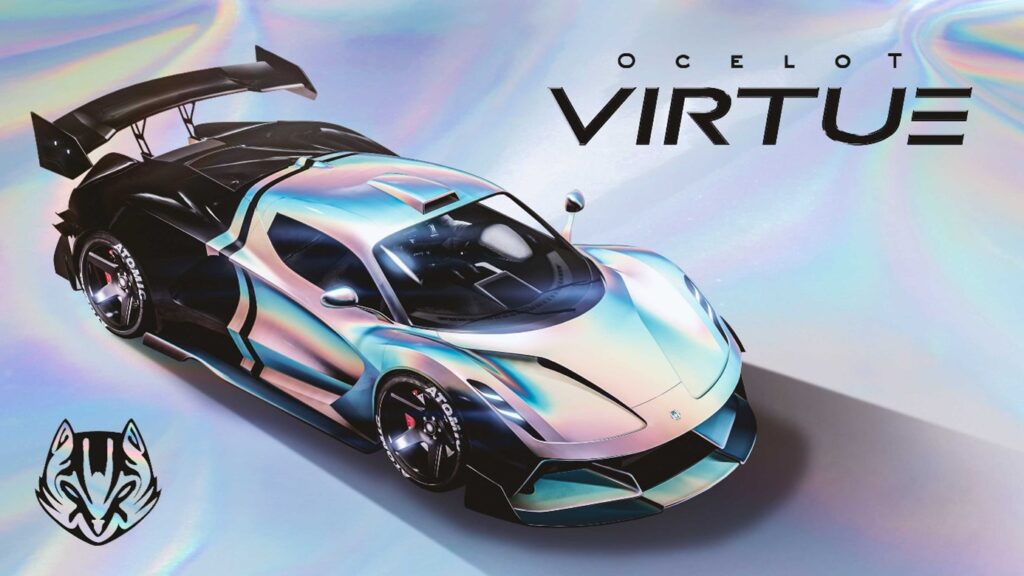 With the new GTA Online update comes the Ocelot Virtue to the game, a fully electric hypercar that can drive both in the city and off-road. The supercar allows players to show off their environmental consciousness and speed.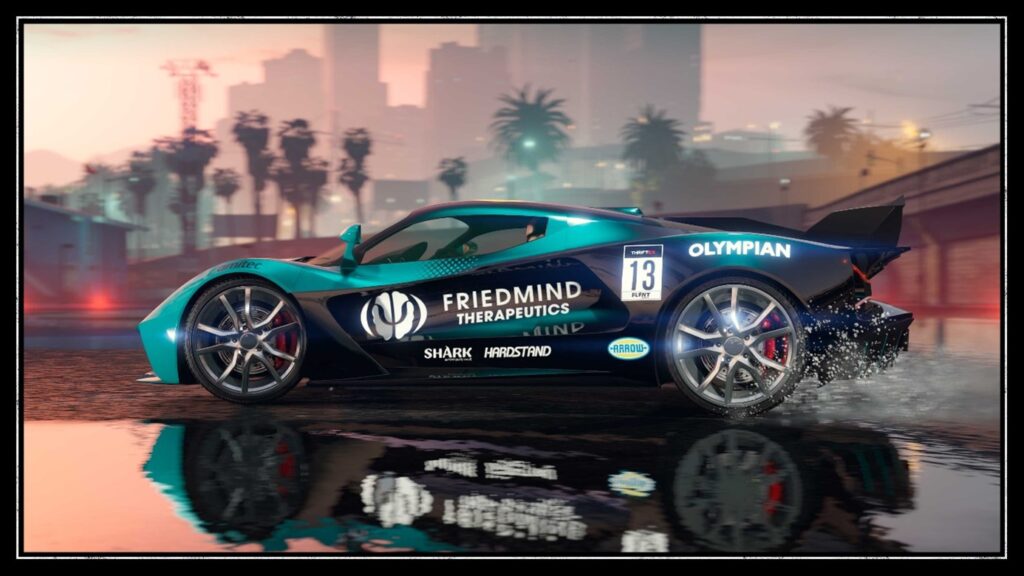 To obtain the Ocelot Virtue with the "FriedMind Therapeutics" design in GTA Online, all new missions from The Last Dose must be completed. Additionally, the Virtue can be equipped with Imani-Tech at the agency's car workshop.
Members of GTA+ can purchase the Ocelot Virtue at Legendary Motorsport.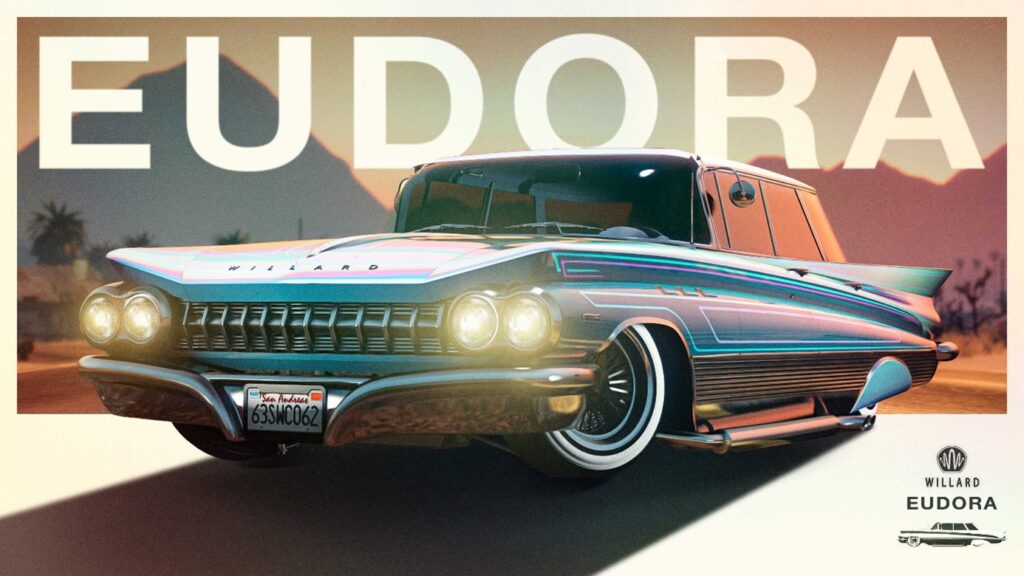 The Willard Eudora – available for a limited time only!
The new GTA Online update includes the Willard Eudora muscle car, which is available for a limited time only at Southern San Andreas Super Autos or at Simeon's showroom at Premium Deluxe Motorsport.
Only available until March 29th!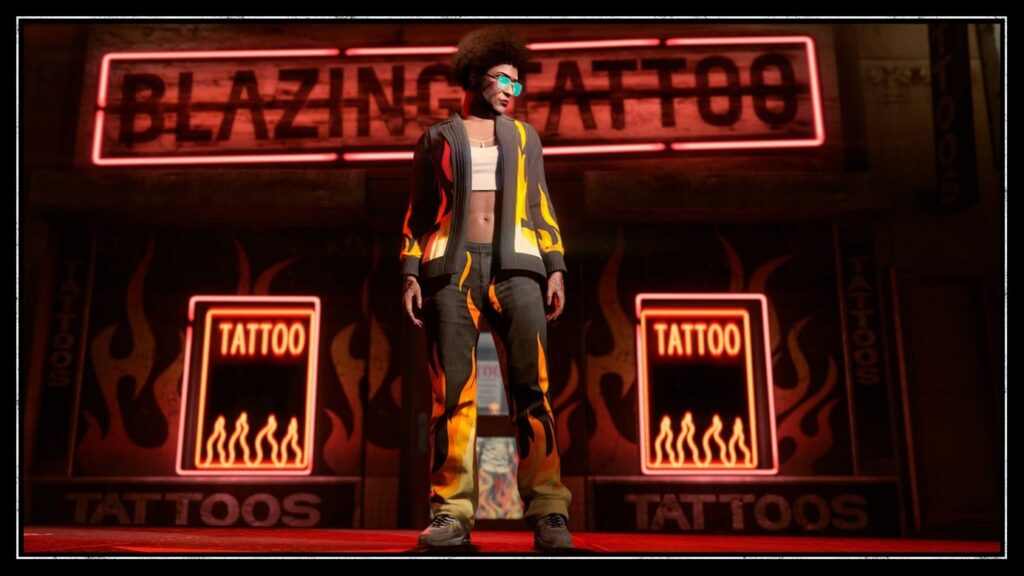 New Cardigans and Wide Designer Jeans
In GTA Online, there are now new branded sweaters and wide-legged pants available for purchase in clothing stores to upgrade your wardrobe. They can be found in the "Tops" and "Designer Jeans" sections.
Money bonuses:
1.5X GTA$ and RP on Fooligan Jobs
The Fooliganz have some crazy and unconventional ways to get to the top in Los Santos. Help them solidify their position this week and eliminate the competition to be rewarded with 1.5x GTA$ and RP.
Double Supplies on Acid Lab Resupply Missions
The main moneymaker this week is our mobile Acid Lab. Specifically, 1.5x LSD production speed, allowing you to produce and deliver your goods even faster this week. It also pays off to acquire supplies through missions this week, as you will receive 2x supplies for every supply mission.
2x & 3x GTA$ and RP are also available this week for the following modes:

2x GTA$ and RP on Sumo (Remix)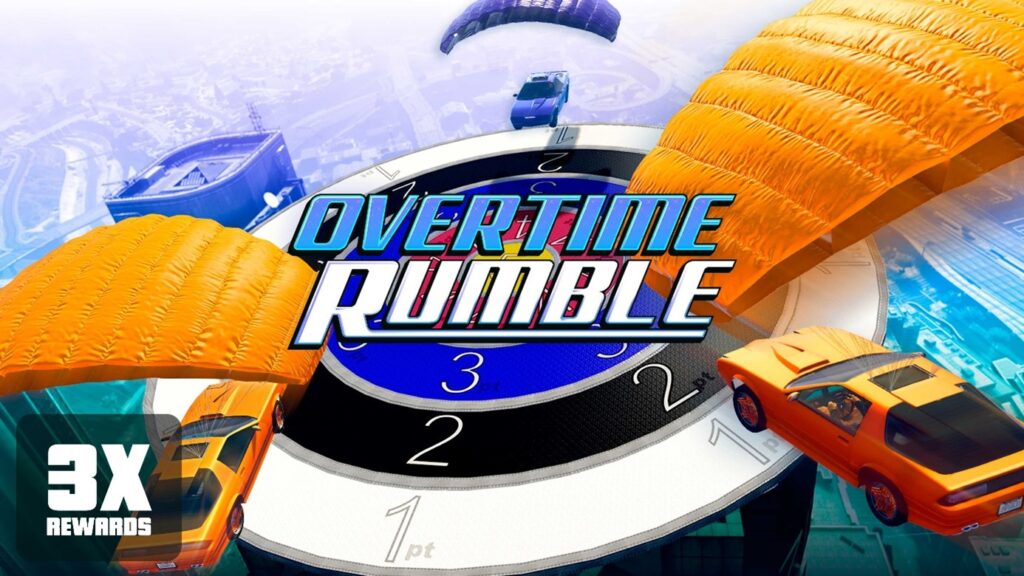 3x GTA$ and RP on Overtime Rumble
Discounts:
Real estate discounts:
30% off on the MTL Brickade 6×6 (service vehicle) and the installation of the LSD lab.
Equipment discounts:
Body armor and ammunition (including Mk II ammo) – 30% off.
Vehicle discounts:
Declasse Weaponized Tampa (Muscle) – 25% off
Cheval Taipan (Super) – 25% off
Överflöd Tyrant (Super) – 25% off
Buckingham Miljet (Plane) – 25% off
Hijak Ruston (Sports) – 50% off
Imponte Beater Dukes (Muscle) – 50% off
Sea Sparrow (Helicopter) – 50% off
On the Test Track:
Maibatsu Penumbra FF (Sports)
Imponte Beater Dukes (Muscle, 50% off)
Cheval Taipan (Super, 25% off)
Podium Casino vehicle:
Pegassi Infernus Classic.
LS Car Meet Prize Vehicle:
Finish in the Top 3 in the Pursuit Series for three days.
Prize:
Coil Brawler (Off-Road)
Premium Deluxe Motorsport Showroom
Check out, test drive, and buy the following vehicles this week at the Premium Deluxe Motorsport Showroom:
Willard Eudora (Muscle)
Invetero Coquette D10 (Sports)
Pegassi Toros (SUVs)
Vapid Bullet (Super)
Hijak Ruston (Sports, 50% off)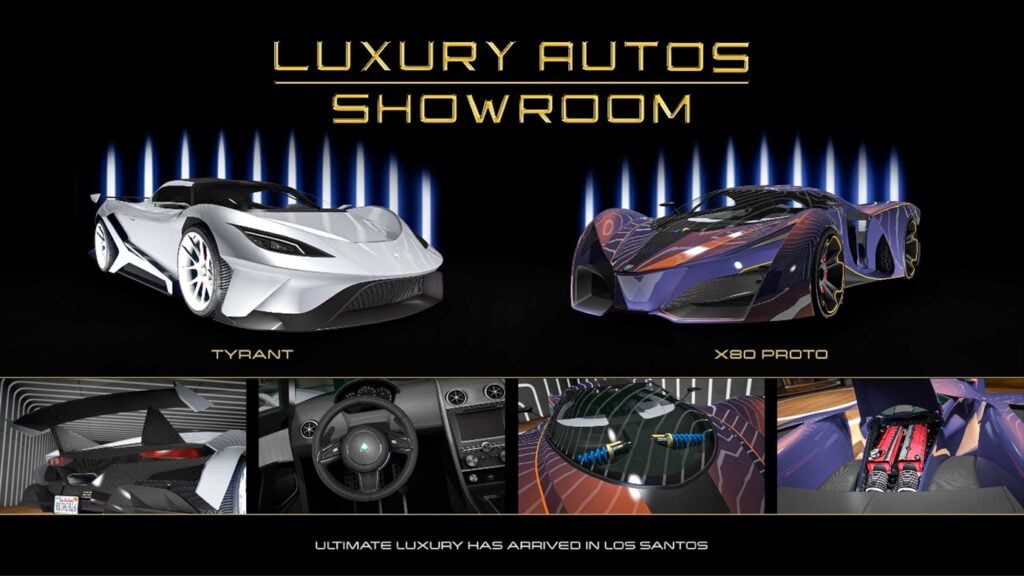 Luxury Autos Showroom
The two exquisite luxury vehicles in the Luxury Autos Showroom are:
Överflöd Tyrant (Supersportwagen, 25 % Rabatt)
Grotti X80 Proto (Supersportwagen)
Weapon Transporter:

Das schwere Gewehr 25%
das Präzisionsgewehr 45%
Exclusive content for our next-gen gamers on PlayStation 5 and Xbox Series X|S
Premium Test Ride: Principe Deveste Eight (Super)
HSW Time Trial: Textile City — Stab City
GTA+
Maintaining an Agency is about so much more than servicing the needs of VIP clients. GTA+ Members can make sure their operation is running smoothly by taking advantage of the following benefits:
Free Ocelot Virtue (Super) with Jackal and Ocelot Racing liveries
Agency Vehicle Workshop
Pink Floral Tech Demon Mask, Gray Yeti Combat Shirt, and Gray Yeti Battle Pants
2X GTA$ and RP on Fooligan Jobs (3X GTA$ and RP in total this week)
3X GTA$ and RP on Hotring Races
All of this — and more, including a bonus of GTA$500,000 delivered upon billing and deposited automatically into your Maze Bank account — for just $5.99 a month. For full details, visit the GTA+ website.
Prime Gaming benefits:
This week, players who have linked their GTA account with Twitch Prime will receive 125,000 GTA$ credited to their Maze Bank account within 72 hours.
Our Gamersuniverse weekly tips:
This week, we recommend all GTA Online players to play the Last and First Dose missions.
These missions are entertaining, pay out double GTA$ and RP this week, and reward you with a free vehicle and the MTL Brickade 6×6 upon completion of each finale. As for the discounted vehicles this week, it's up to your personal preference and budget. None of them are a must-have at a reduced price.
Do not buy the MTL Brickade 6×6, as you can obtain it for free in the story mode. Save your hard-earned GTA$ for upgrades and the lab in the MTL Brickade 6×6 instead.
Farming and money making:
To maximize your income this week, follow our money guides and make sure to keep your passive businesses running. Once your Acid Lab has 100% stock, sell your product to make the most profit. You can also sell your Acid in a full lobby a solo player since you will only get one vehicle.
For more GTA guides, check out: GTA Online.
Pictures Copyright ©Rockstar Games