Oppenheimer: Unveiling the Enigmatic Genius
We are always on the lookout for captivating and thought-provoking stories that push the boundaries of cinema. Christopher Nolan's upcoming biographical thriller, Oppenheimer, promises to do just that. Based on the 2005 book "American Prometheus" by Kai Bird and Martin J. Sherwin, this film delves into the life of J. Robert Oppenheimer, the brilliant theoretical physicist who played a pivotal role in the development of the first nuclear weapons. With an impressive ensemble cast and Nolan's signature style, Oppenheimer is poised to captivate audiences around the world.
Who is the Cast Oppenheimer?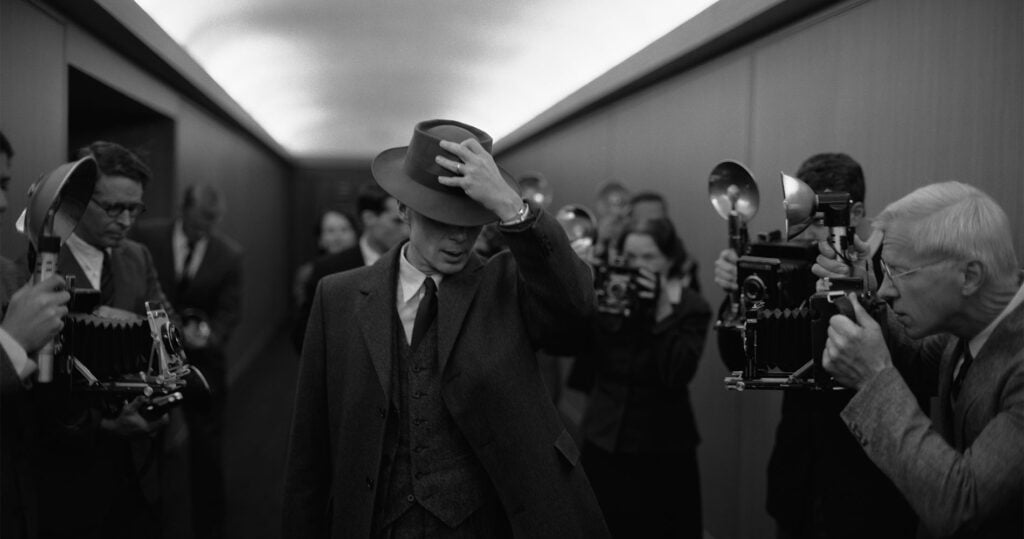 The film stars the talented Cillian Murphy as the enigmatic main character, J. Robert Oppenheimer, and features Emily Blunt as his wife, biologist and botanist Katherine "Kitty" Oppenheimer. The supporting cast includes industry heavyweights such as Matt Damon portraying General Leslie Groves Jr., the director of the Manhattan Project, and Robert Downey Jr. as Lewis Strauss, a founding commissioner of the U.S. Atomic Energy Commission.
Academy Award nominee Florence Pugh takes on the role of psychiatrist Jean Tatlock, while Benny Safdie portrays theoretical physicist Edward Teller.
Michael Angarano embodies Robert Serber, and Josh Hartnett brings to life pioneering American nuclear scientist Ernest Lawrence.
Rami Malek and Kenneth Branagh also join the cast, reuniting with Nolan after their previous collaborations.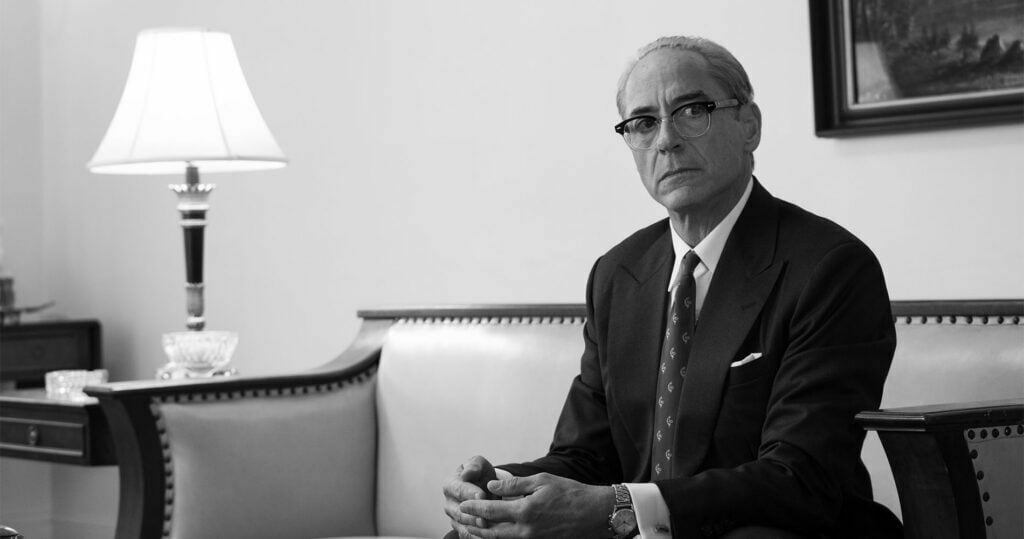 Oppenheimer & Universal Pictures
Announced in September 2021, Oppenheimer quickly became a highly anticipated project when Universal Pictures won the bidding war for distribution rights. Filming commenced in late February 2022 and concluded in May of the same year.
True to Nolan's signature style, cinematographer Hoyte van Hoytema shot the film using a combination of IMAX 65mm and 65mm large-format film. Notably, sections of the movie were captured using IMAX black-and-white analog photography, a first for the acclaimed director.
As always, Nolan employed extensive practical effects and minimized the use of computer-generated imagery, ensuring an immersive and visually stunning experience for the audience.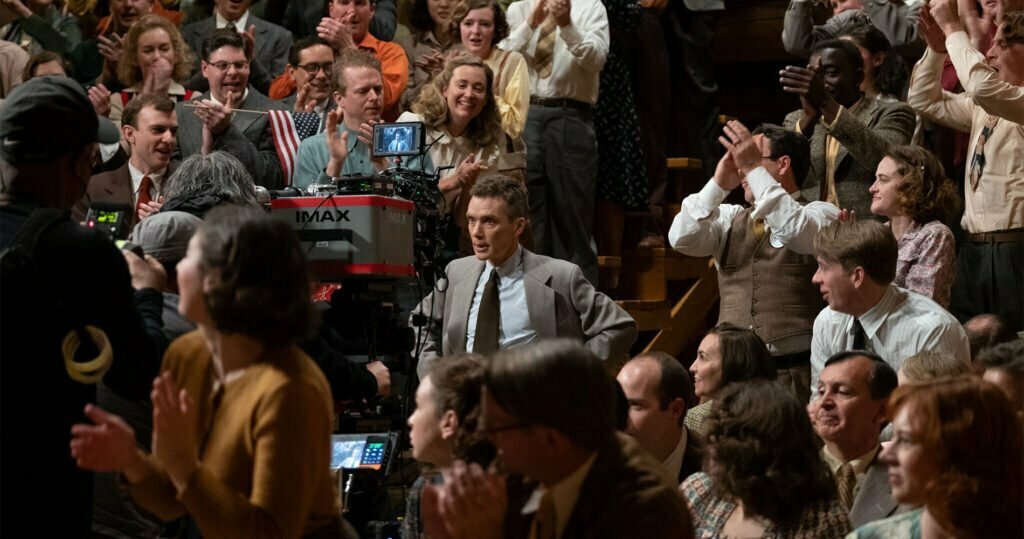 When will Oppenheimer be released in cinemas?
| | |
| --- | --- |
| Belgium | July 19, 2023 |
| France | July 19, 2023 |
| Iceland | July 19, 2023 |
| Austria | July 20, 2023 |
| Croatia | July 20, 2023 |
| Czech Republic | July 20, 2023 |
| Denmark | July 20, 2023 |
| Germany | July 20, 2023 |
| Greece | July 20, 2023 |
| Hungary | July 20, 2023 |
| Netherlands | July 20, 2023 |
| Slovakia | July 20, 2023 |
| Switzerland | July 20, 2023 |
| Ukraine | July 20, 2023 |
| Bulgaria | July 21, 2023 |
| Estonia | July 21, 2023 |
| Finland | July 21, 2023 |
| Ireland | July 21, 2023 |
| Latvia | July 21, 2023 |
| Lithuania | July 21, 2023 |
| Norway | July 21, 2023 |
| Poland | July 21, 2023 |
| Romania | July 21, 2023 |
| Spain | July 21, 2023 |
| Sweden | July 21, 2023 |
| Türkiye | July 21, 2023 |
| United Kingdom | July 21, 2023 |
| Portugal | July 2023 |
| Italy | August 2023 |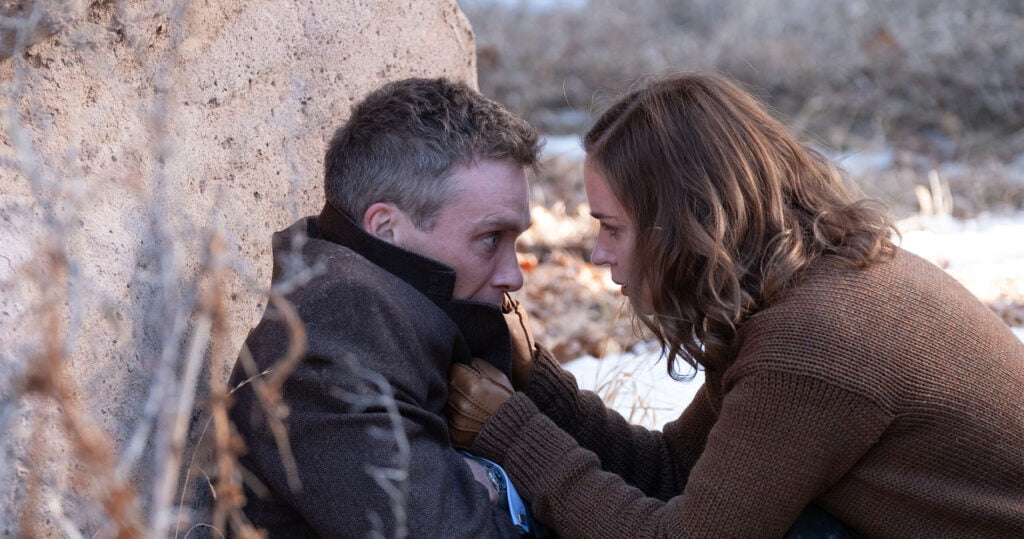 It is noteworthy that this film marks Nolan's first venture outside of Warner Bros. Pictures for distribution domestically and internationally since "Memento" in 2000. Additionally, Oppenheimer is Nolan's first film to receive an R rating since "Insomnia" in 2002, adding another layer of anticipation to this already highly anticipated release.
Is Oppenheimer based on a true story?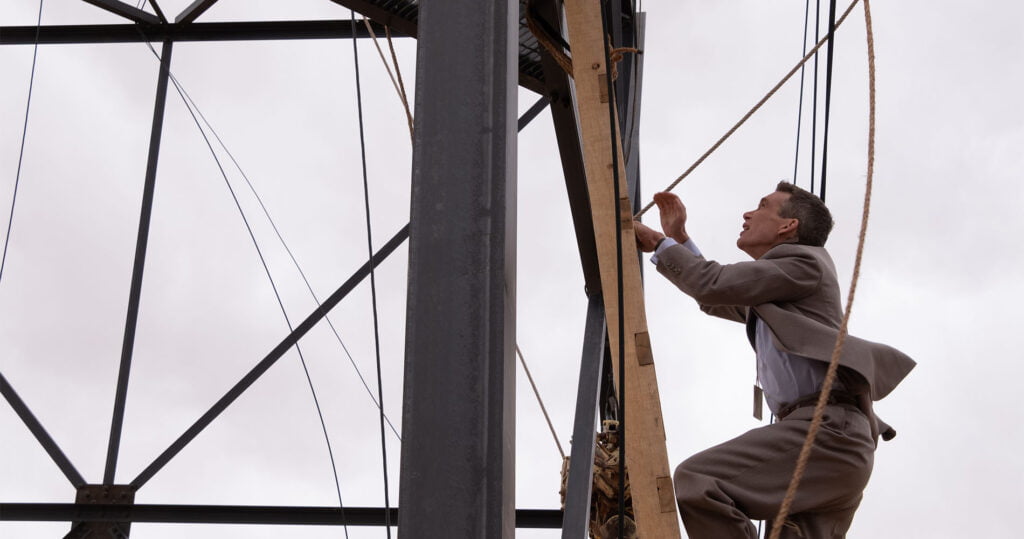 One of the most intriguing aspects of Oppenheimer is that it is based on a true story. The movie explores the fascinating journey of J. Robert Oppenheimer, a man faced with the daunting task of creating the first atomic bomb, a weapon that could both save and destroy the world. Nolan's unique storytelling approach promises to shed new light on this well-known historical event, offering audiences a fresh perspective on a crucial turning point in human history.
Christopher Nolan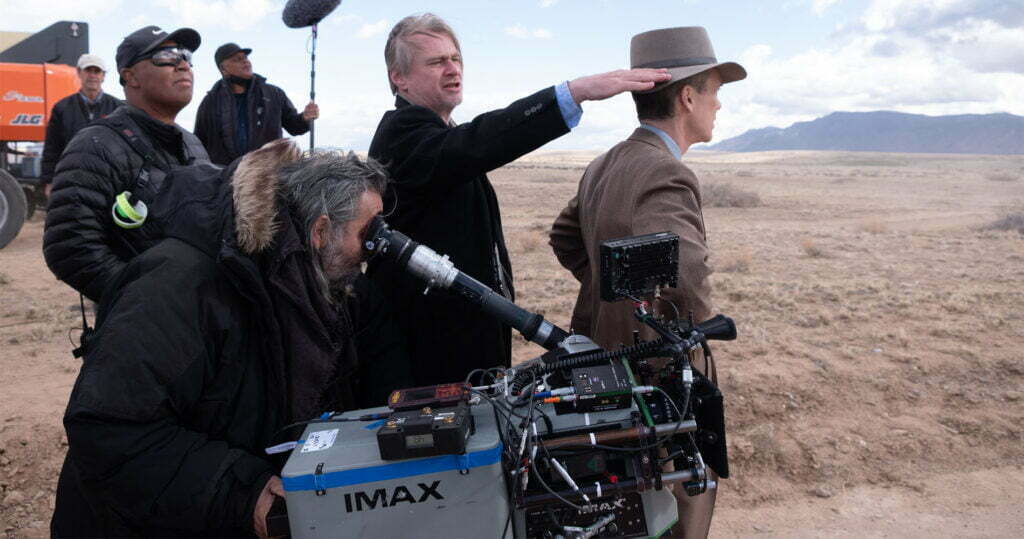 As fans eagerly await the release of Oppenheimer, the cast and crew have already begun generating buzz.
With Nolan at the helm, known for his masterful works like "Tenet," "Dunkirk," "Interstellar," "Inception," and "The Dark Knight" trilogy, expectations are high. Having earned over $5 billion at the global box office and receiving numerous accolades, including 11 Oscars and 36 nominations, Nolan's films have consistently delivered gripping narratives and visual spectacles.
With such a talented cast, an esteemed director, and a captivating story, Oppenheimer has all the ingredients for another monumental success.
Conclusion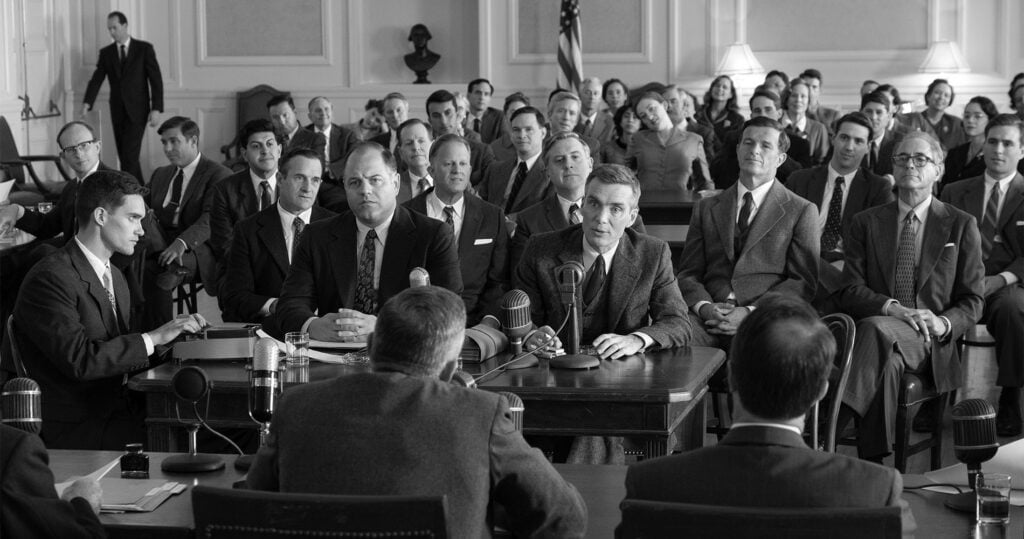 In conclusion, Oppenheimer is set to be an immersive and compelling cinematic experience. Through Christopher Nolan's visionary storytelling and the remarkable performances of the ensemble cast, audiences will be transported back to a pivotal moment in history, where the fate of the world hung in the balance.
With its July 2023 release date (see our list of cinema releases above), film enthusiasts and history buffs alike can look forward to a thrilling journey into the history-making life of J. Robert Oppenheimer, a man who risked it all in the pursuit of scientific discovery.
You can find more about the latest Movie & Show news here: Movie & Show
Picture Source: Oppenheimer|Universal Pictures
Pictures Copyright ©