Remnant II: The Epic Sequel to the Popular Survival Game
The long-awaited sequel to the bestseller Remnant: From the Ashes is set to be released soon. Starting from July 25, 2023, players can once again dive into terrifying worlds and confront deadly creatures and god-like bosses in Remnant II. The game promises an intense gaming experience filled with unimaginable worlds and relentless challenges.
In Remnant II, players can either play solo or team up with two additional members in co-op mode to fight against evil and save reality from destruction. The game emphasizes teamwork and requires the coordination of players' individual abilities to overcome the toughest challenges and secure the survival of humanity.
Gameplay
The gameplay offers a blend of methodical and frenetic long-range and close-quarters combat. Players can choose specific equipment and weapons to adapt to different biomes and upcoming battles. In particular, boss fights require the collaboration of high-ranking players to obtain the greatest rewards.
Setting
Remnant II presents a variety of strange and dangerous worlds to explore. Players must fight against terrifying creatures and enemies to stay alive. Each world offers unique creatures, weapons, and items to discover and utilize. Replayability is ensured through branching questlines, expansions, crafting, and loot rewards that will challenge even the most hardcore players.
Game progression
Game progression is enriched by the expanded archetype system, which provides players with unique passive bonuses and impressive powers. Players can unlock, improve, and combine various archetypes to customize their individual playstyle and adapt to the challenges.
How much does Remnant II cost?
For those who wish to prepare for the adventure, Remnant II is available for pre-order now. The standard version is priced at €49.99, while the Deluxe Edition can be pre-ordered for €59.99, and the Ultimate Edition for €69.99.
System Requirement
As for the system requirements, it is recommended to have a Windows 10 computer with an Intel Core i5-7600 or AMD Ryzen 5 2600 processor, 16 GB of RAM, and a GeForce GTX 1650 or AMD Radeon RX 590 graphics card. For optimal performance, an Intel i5-10600k or AMD R5 3600 processor, 16 GB of RAM, and a GeForce RTX 2060 or AMD Radeon RX 5700 graphics card are recommended. Additionally, 80 GB of storage space should be available.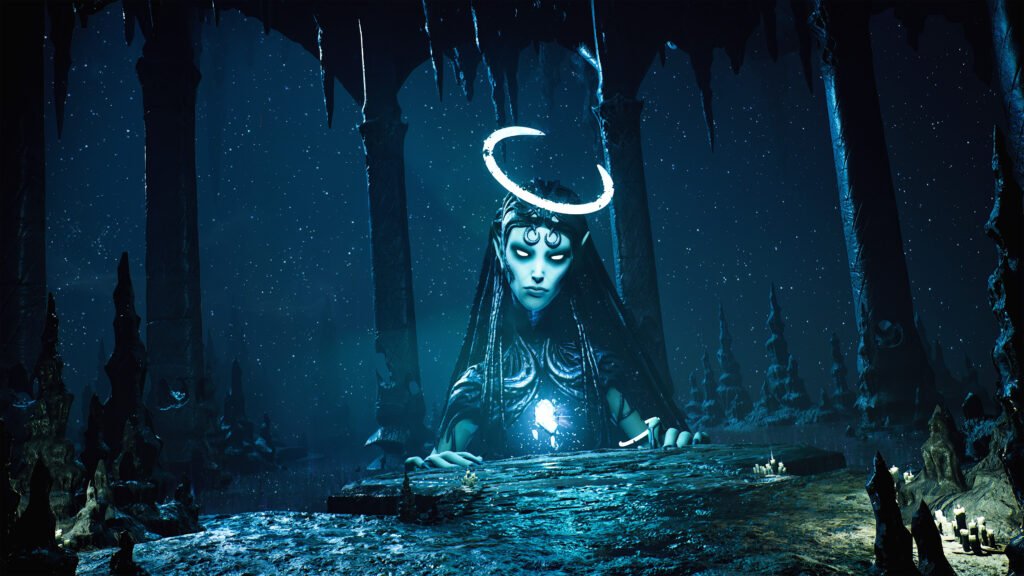 Remnant II promises a challenging, diverse, and rewarding gaming experience for fans of the survival genre. Be ready to face the unimaginable worlds and relentless difficulties of "Remnant II" and take the fate of humanity into your hands.
Media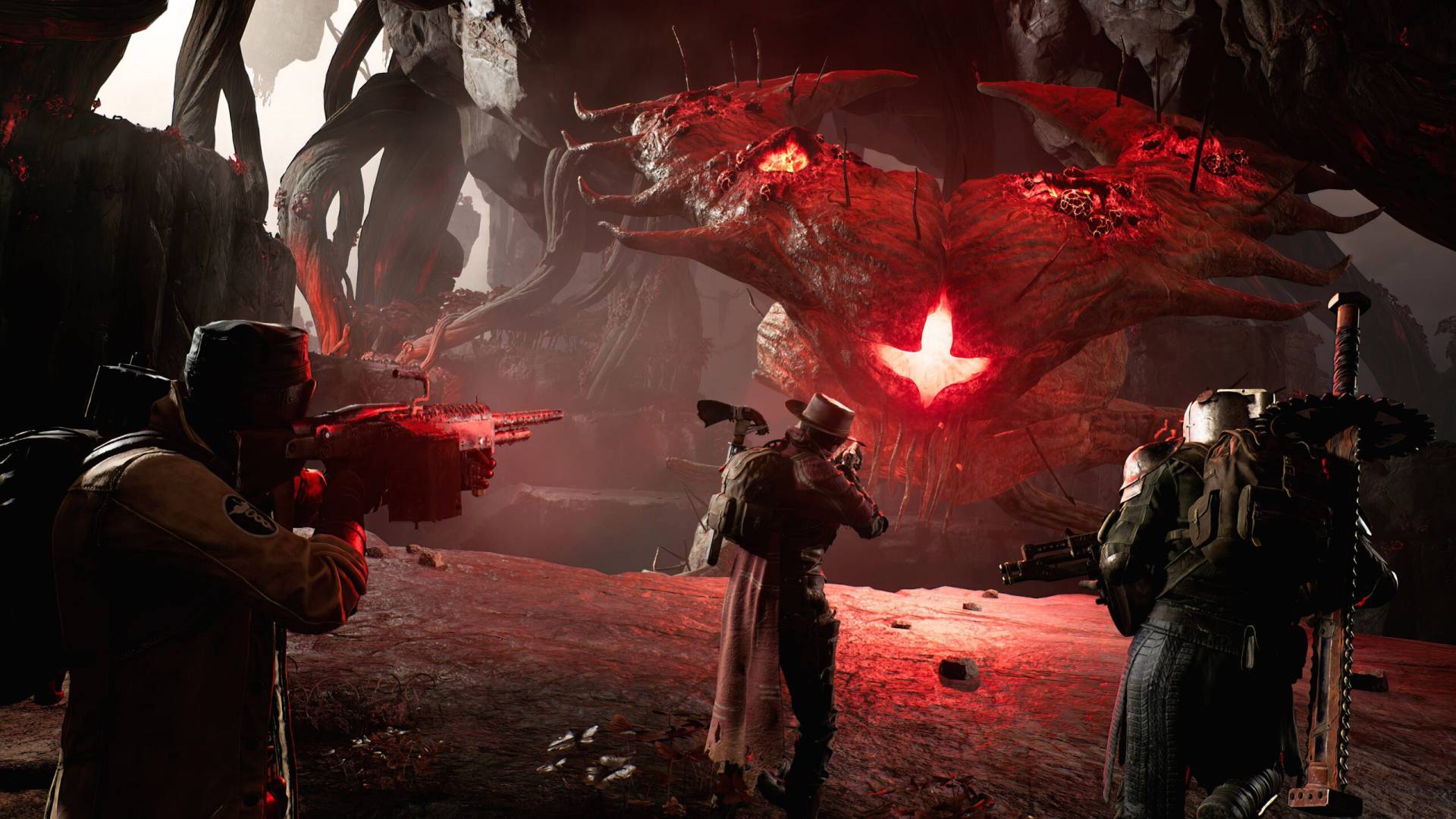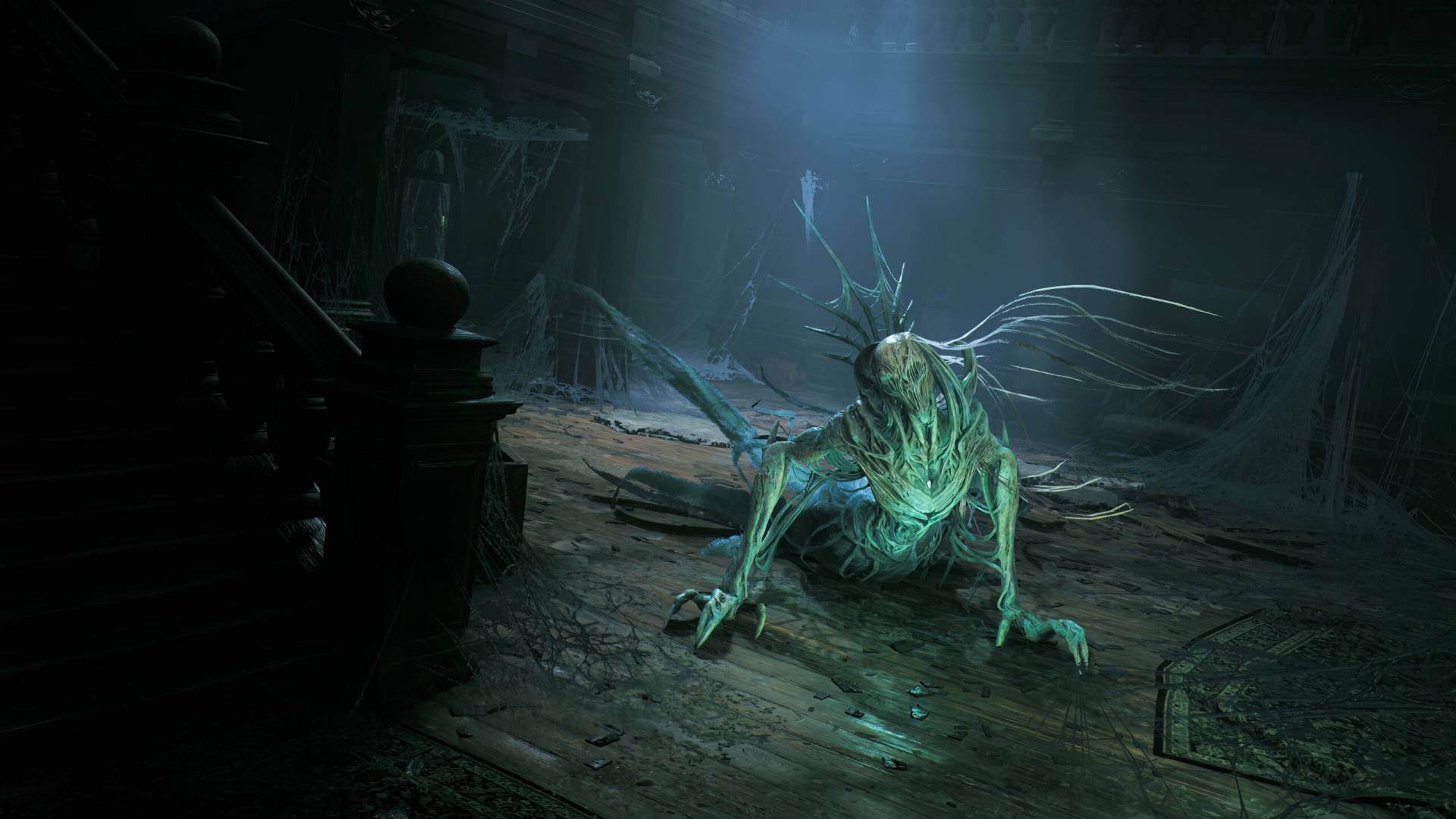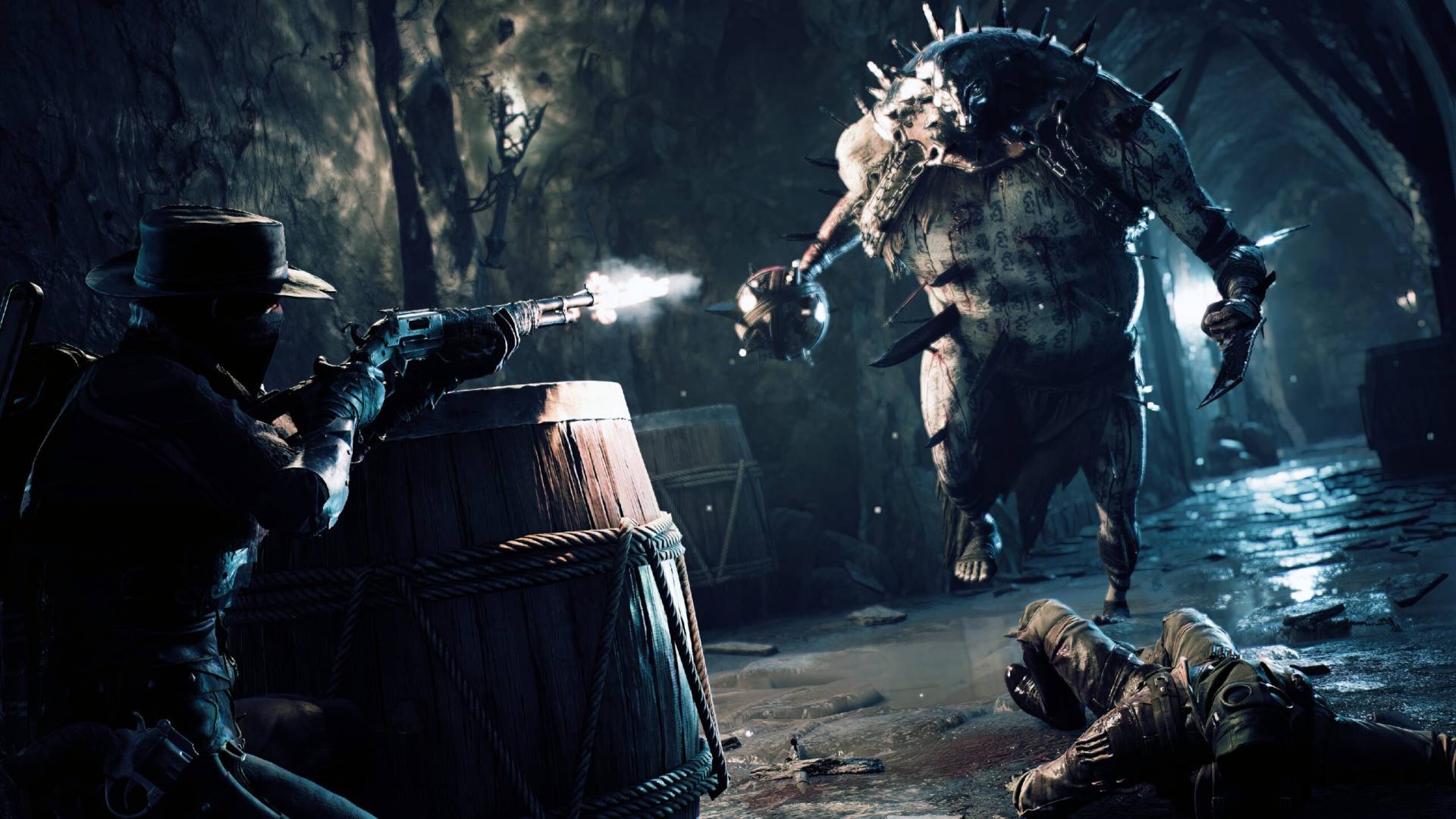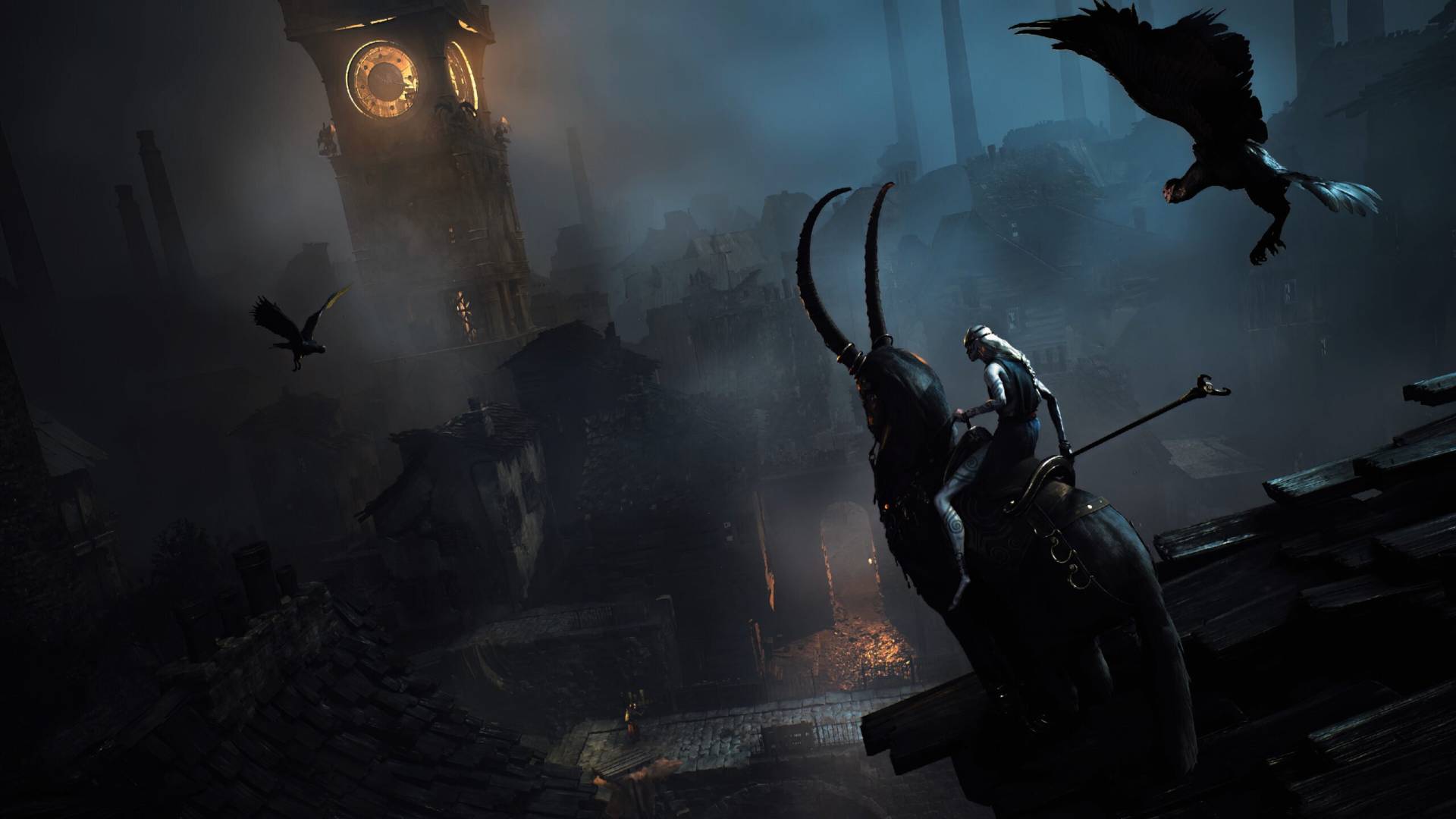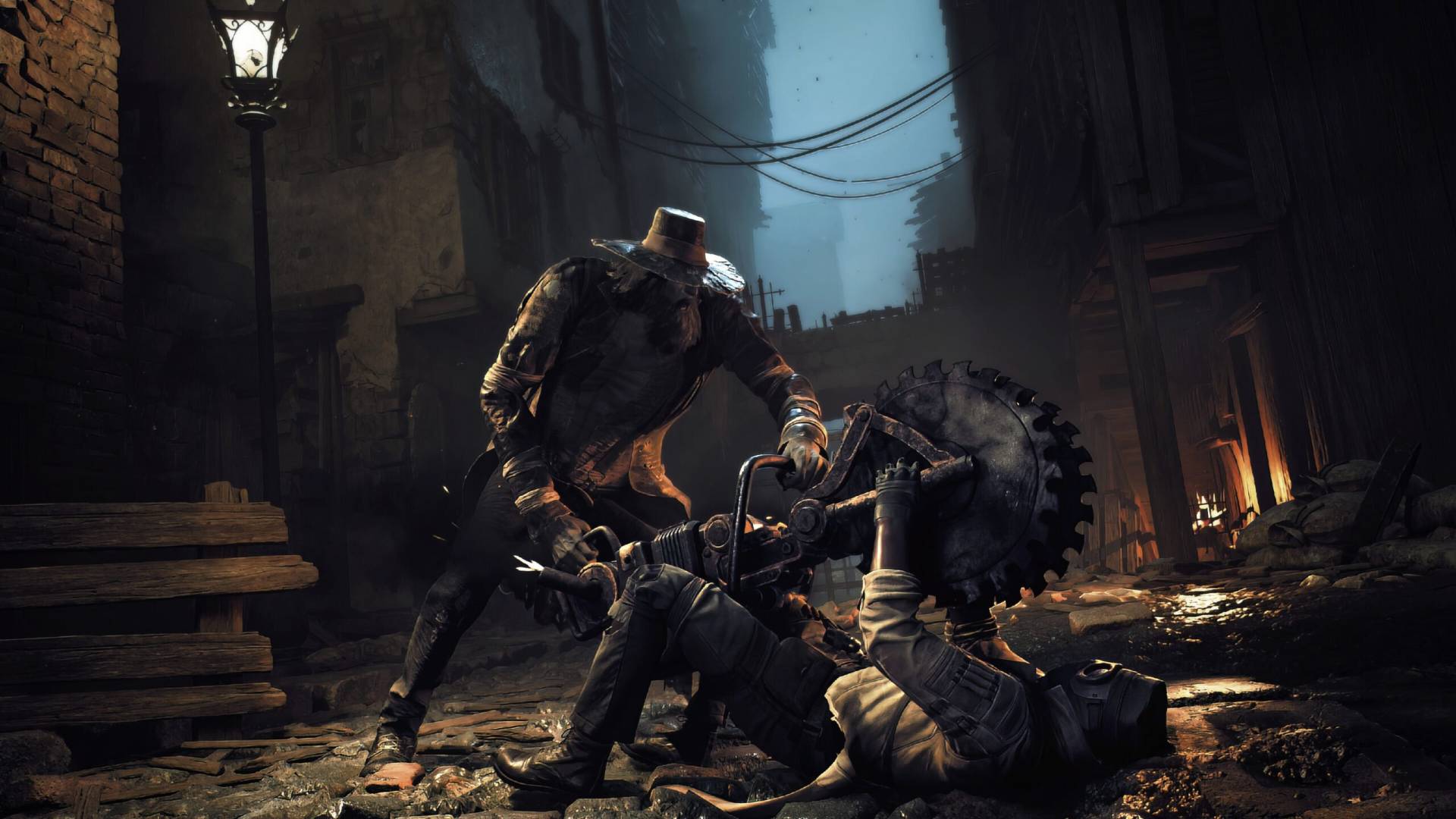 You can find more about the latest gaming news here: News
Pictures Source: Remnant II Steam
Pictures & Video Copyright ©Gunfire Games, LLC