Ark: Survival Evolved Review
Ark: Survival Evolved is an open-world survival game developed by Studio Wildcard and released for PC in 2015. Since then, it has made its way to various platforms, including consoles and mobile devices. The game puts players in a dangerous prehistoric world filled with dinosaurs and other creatures. In this Ark: Survival Evolved review, we will address the strengths and weaknesses of the game in different aspects and conclude with a rating from 1 to 10.
Story/Setting: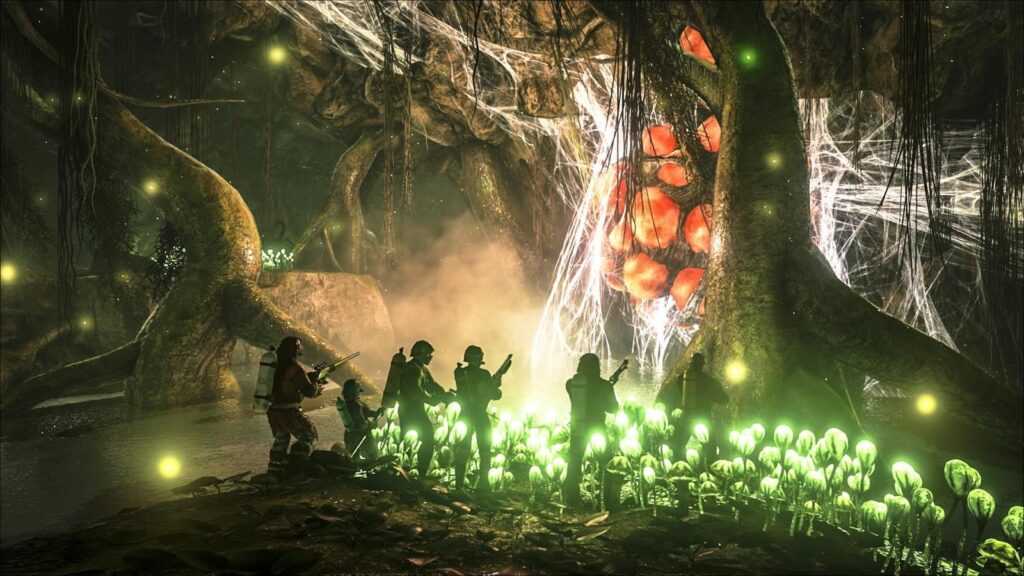 The story of Ark is fascinating but somewhat indirect. Players find themselves on a mysterious island with no memory of how they got there. They must survive, gather resources, make progress, and try to solve the island's mystery. The atmosphere is unique and captivates players with its mysterious aura. However, the game offers limited narrative progression, which can occasionally reduce the motivation to continue playing.
World/Graphics:
The world of Ark is impressive and offers a variety of environments, from scenic beaches to snow-capped peaks. The dinosaurs and other creatures are intricately designed and look fantastic. However, the graphics performance suffers on some platforms, leading to lags and texture issues.
Enemies:
The main attraction of the game is undoubtedly the dinosaurs and other creatures. There is an impressive variety of enemies, ranging from harmless herbivores to deadly carnivores. Encounters with them can be exciting and convey a sense of strength and vulnerability. However, not all creatures are well-balanced, which can sometimes lead to frustration, especially for new players.
Mechanics: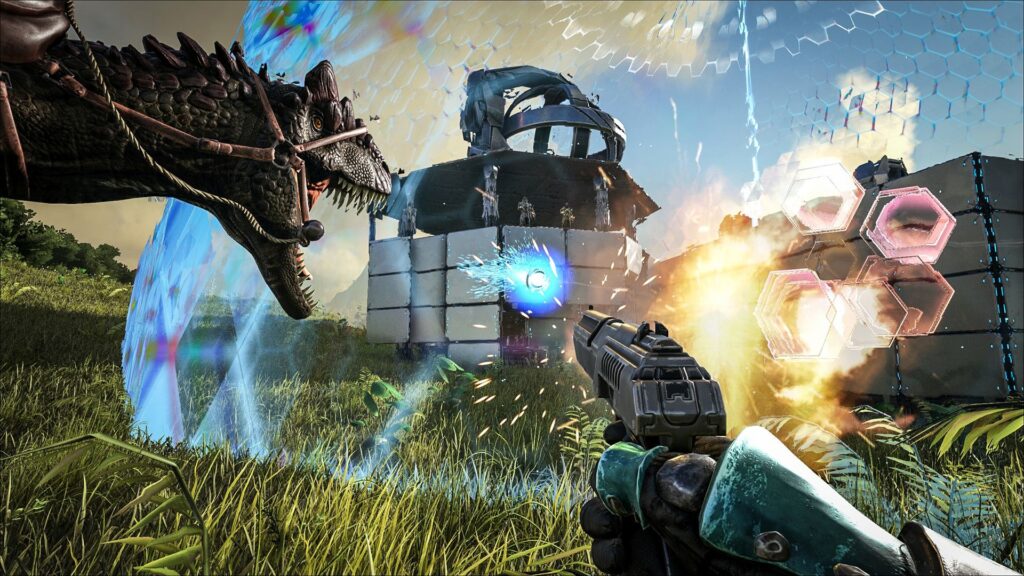 Ark: Survival Evolved offers a variety of gameplay mechanics, including crafting, base-building, creature taming, and PvP battles. This diversity keeps the game engaging for hours as there is always something new to discover and achieve. Unfortunately, not all mechanics are well-explained, resulting in a steep learning curve for beginners.
Bugs:
The game has faced issues with bugs and technical problems in the past. Although many of them have been addressed, occasional glitches and crashes still occur. This can impact the player experience and lead to frustration.
Price:
The price of Ark: Survival Evolved varies depending on the platform and version. While the game itself offers a lot of content, some players have expressed concerns about the DLC policy and microtransactions. The regular release of paid expansions has divided the community.
| | |
| --- | --- |
| ARK: Survival Evolved | 16,79€ |
| ARK: Ultimate Survivor Edition Bundel | 41,14€ |
Steam Price as of 19.07.2023
Feedback and Expectations:
The developers at Studio Wildcard have maintained communication with the community and continuously provided updates and new content for the game. Player feedback has been taken into account, and the game has evolved significantly since its release. However, there is still room for improvement, particularly regarding optimization and the introduction of new gameplay elements to enhance long-term motivation.
Ark: Survival Evolved Review Score:
Ark: Survival Evolved is a captivating open-world survival game with an impressive variety of creatures and gameplay mechanics. The stunning world and immersive atmosphere draw players in. However, the game suffers from technical issues, a steep learning curve, and a pricing model that doesn't resonate with all players. Nevertheless, Ark offers an entertaining and challenging gaming experience, especially appealing to fans of dinosaurs and survival games.
Gamersuniverse Score:
7 out of 10 stars⭐
Media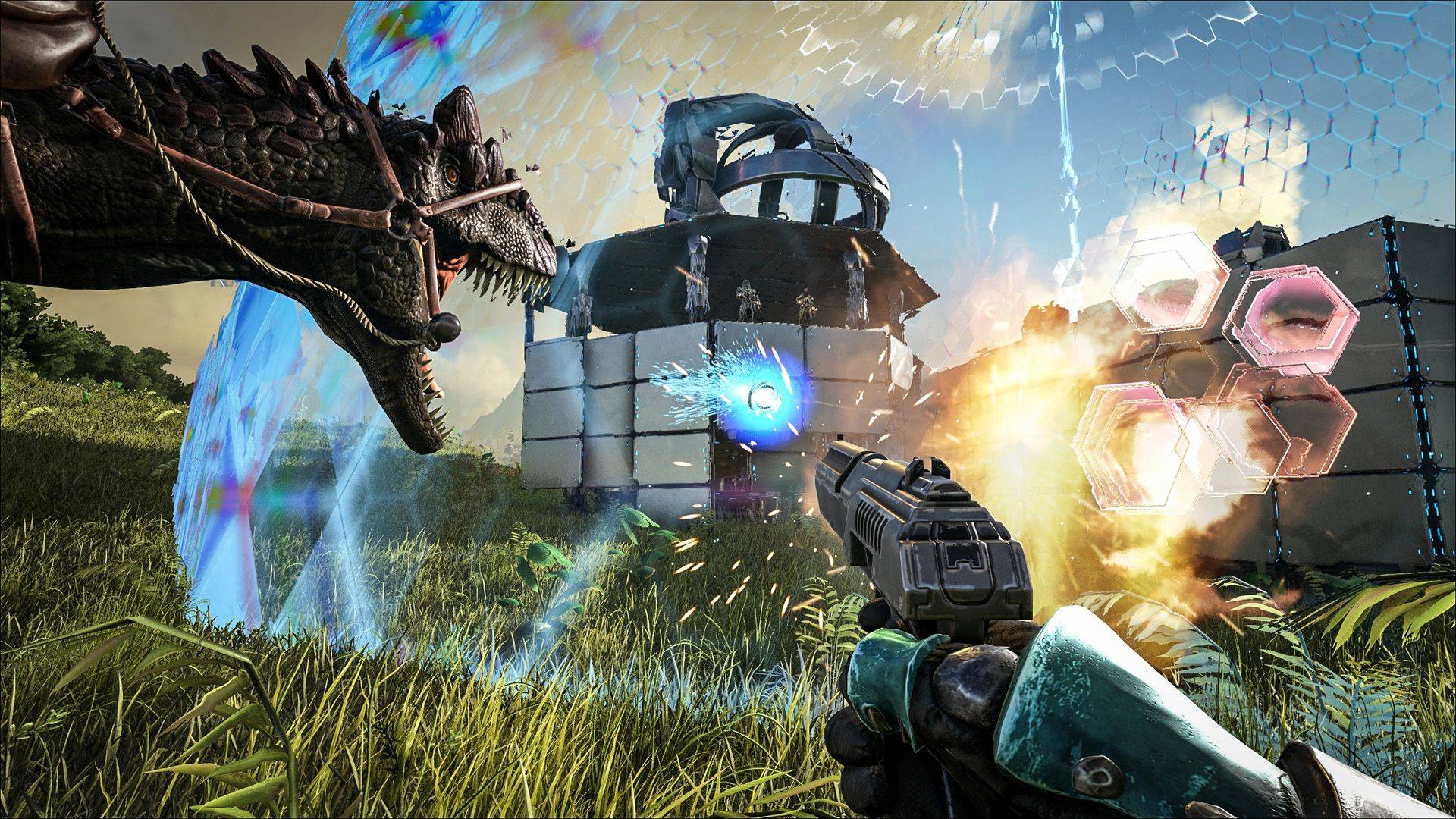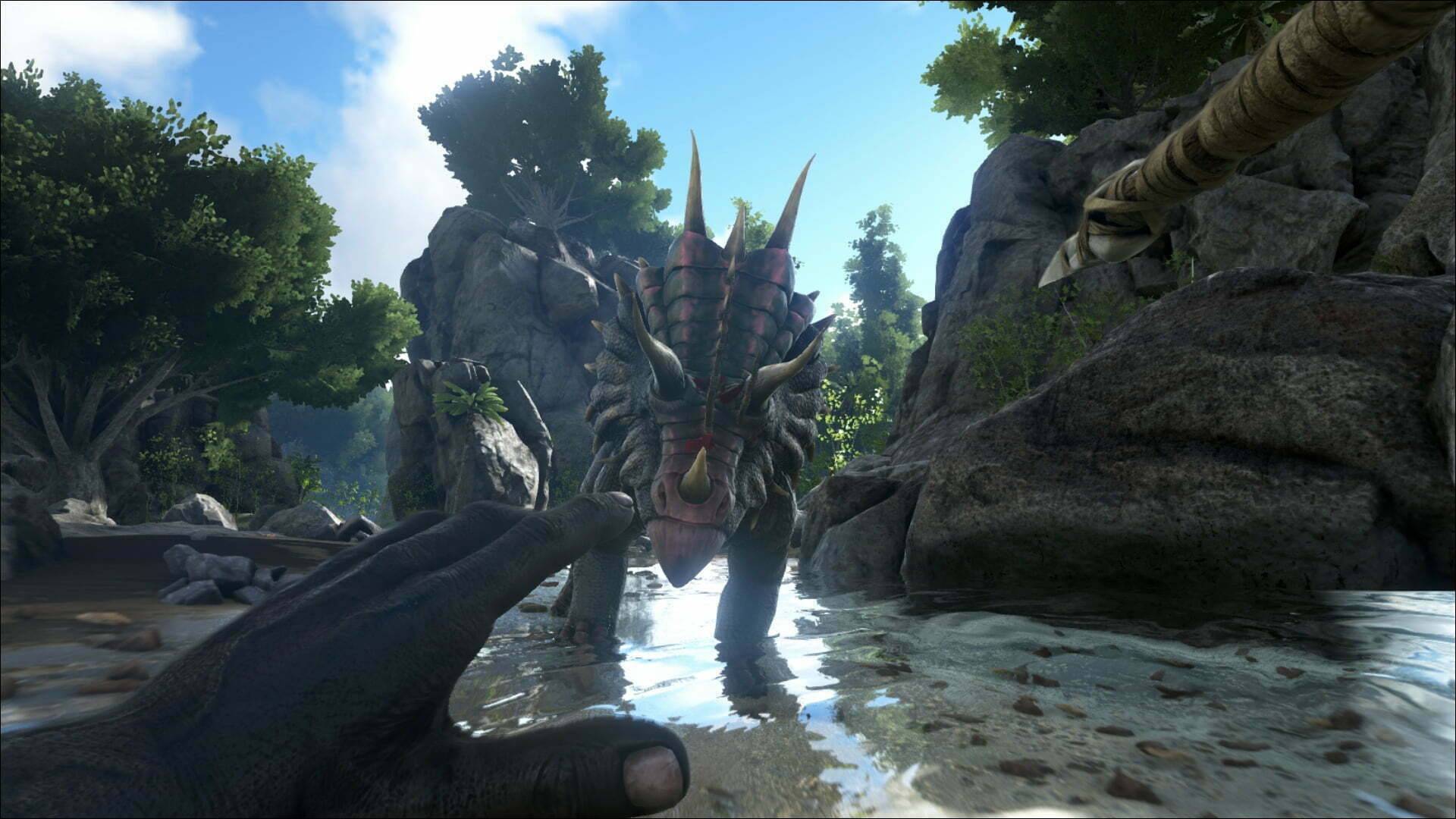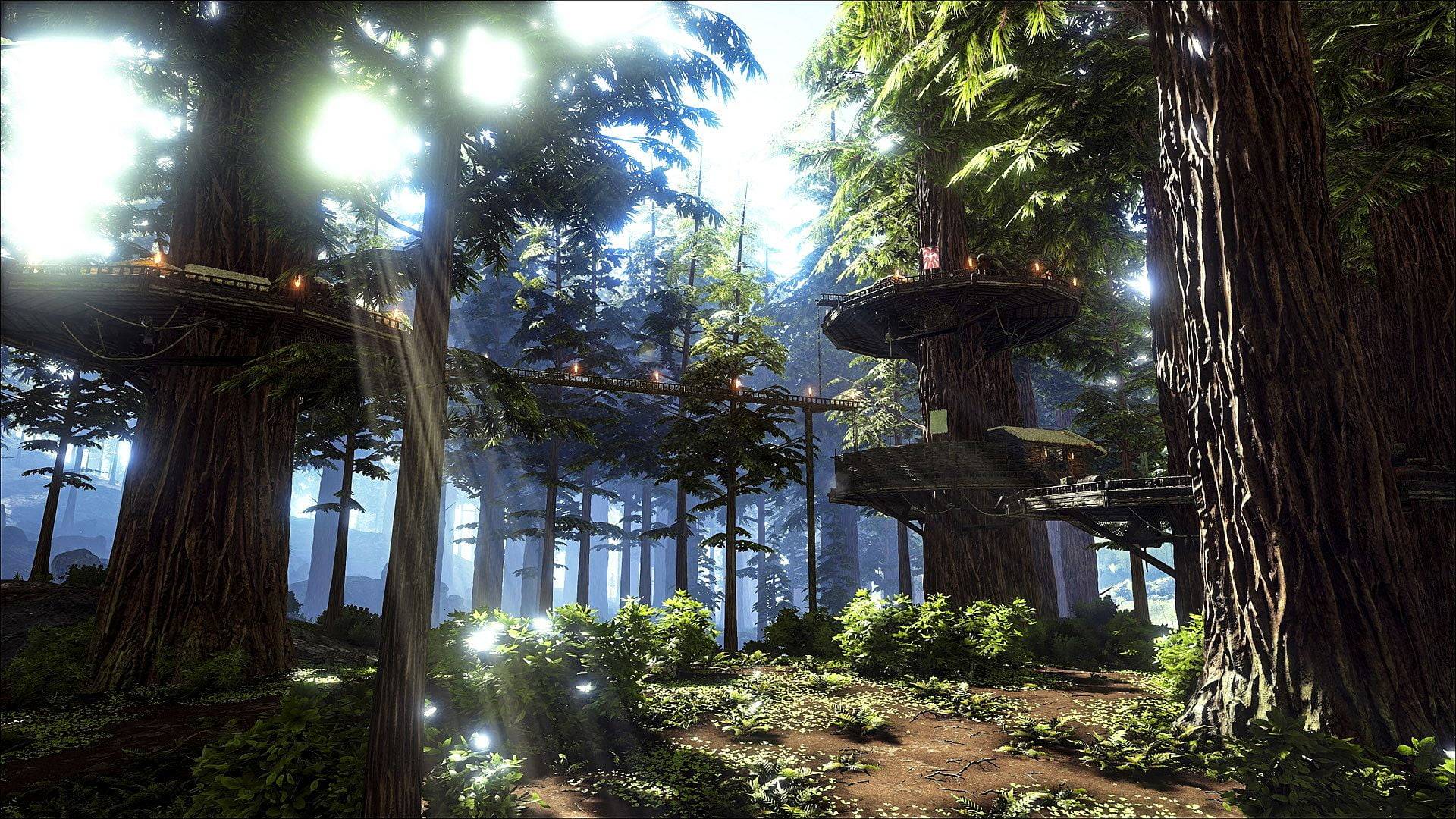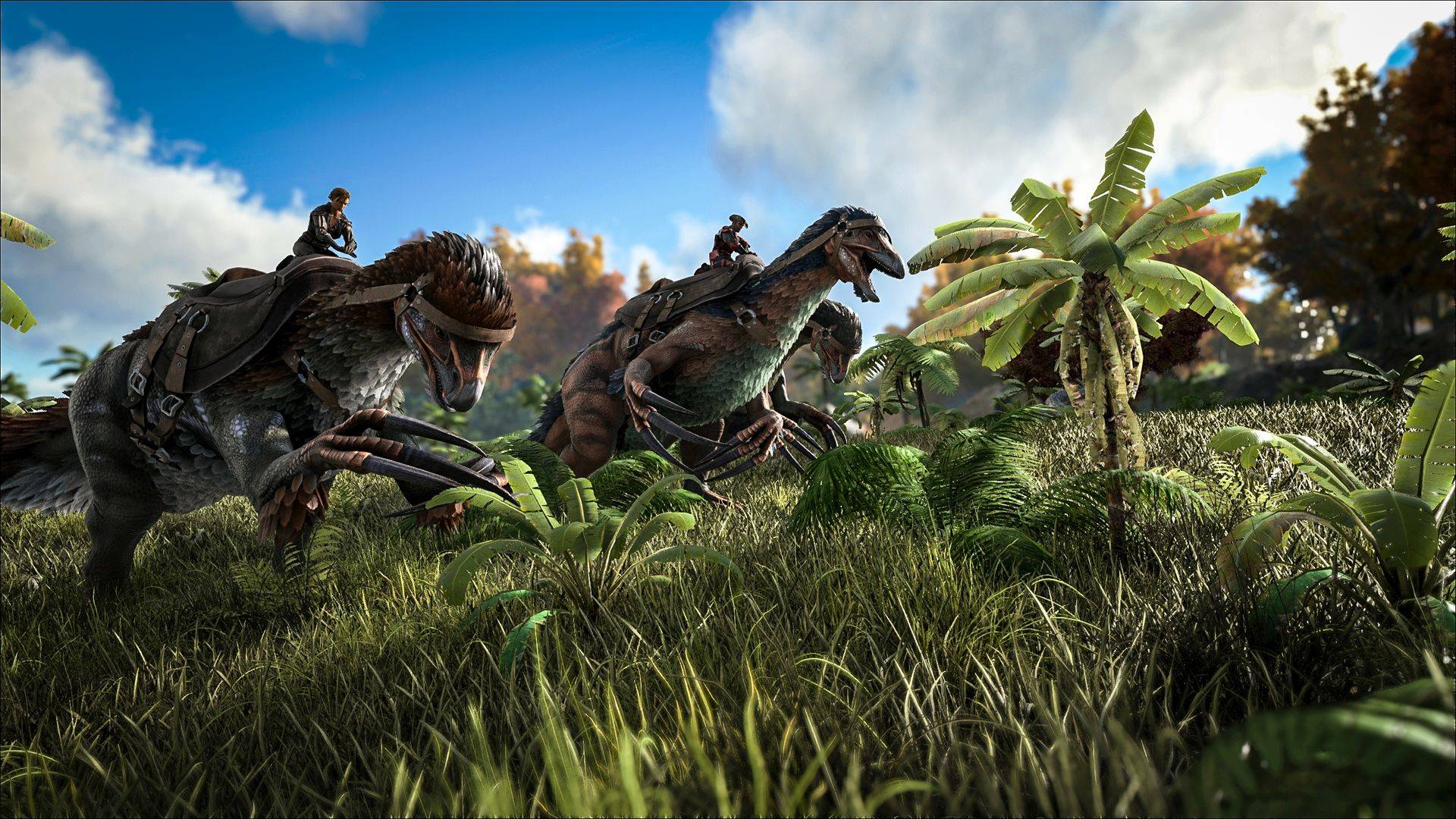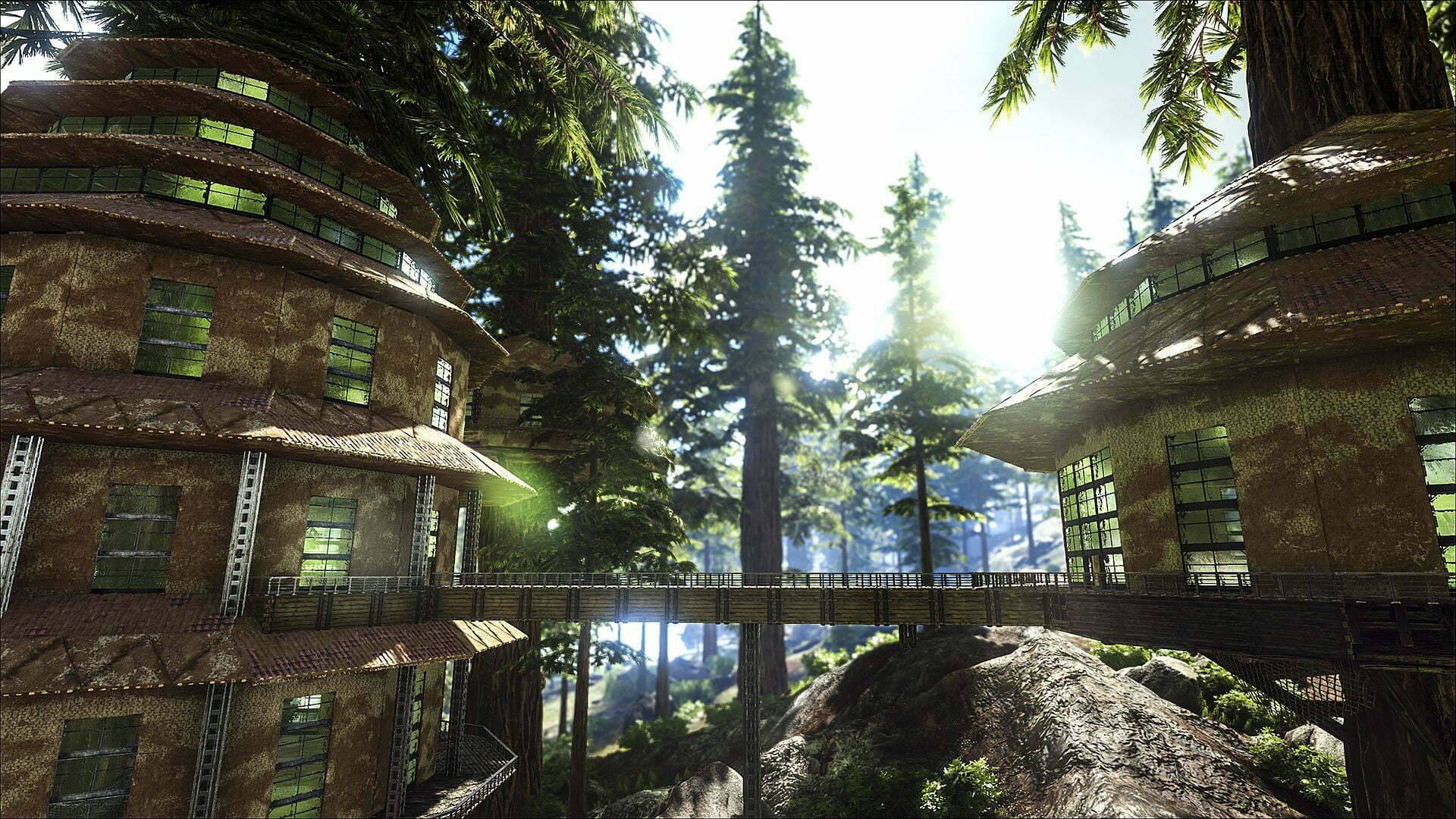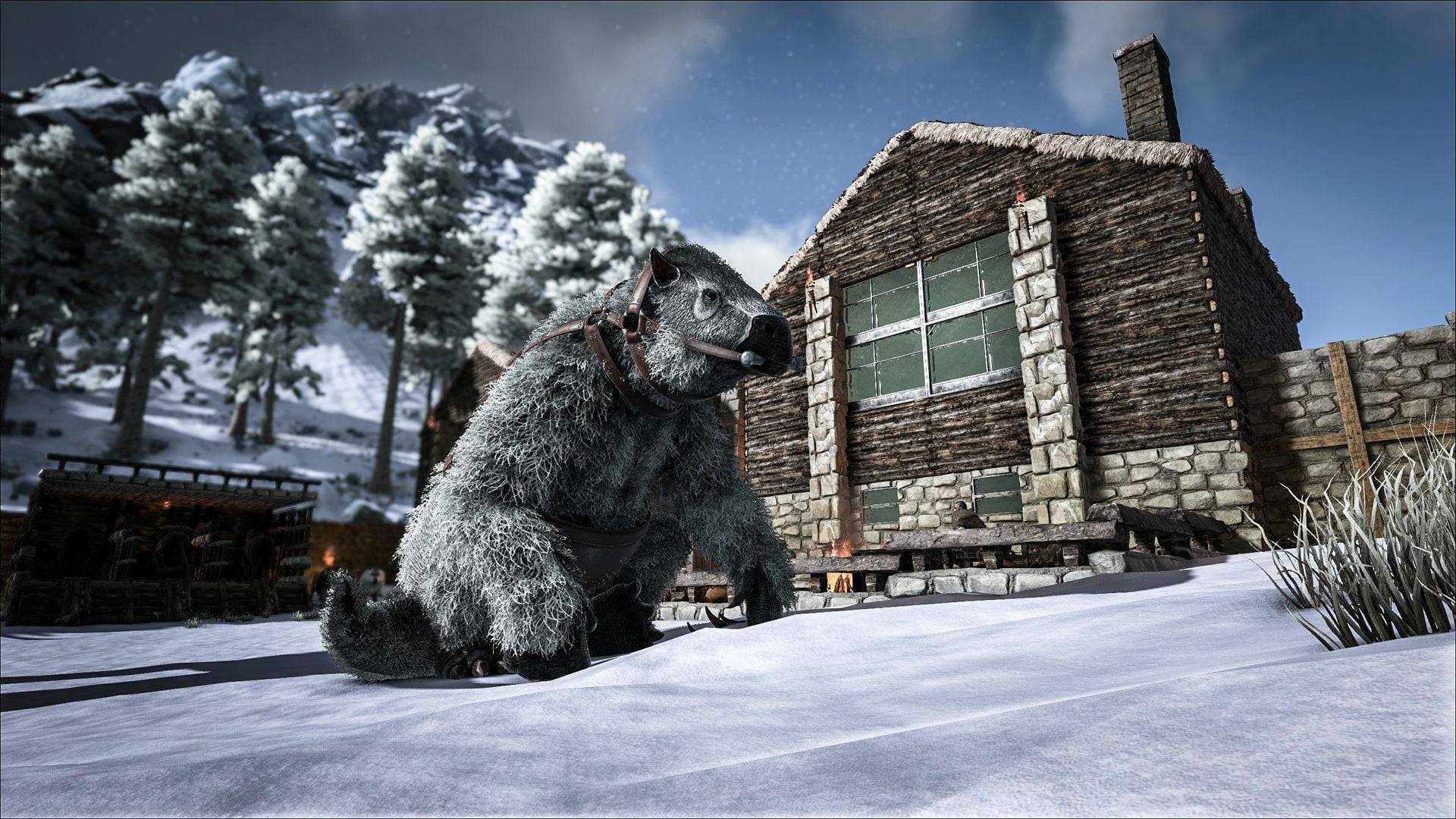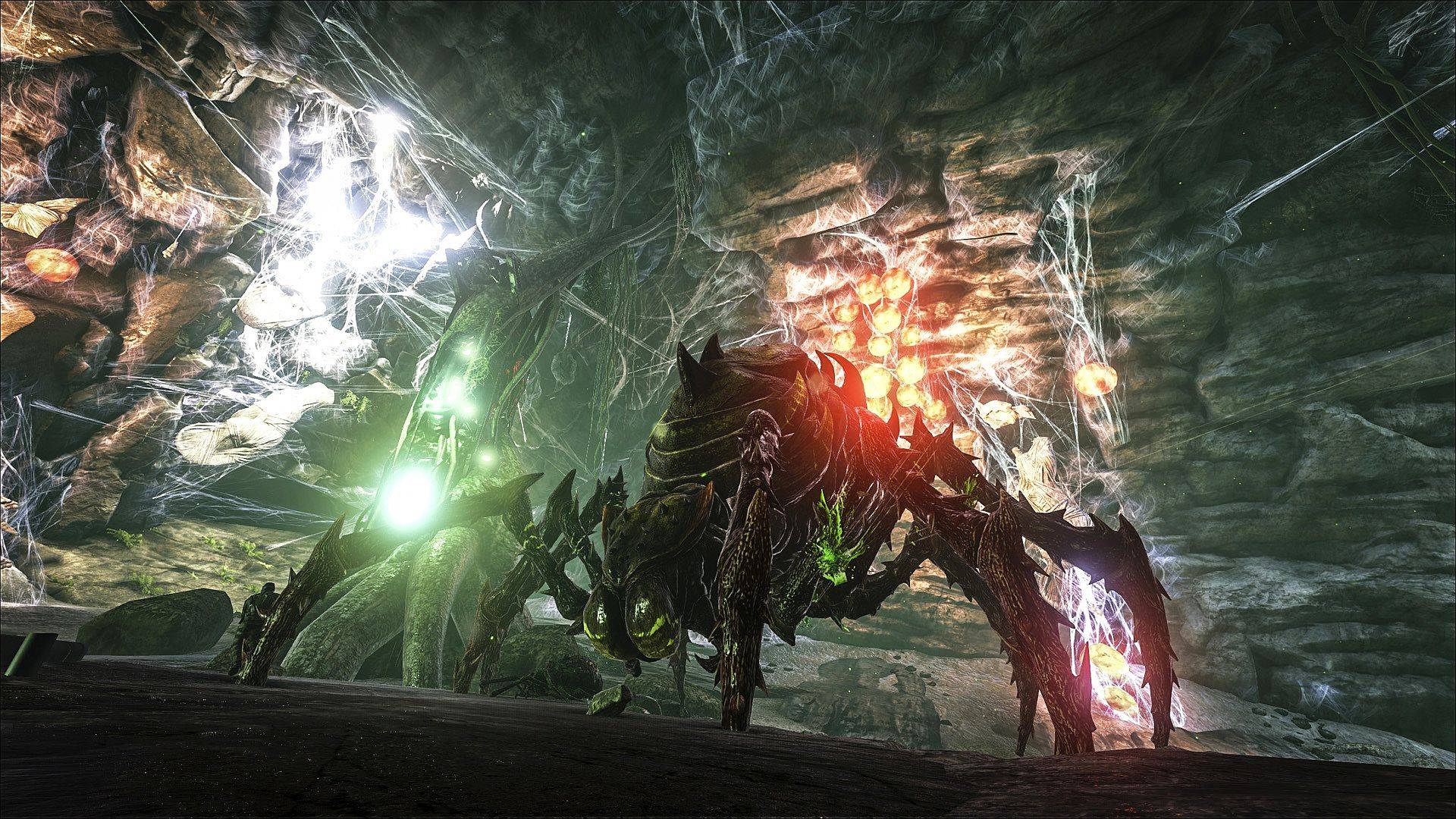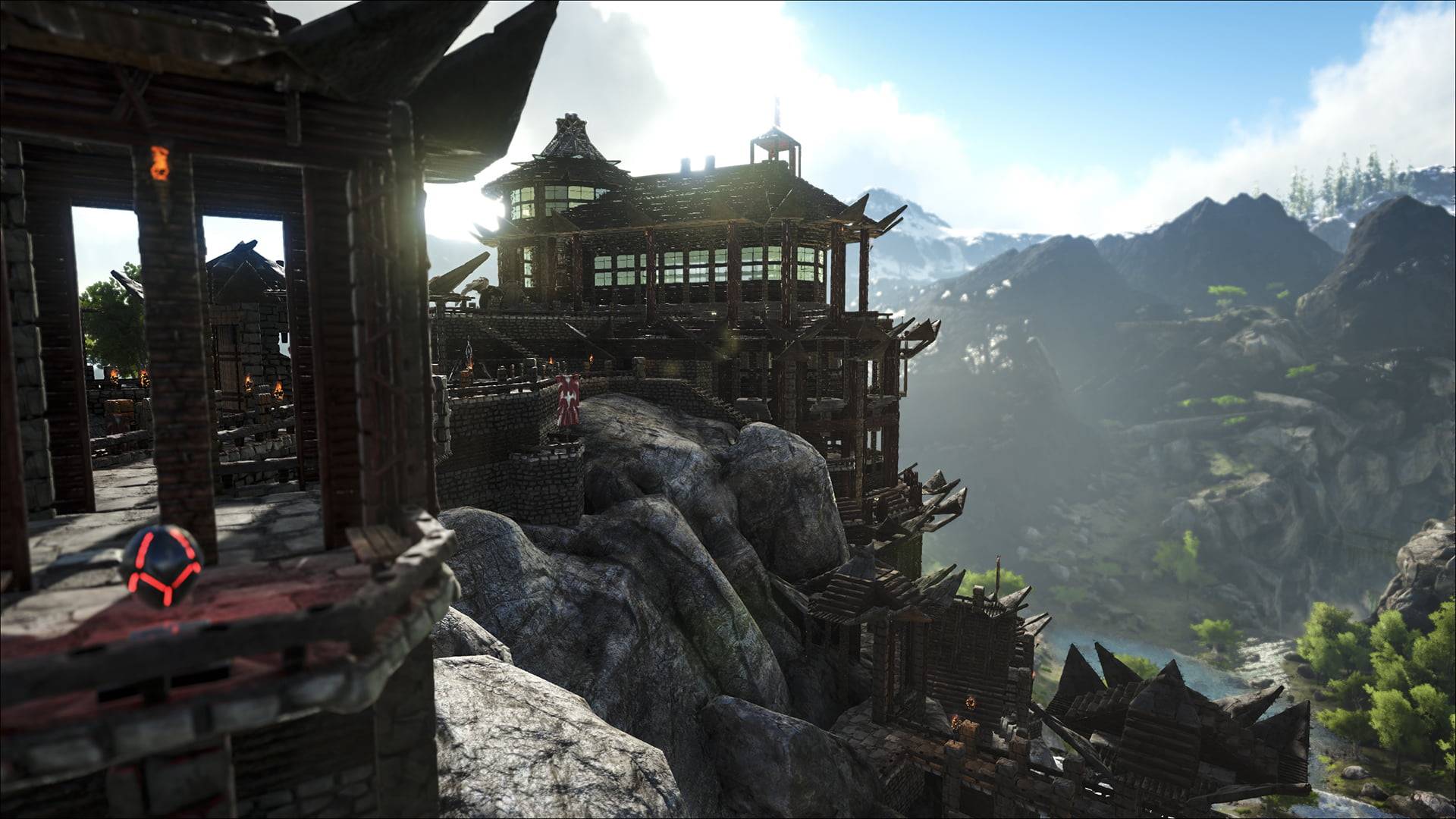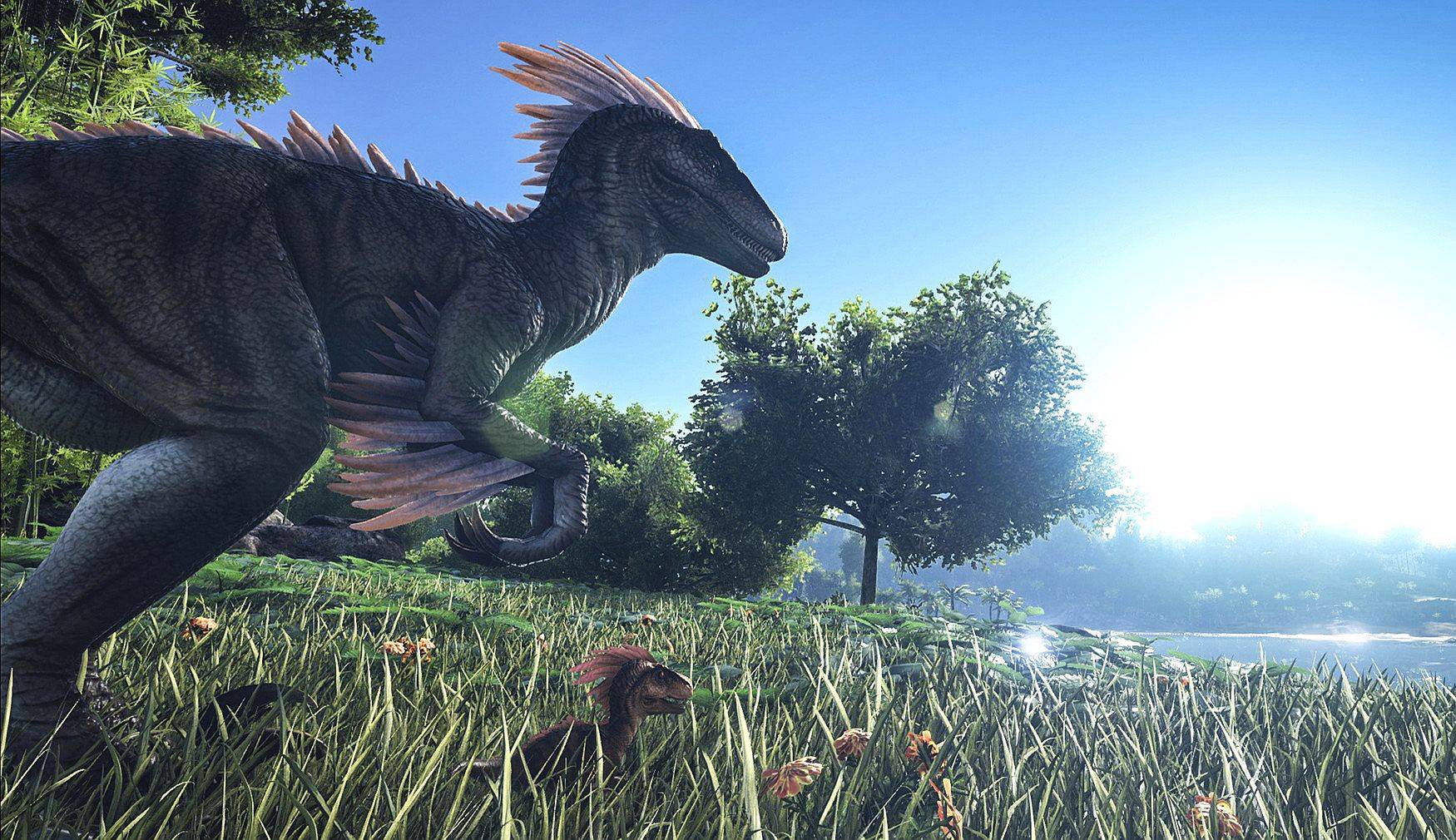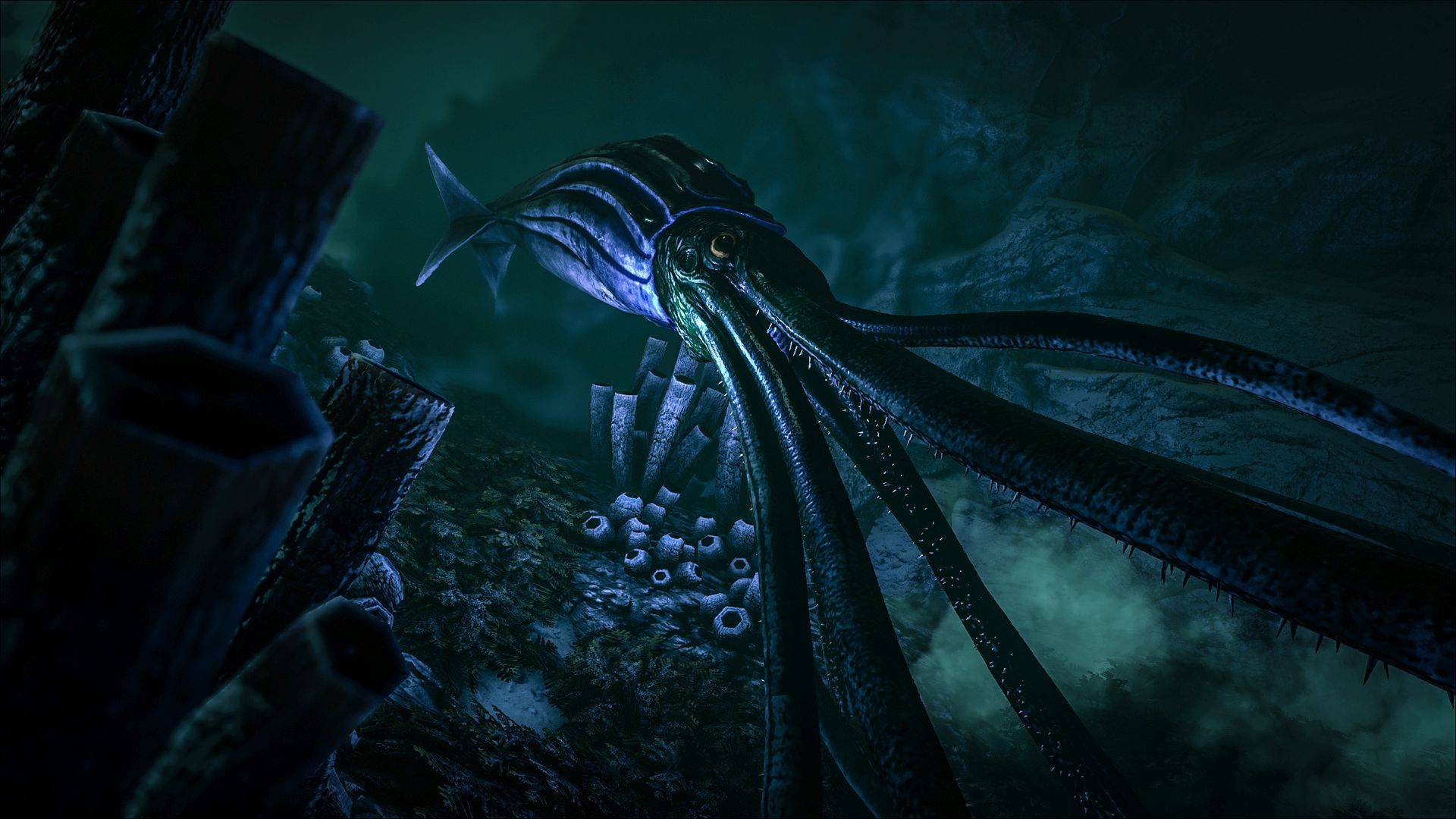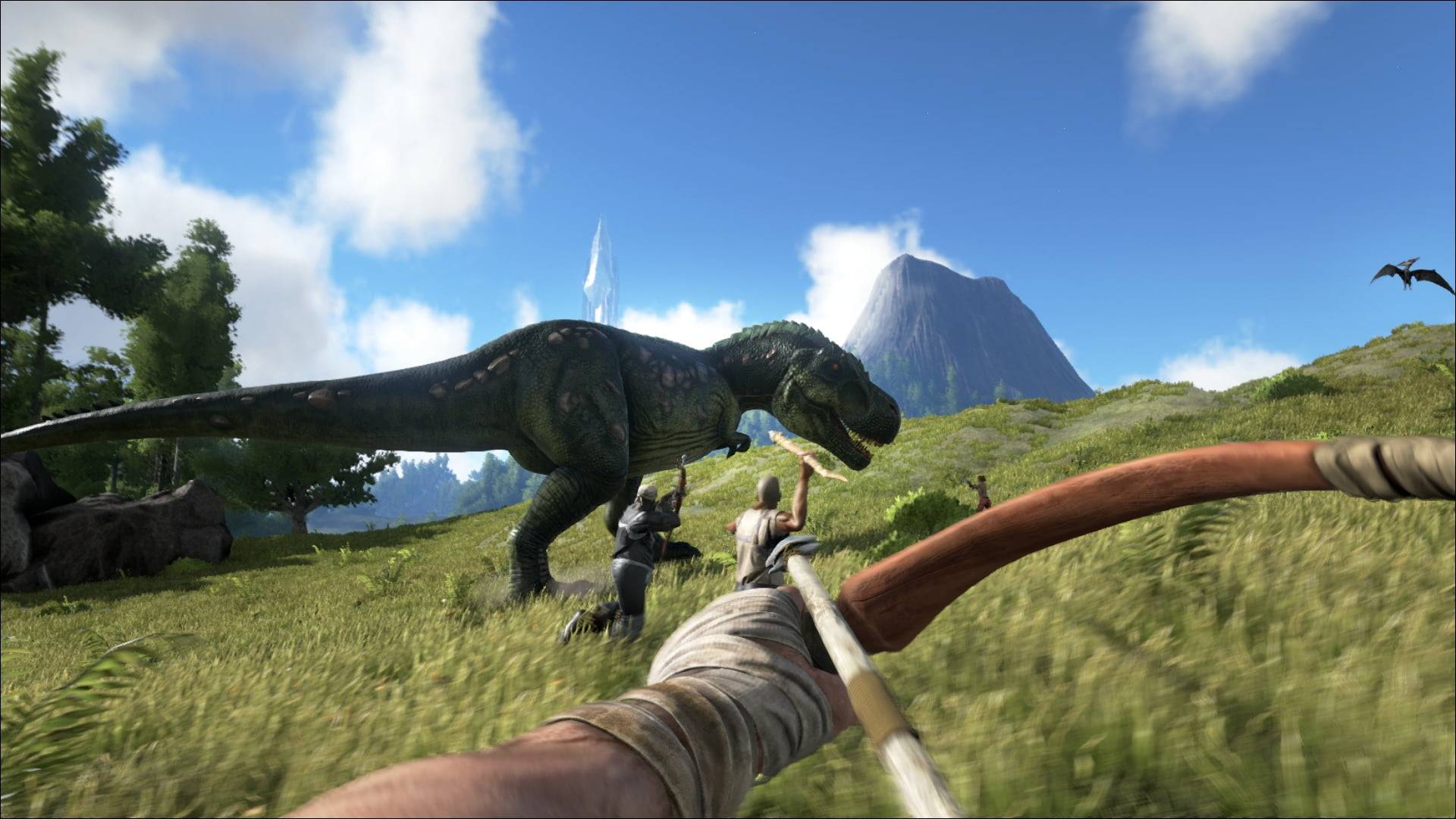 ss_1e494e45758b4dd3323b1c359047aaaa5be101d5
ss_1a7f5508e5384a759ccc83fa484db04513213698
ss_01cbef83fe28d64ee5a3d39a86043fb1e49abd31
ss_ffd48da603fa700d10738ae4ee44ce2b9113cb64
ss_fb806797fb216cad733dc70a3fc732134442b1e6
ss_b6e12f80b762779d72429b81f09cc1bff3a04502
ss_a73ab1d7971328d6bbb007714e7955fc80ac0e9a
ss_99814e21d5079b9f614833666fa5f083e836ae97
ss_46778c08a1a5ac5bdbaf8a5bf844fa666f66a14b
ss_164a92a53f9bcbb728b391fc0719f9769c2e1249
ss_20d4167db64362df71a16b7f29fa299439374e26
ss_5d60317fff984fcd8d8a7bee9c51f8e0729f7e8f
ss_3dc2a30d50dc7f90a063dfdf522d33365531ee45
ss_2fd997a2f7151cb2187043a1f41589cc6a9ebf3a

You can find more reviews here: Reviews

Pictures Source: ARK: Survival Evolved Steam, WIldcard