Fallout 4 Review – An Epic Post-Apocalyptic Journey
Fallout 4, developed by Bethesda Game Studios, is an open-world action role-playing game set in a post-apocalyptic version of Boston. The game offers a captivating story, an expansive world, challenging enemies, and diverse gameplay mechanics. However, it is not without some weaknesses. In this Fallout 4 review, we will discuss the strengths and weaknesses of the game in various areas and rate it on a scale of 1 to 10.
Story/Setting:
The story of Fallout 4 is fascinating, offering a blend of personal drama and a comprehensive post-apocalyptic narrative. As a player, you take on the role of a survivor who awakens from Vault 111 and embarks on a quest to find their kidnapped son. The plot is gripping and provides numerous emotional moments as you explore the ravaged world and make decisions that influence the course of the story. The setting of Boston is intricately designed, creating a believable post-nuclear atmosphere.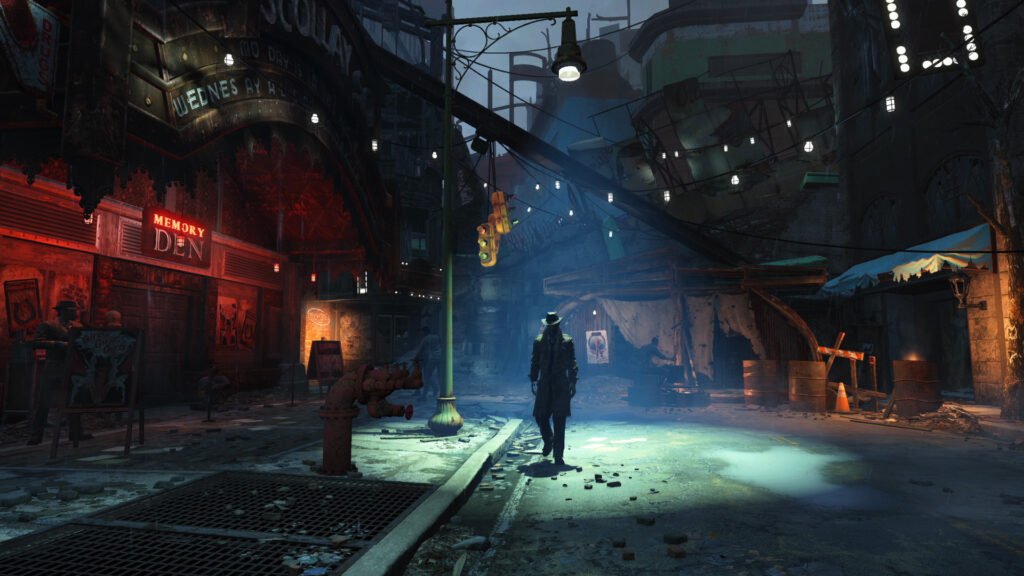 World/Graphics:
The open world of Fallout 4 is massive and offers countless places to explore. From destroyed cities to irradiated wastelands and underground bunkers, there is always something new to discover. The game's graphics are solid, with a variety of visual details capturing the desolate beauty of the post-apocalyptic environment. However, the graphics can sometimes push the technical limits and occasionally have clipping issues or pop-ups.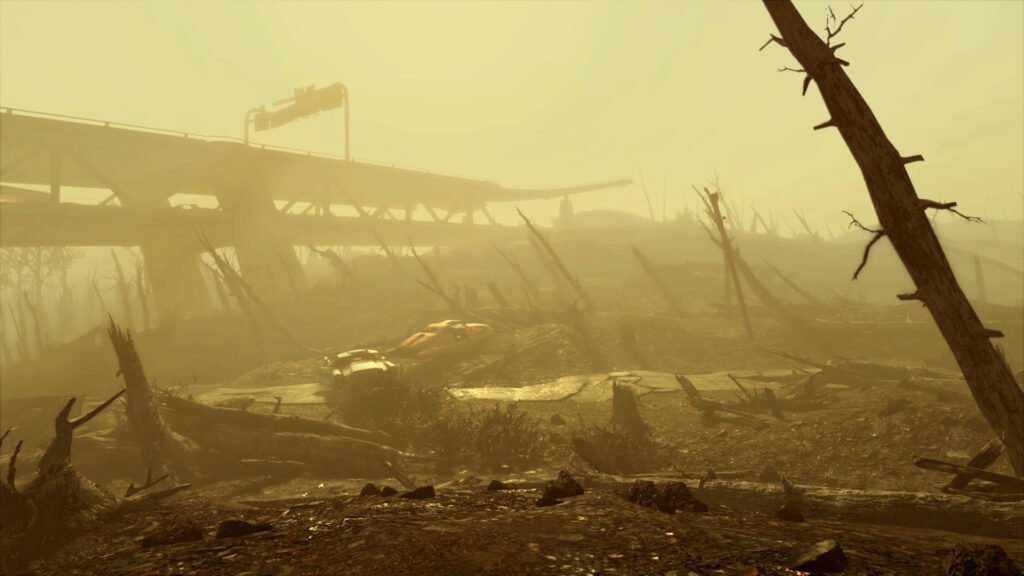 Enemies:
The enemies in Fallout 4 are diverse and challenging. From irradiated creatures to hostile factions, there is a variety of foes to combat. The combat is exciting and offers various tactical options. However, the AI of the enemies and their behavior patterns can occasionally become somewhat predictable, reducing the challenge.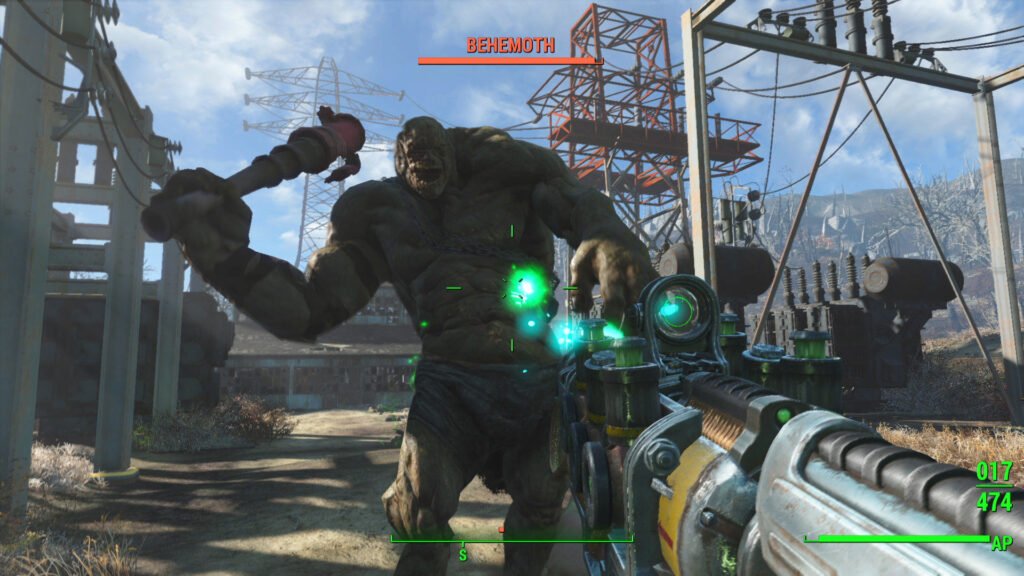 Mechanics:
Fallout 4 offers a variety of gameplay mechanics that grant players great freedom and adaptability. The leveling system allows for improving skills and attributes, while the crafting system enables the creation of weapons, armor, and settlements. The ability to recruit companions and build relationships with NPCs enhances the experience further. However, some mechanics, such as the settlement building menu, could be more intuitive.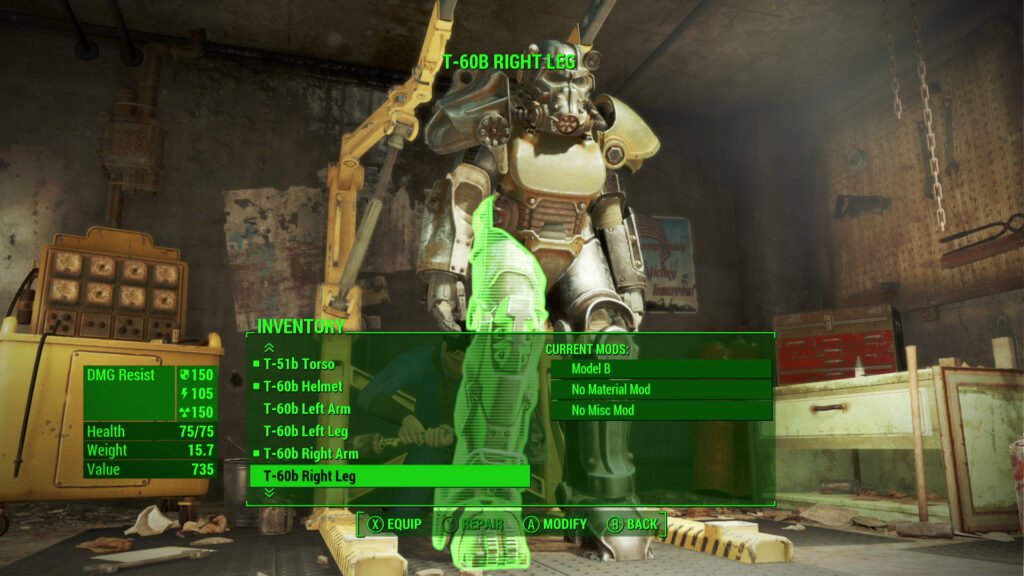 Bugs:
Unfortunately, Fallout 4 is known for its fair share of technical issues and bugs. While Bethesda has released some patches and updates to address them, there are still occasional crashes, glitches, or quest errors that can disrupt the flow of the game. This diminishes the otherwise excellent player experience.
Price:
Fallout 4 offers immense gameplay time and high replayability potential. The price of the game is reasonable for the amount of content and the quality of the experience provided. Additionally, expansion packs and DLCs are available to further extend the gameplay.
| | |
| --- | --- |
| Fallout 4 | 19,99€ |
| Fallout 4: Game of the Year | 39,99€ |
| Fallout 4 Vault-Tec Workshop | 4,99€ |
| Fallout 4 – Wasteland Workshop | 4,99€ |
| Fallout 4 – Contraptions Workshop | 4,99€ |
| Fallout 4 – Automatron | 9,99€ |
| Fallout 4 Nuka-World | 9,99€ |
| Fallout 4 – Far Harbor kaufen | 14,99€ |
| Fallout 4 Season Pass | 34,99€ |
Steam Price as of 21.07.2023
Feedback and Expectations:
The Fallout community had high expectations for Fallout 4 following its predecessor, Fallout 3. While the game succeeded in many areas, there were also some disappointments, particularly regarding technical stability and the dialogue system. Nevertheless, Bethesda has continuously supported and improved the game based on player feedback.
Fallout 4 Review Rating:
8/10 Fallout 4 provides an epic post-apocalyptic experience with a captivating story, a fascinating game world, and challenging enemies. The gameplay mechanics offer great freedom and customization, although they could be improved in some areas. Despite some technical issues and bugs, Fallout 4 is a must-have game for fans of the open-world genre and offers hours of gameplay enjoyment.
Gamersuniverse Score:
8 out of 10 stars⭐
Media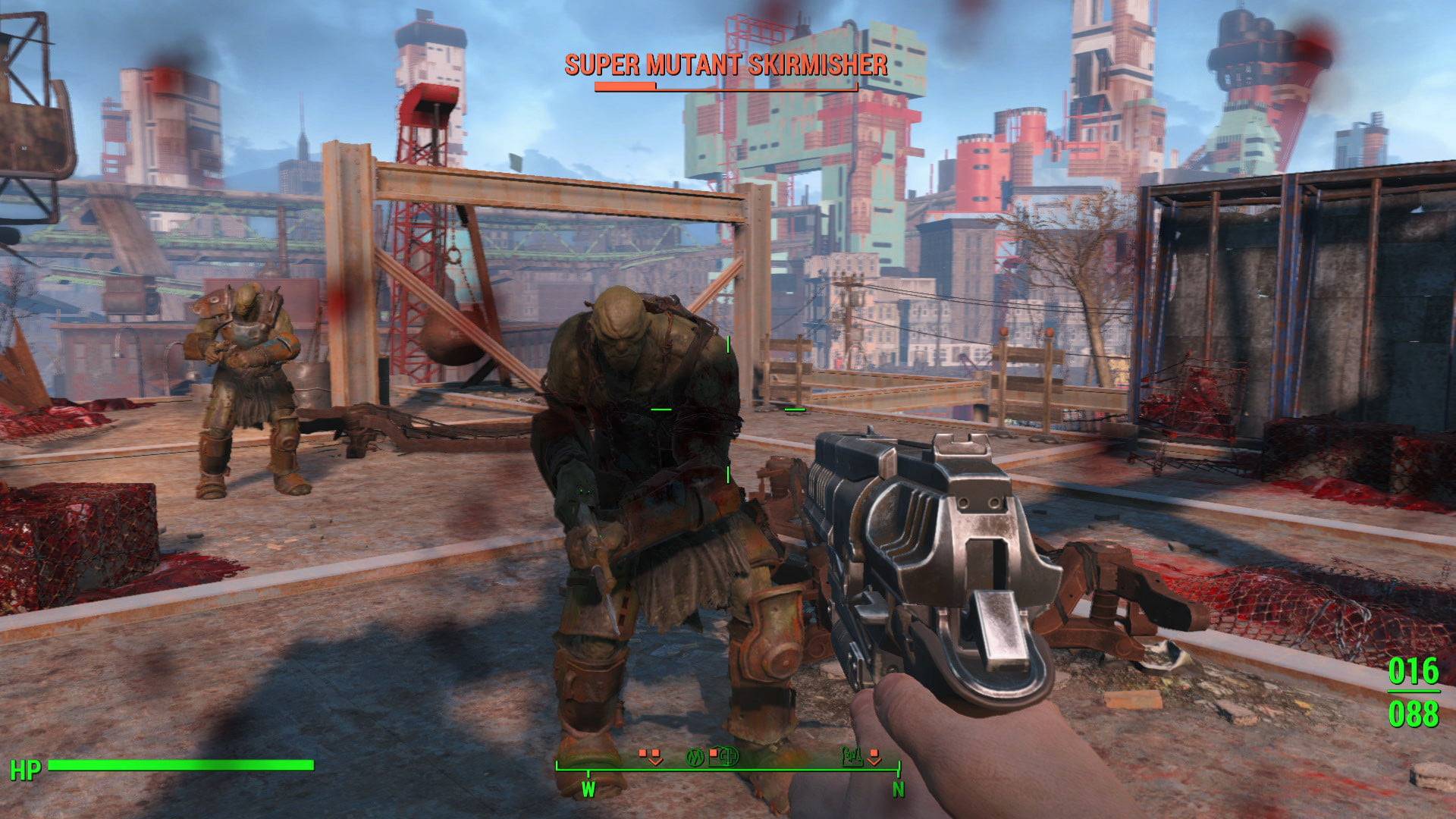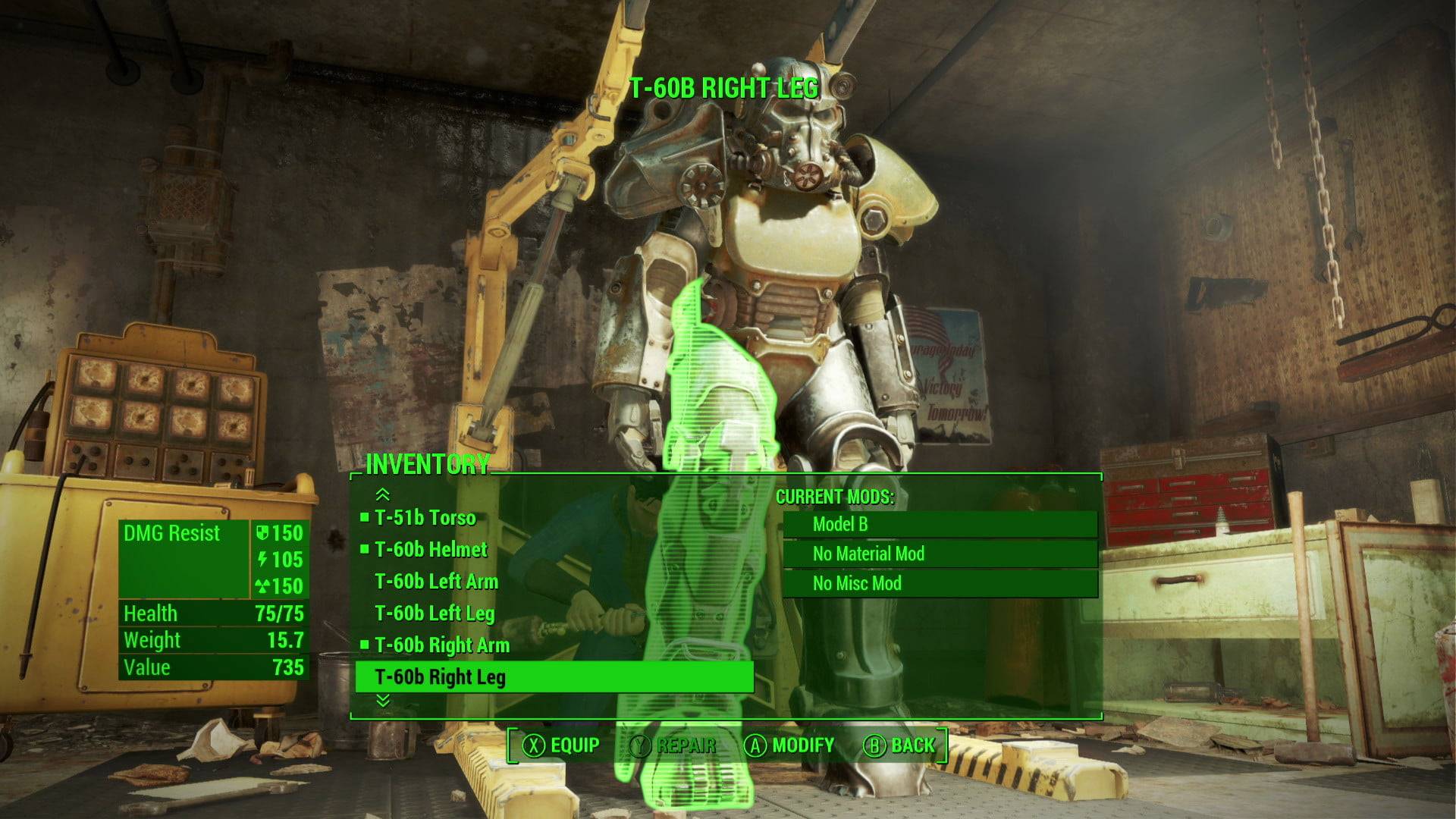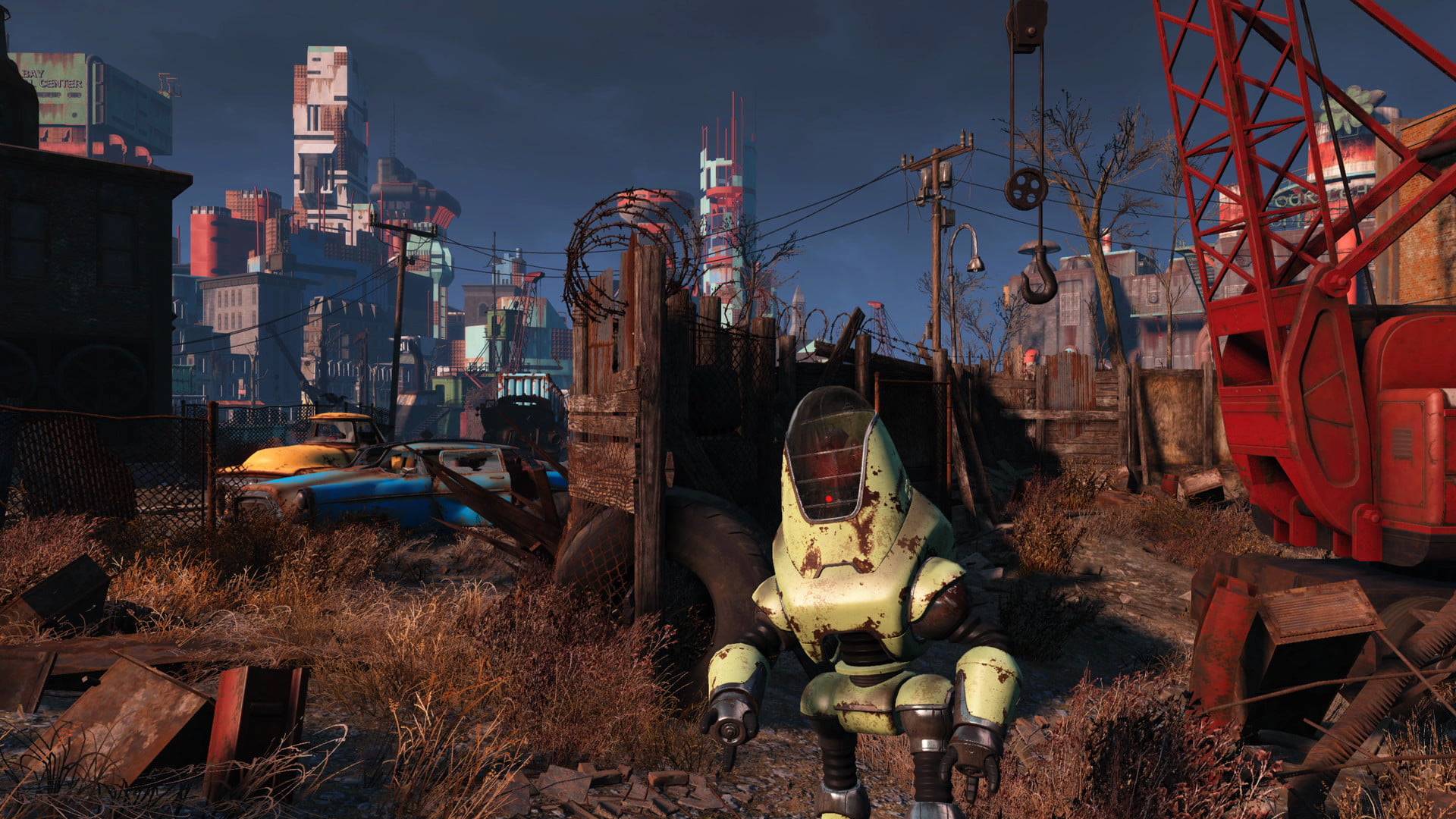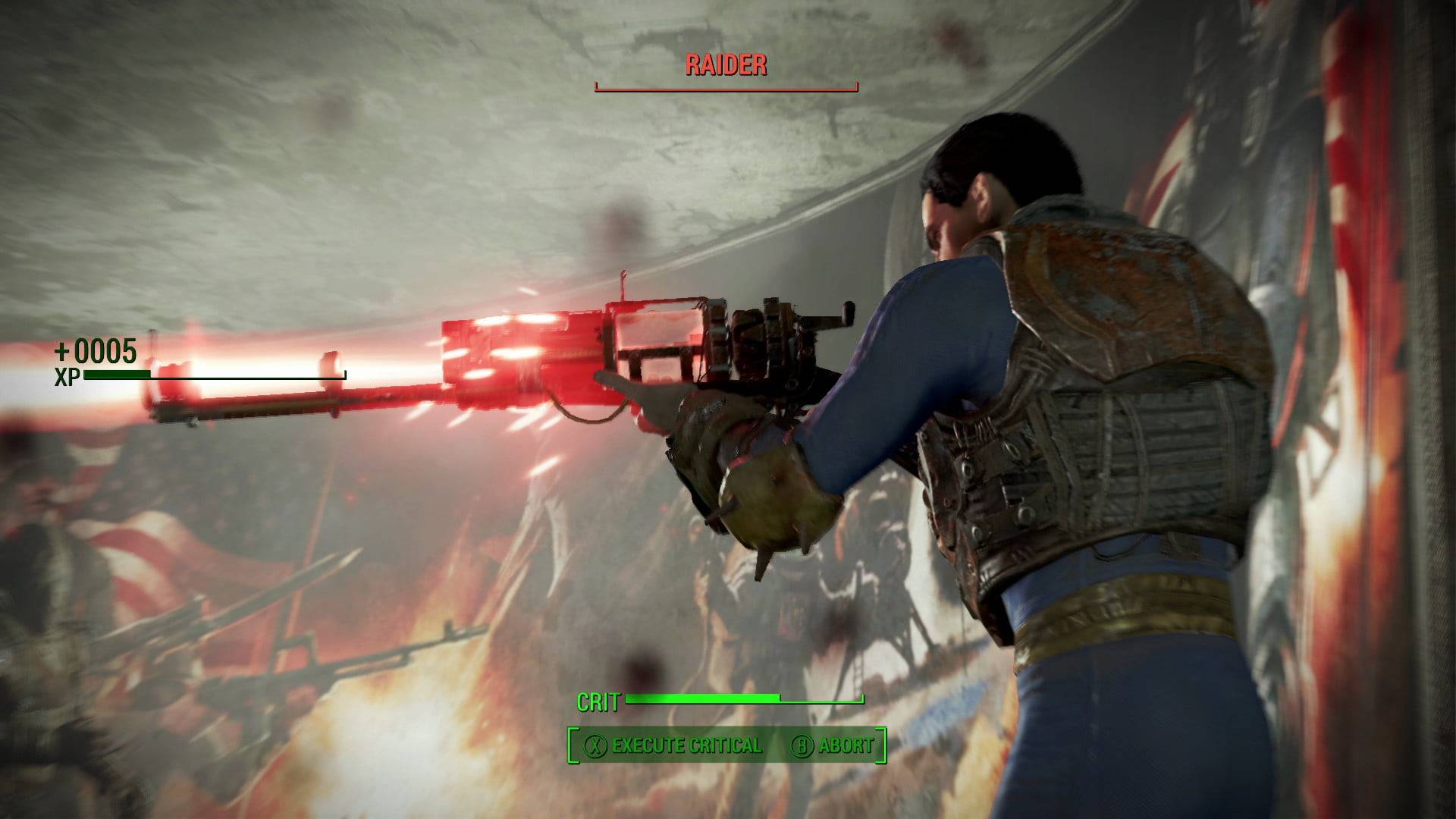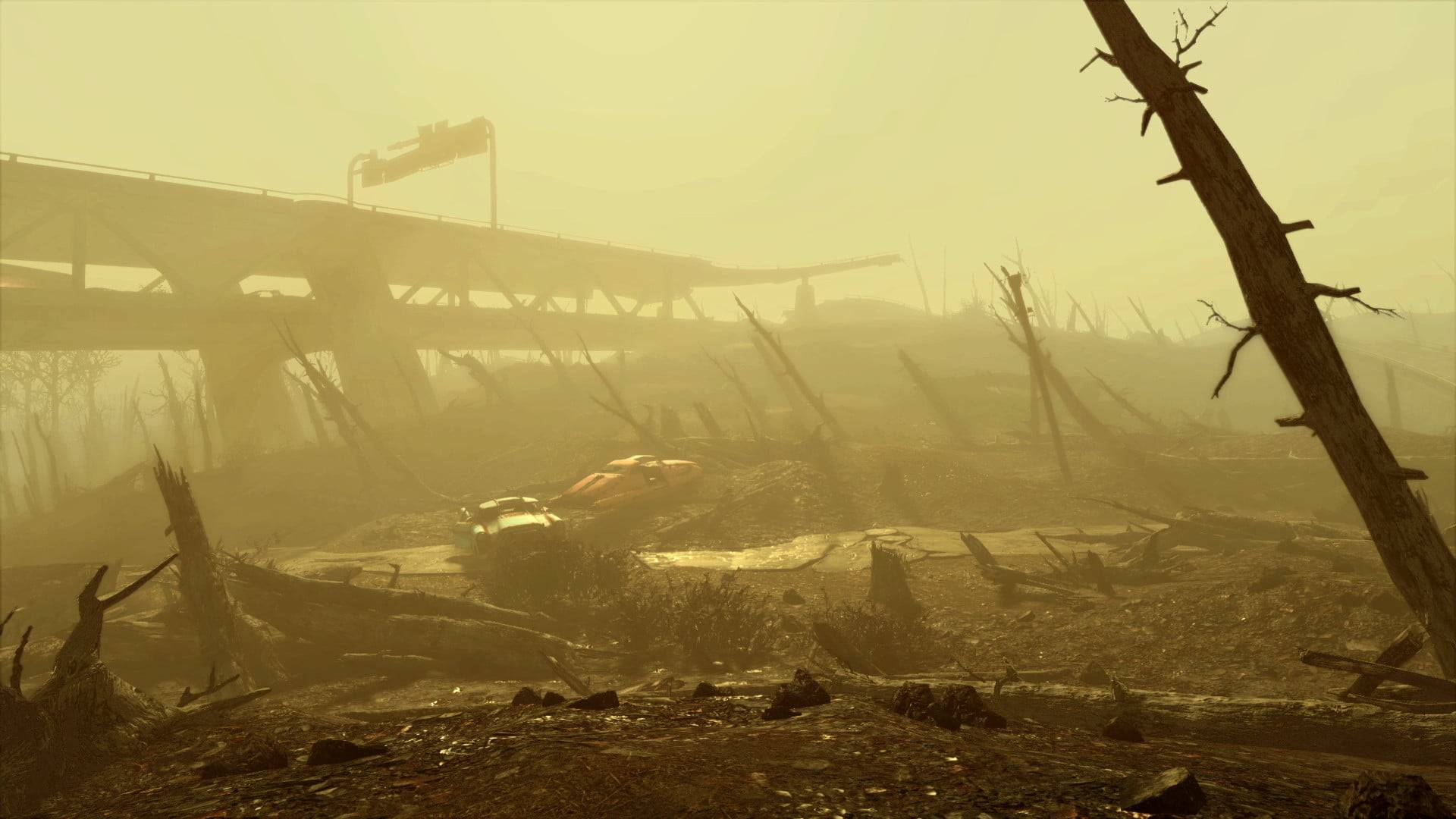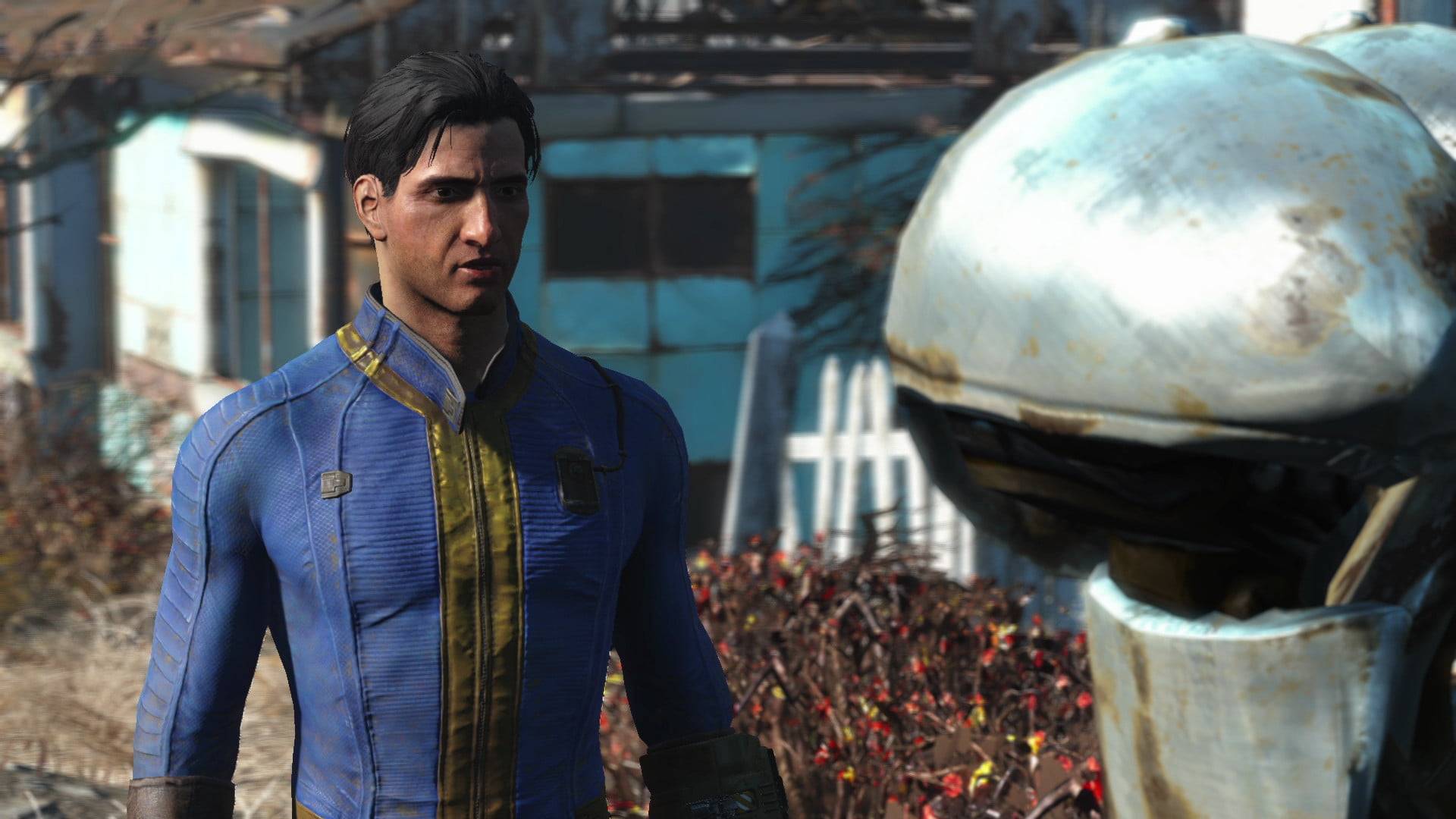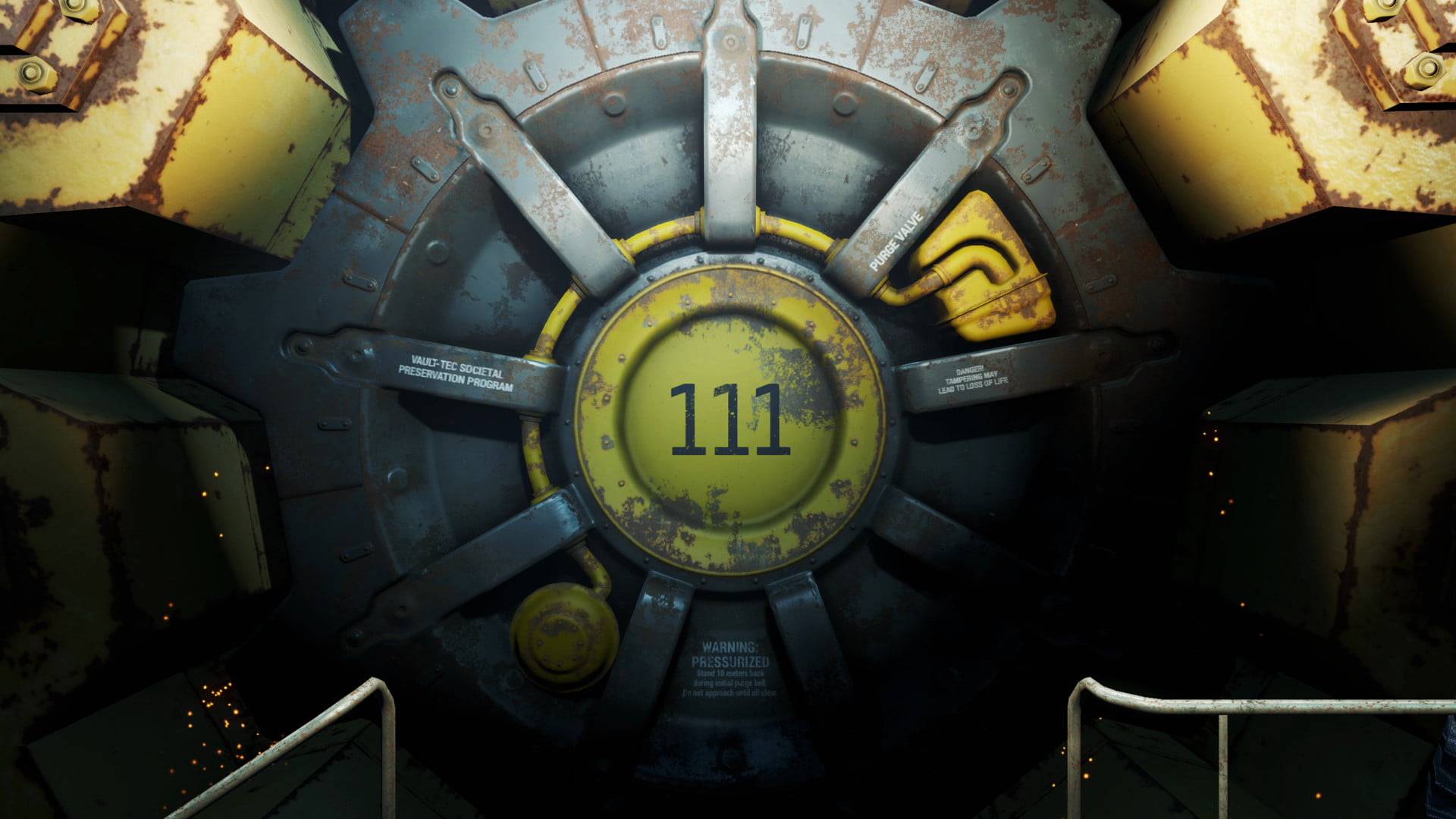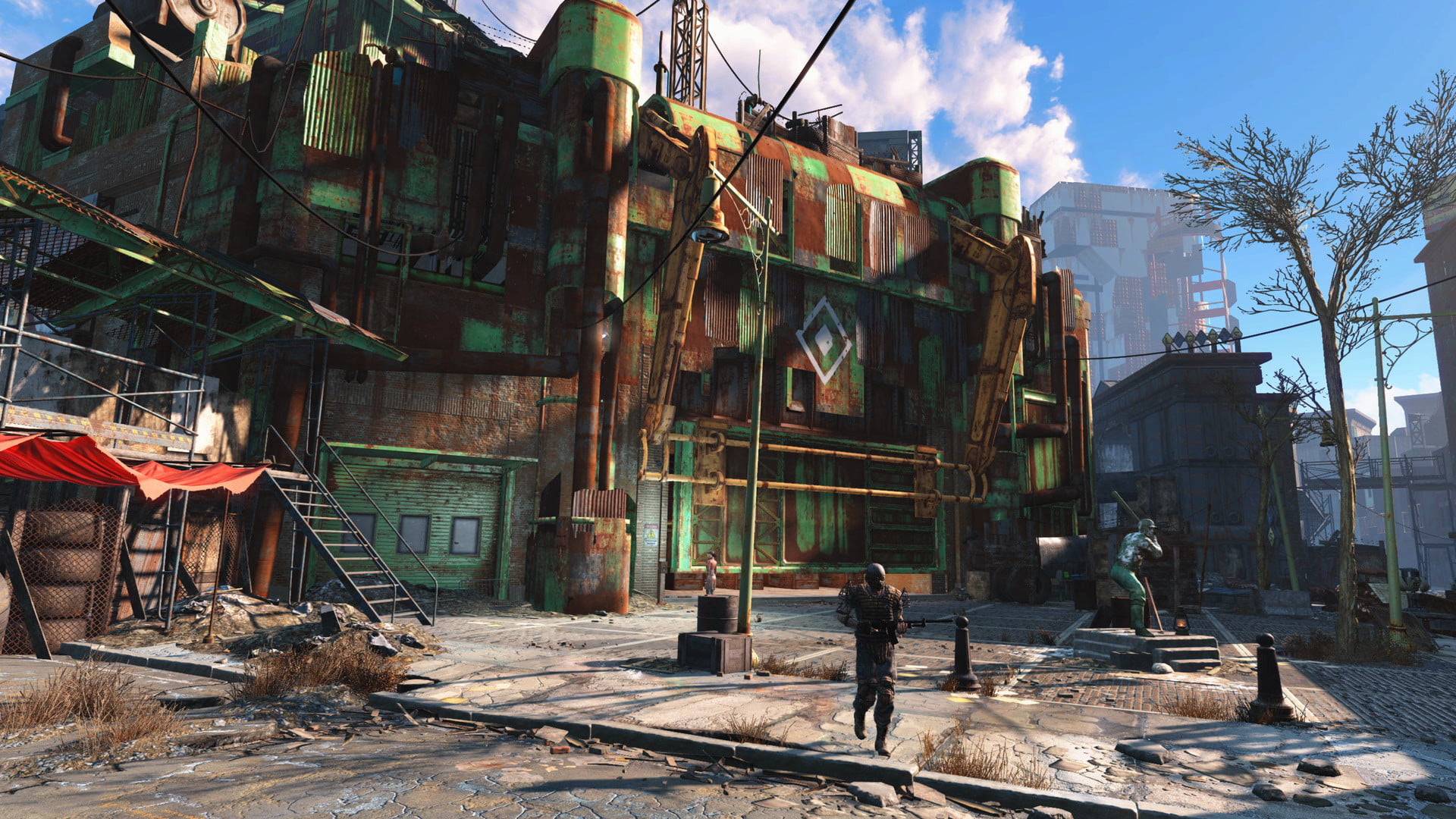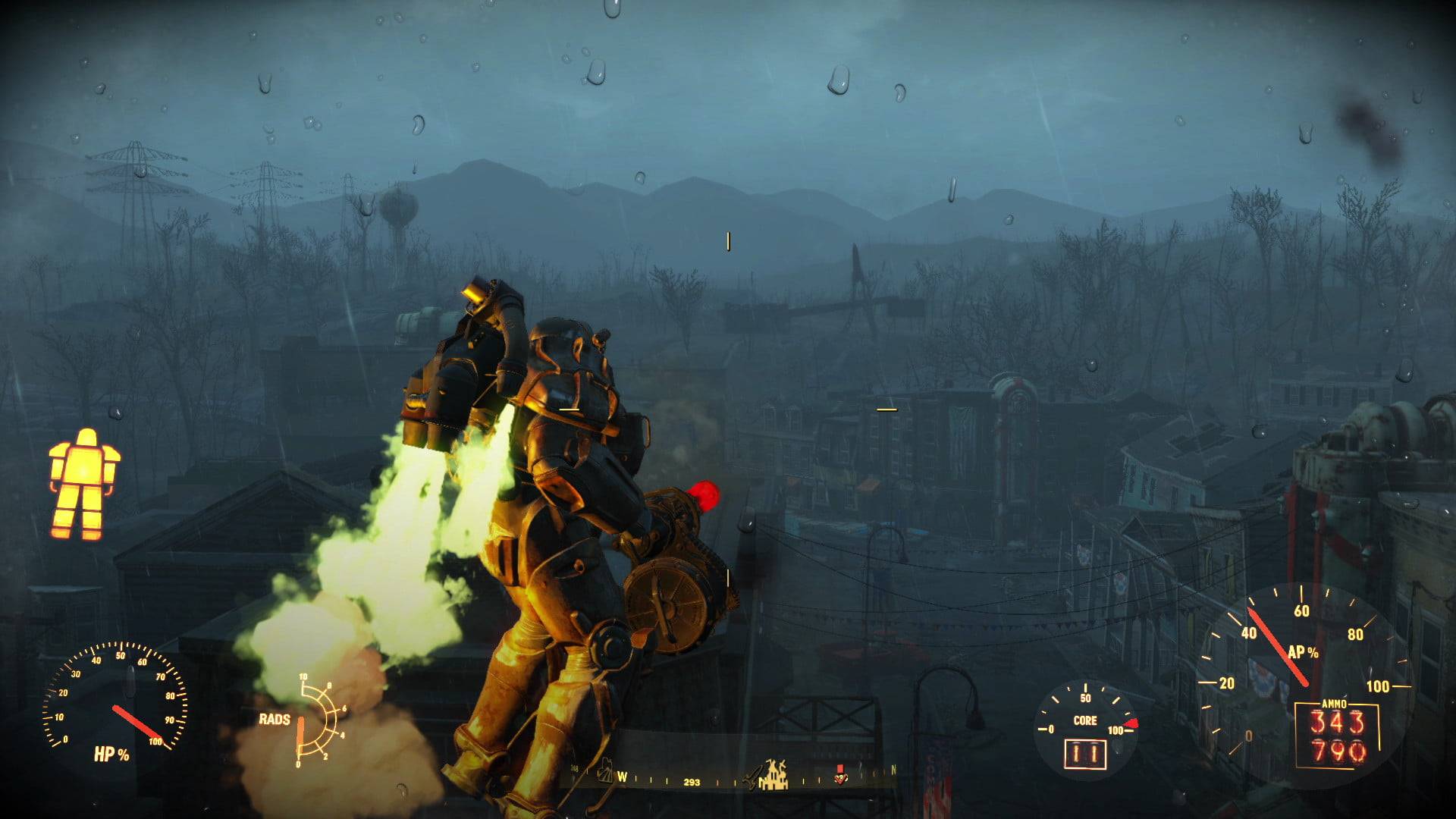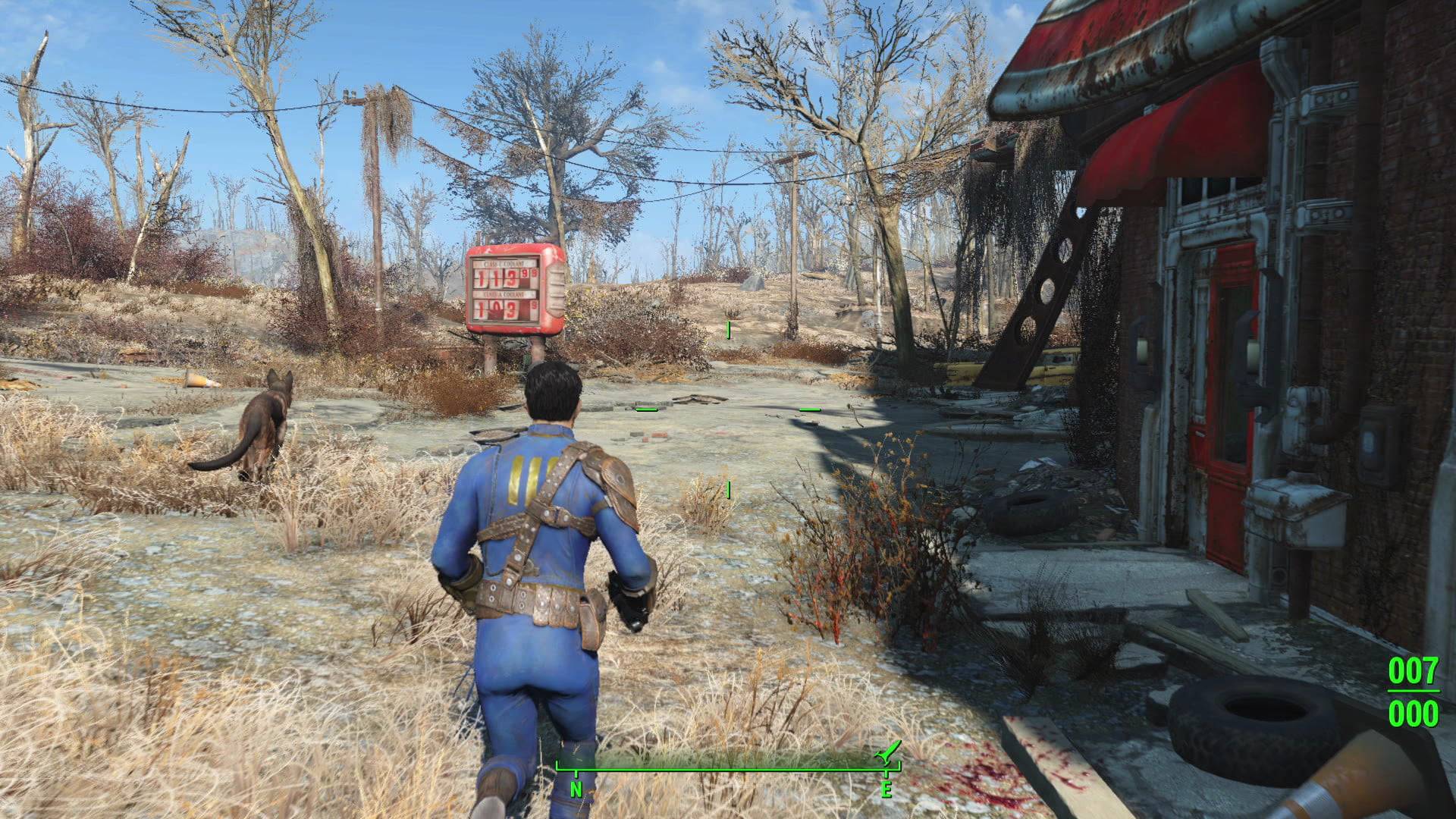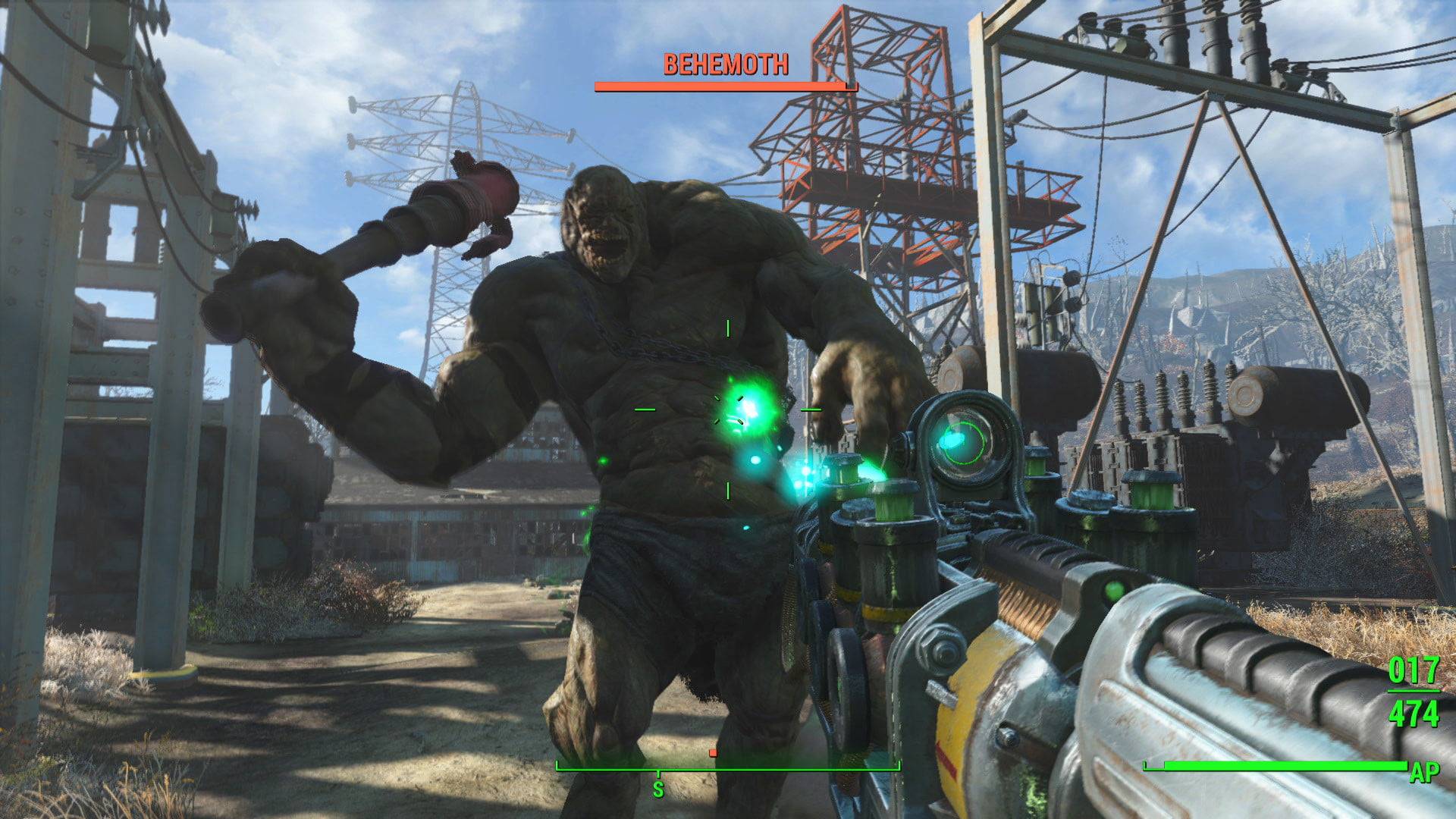 ss_1d5a207dada6946895e78ba95b2f42a3018a4758.1920x1080
ss_0f0d93fc6e764230179ce4c2d92dfdaf4f7ecfbd.1920x1080
ss_0e3f64b96da8ffc1372512f827c263934d3cd5d6.1920x1080
ss_827a6892a7983180bfd11bf02b79f060ecc42c0d.1920x1080
ss_128c785add41a915a0000f298274337087863666.1920x1080
ss_2ea12b834396e30335d6442f9f6c67d3faea0599.1920x1080
ss_d7e392145d393932fa86d6460db03d4a0038e320.1920x1080
ss_f1d81b7419cd4a6af20455b6a1ffaee2200d4ceb.1920x1080
ss_f7861bd71e6c0c218d8ff69fb1c626aec0d187cf.1920x1080
ss_f649b8e57749f380cca225db5074edbb1e06d7f5.1920x1080
ss_6834be966451a9b0f12eb4f68bfb0853ea0b7267.1920x1080
ss_910437ac708aed7c028f6e43a6224c633d086b0a.1920x1080
ss_3830831c6ff3ab5926810e76c30386036910937f.1920x1080
ss_a3540ed3253f36a666bd9a50698715f3a1316f70.1920x1080
ss_c0f897a2232a9b0fa7adb205a716250e285b43fc.1920x1080
ss_cd83d21b82e4c4e9a6d76edc98a8c2b70b1b5e9d.1920x1080

You can find more reviews here: Reviews
Pictures & Video Source: Fallout 4 Steam